2 Oct 2012
EOS Risk Management launches fire-safety training facility
Maritime security company Eos Risk Management has launched a £100,000 live fire training unit with a view to provide serious safety training in a real-life environment. Earlier this year the 24m
Manhattan
was caught ablaze in Sanremo, only serving to emphasise the importance of fire safety on board superyachts.
The 6-metre tall training facility is based in Uttoxeter in the Midlands, and has been split into four internal compartments, each of which has been designed to imitate a fire in four separate areas: an engine room, a galley, a store room and a bunker room. During the training temperatures will rise to 300ºC, and as such certified PPE clothing, equipment and Dräger breathing apparatus that is issued to our national fire service will be used, as well as water hoses, nozzles and pumps of the same standard as those used by the fire brigade.
Superyacht crewmembers will, at this facility, be able to undertake the mandatory STCW Basic Safety Training Fire-fighting module, one of four compulsory basic safety training requirements that make up the STCW: fire fighting, first aid, sea survival and personal safety and social responsibility.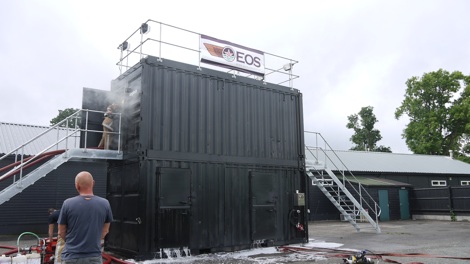 Training at the facility has already begun

Eos Risk Management noted that The Chief Fire Officers Association earlier this year stated there are approximately 35 fires on vessels at sea within UK territorial waters that were reported to the Marine Accident Investigation Branch (MAIB) annually. "I have been working closely with the large yacht market since the early 2000s," explained David Johnson, chief executive officer of Eos Risk Management, when he spoke to SuperyachtNews.com "Eos noticed a gap in the market for private safety and security training in the UK, which has traditionally been conducted by maritime colleges, who have limited spaces available.
"I take a personal interest in this side of the business as I have a great fondness for the yacht sector, which is quite different from the merchant sector which is the mainstay for most maritime security companies."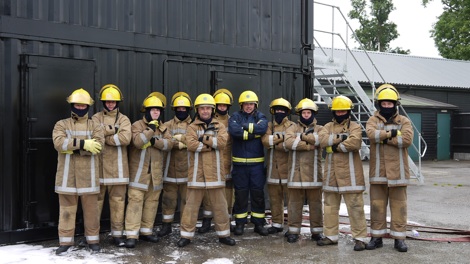 High-standard equipment will be used during the training, and was used by those who gained certification at the facility in September earlier this year

Training is now in progress at the unit, with a team of nine being the first to be certified in the middle of September, within which yacht crew were included. Eos Risk Management is running bi-monthly training to cover all four modules of the STWC, and weekly courses for the fire-fighting facility are currently being scheduled.
Related Links

Eos Risk Management Profile | Eos Risk Management Website
Add a comment
Other Business News
Superyacht Intelligence Data
SuperyachtIndex.com
Latest Premium Listings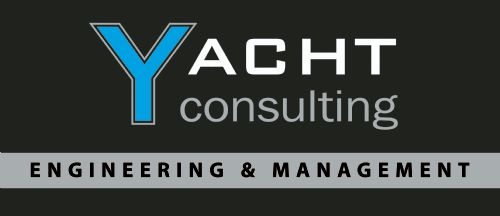 Yacht Consulting Ltd.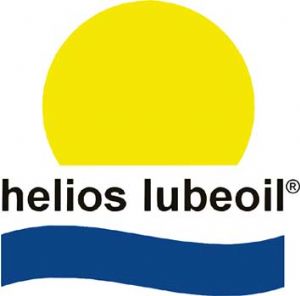 helios lubeoil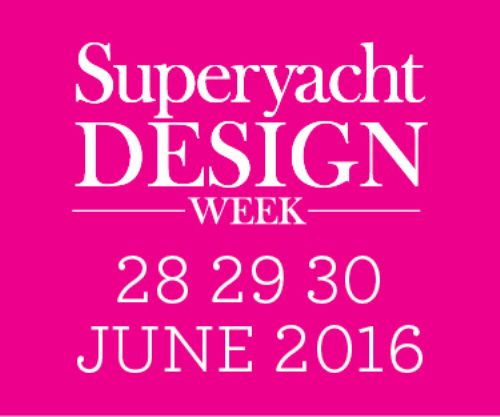 SuperyachtDESIGN Week
Naiad Dynamics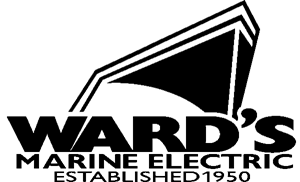 Wards Marine Electric

BachmannHR Group Ltd
Camper & Nicholsons Marinas Ltd
Featured Listings