2 Oct 2012
Nautilus International expands certification fund to include superyacht crew
Nautilus International, union for maritime professionals at sea and ashore, have announced that they are expanding the JW Slater fund, that can offer up to £17,000 support for maritime certificate studies, to include eligibility for yacht crew.
Named in honour of a former general secretary of the Union, the JW Slater Fund has helped more than 1300 seafarers with the costs of securing their certification since it was launched in 1997.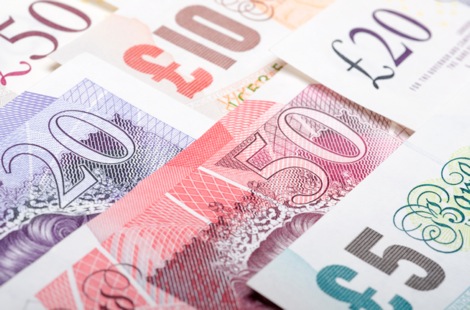 If you are a electrotechnical officer or yacht crewmember looking to move up the maritime ladder, you may be eligible for the JW Slater fund

The scheme provides help for selected UK-resident applicants towards the costs of any necessary full-time or part-time education, as well as some financial support during college phases for those having to go off-pay while they study for a certificate.
Administered by Nautilus International, the fund can provide assistance worth up to £17,000 to help ratings study for their first certificate. Now it has been expanded to provide similar assistance for ETOs and yacht crew to gain STCW 2010 certification. There is also a discretionary £1000 bonus payment for those who successfully obtain an approved OOW certificate.
"As part of a professional crew on board, the aspirations are high amongst crew to progress their education, training and qualifications to allow for progression into officer positions on board yachts. Nautilus International recognizes this and the John Slater Fund scheme provides assistance to fulfill these aspirations in an attempt to help yacht crew," says Garry Elliott, Senior National Secretary of Nautilus International.
Nautilus International is now inviting applications for the 2012 Slater Fund awards. Applications are accepted via the Nautilus International website:
www.nautilusint.org
or email your name, address and request for the Slater Fund details to:
slater@ms-sc.org
.
As part of its growing support for seafarers serving in the large yacht sector, Nautilus has established a dedicated hotline in Anitbes to provide help and advice on the following number: +33 (0)962616140.
Related Links



Nautilus International Profile

|
Nautilus International Website
Add a comment
Other Business News
Superyacht Intelligence Data
SuperyachtIndex.com
Latest Premium Listings
Naiad Dynamics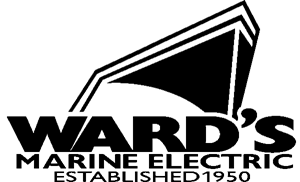 Wards Marine Electric

BachmannHR Group Ltd
Camper & Nicholsons Marinas Ltd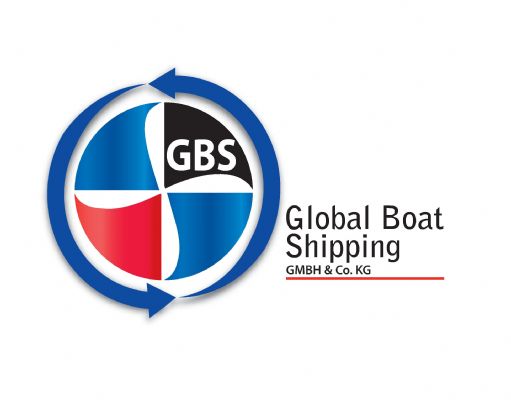 Global Boat Shipping GmbH & Co. KG
GINNACLE TEAK IMPORT EXPORT PTE LTD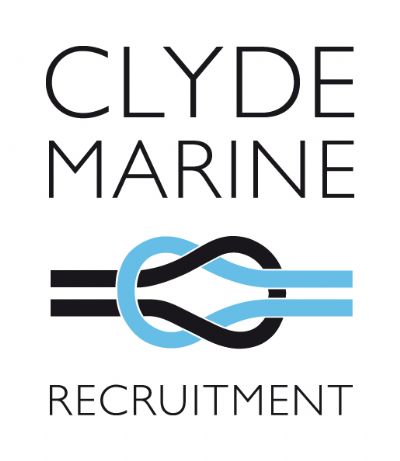 Clyde Marine Recruitment
Featured Listings