1 Oct 2012
Years of work behind new SuperSport series, says Palmer Johnson director
A labour of many years has gone into the recently launched SuperSport yacht series, said Palmer Johnson director Mike Kelsey Jr hours after the company unveiled the latest evolution of its sport yacht concept at the Monaco Yacht Show. The carbon fibre SuperSport series, incorporating a new hull shape, interior design and a sleek and "predatory" superstructure without a single flat surface, is available in 42m, 48m and 72m models.
"These yachts have been in development for years. It is not something that we decided to update six months ago," said Mike Kelsey Jr, President of Palmer Johnson. "We redesigned the yachts from the ground-up, with a group of experts working night and day to develop a new product that is truly revolutionary. The range is completely different from our past models both above and below the waterline. We have taken away the stabilisers and reduced the engine size. These sorts of modifications don't happen overnight. When you first see the series, you will recognise it as a Palmer Johnson, but when you look closer, it is nothing like the sportyacht line. That effect is hard to create."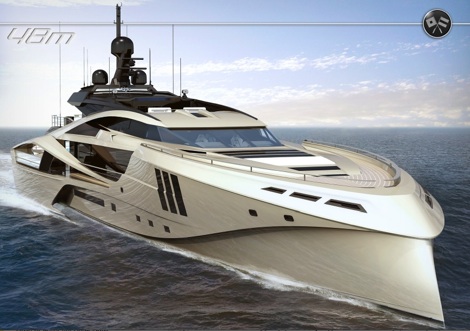 The first of the SuperSport series is already under construction,
with delivery of the 48m model expected next year.


In the official release, the builder said the new series presents to the market a vessel that is "faster, more efficient, more stable and more spacious without compromising performance or comfort". Although the SuperSport yachts will be able to reach speeds in excess of 30 knots, the new hull form and technology afford improved efficiency of 50 per cent compared with the yard's previous models, along with a transatlantic range. The SuperSport series features a displacement hull with wave piercing bow to reduce pitching and slamming underway, reportedly improving stability by three times compared with a monohull.
The company has also evolved its living space in the new series. The light-flooded salon features full-length windows with open bulwarks, a beach club provides proximity to the water, and the aft decks have been created with both indoor and outdoor living in mind.
"There was an 'all of the above' approach to the creation of the SuperSport series, to leave no stone unturned and to look at different ideas. This is a proprietary boat; it was done entirely in-house and I think it's going to be a big hit," continued Kelsey.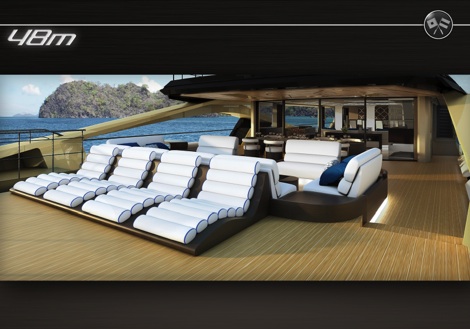 The aft deck of the yacht will provide spaces for indoor and outdoor living.

The first in the series to be sold and built is a 48m model, at 490GT with 11m beam, due for delivery in 2013. Featuring a full beam owners' stateroom, a seven metre tender and transatlantic range at 15 knots, it is expected to reach speeds of 32 knots at a fuel consumption rate of under 1,000L per hour.
"This series is faster than our traditional sportyacht model, burns half the fuel and in some models it provides half again as much interior volume, sometimes at a similar or smaller LOA. If you look at the reasons that make it a good yacht, how can you say no to 50 per cent better fuel efficiency? How can you say no to not needing fins or a gyro for stabilization on board? The boat is built in carbon fibre, which is stronger than steel, and yet it's lighter and so the vessel has smaller engines, and therefore it is quieter."
"In my entire career at Palmer Johnson what I will never forget is when we embarked on the sportyacht concept. I was living aboard one of them for a summer and, sitting hidden in the salon, I used to watch people walk up to the boat and talk to it as if it were a painting in a museum. It invoked passion. The new series will do that, too. And yet from a mechanical standpoint, for people who are interested in those elements of a yacht, that is where this one really excels," concluded Kelsey.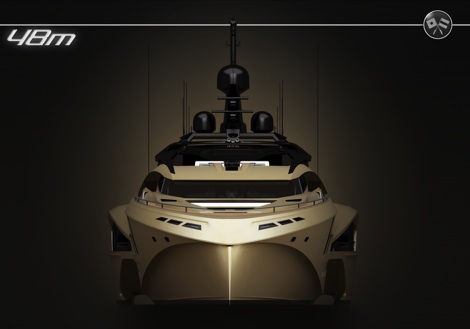 Related links
Palmer Johnson Yachts profile |
Palmer Johnson Yachts website
Add a comment
Other Business News
Superyacht Intelligence Data
SuperyachtIndex.com
Latest Premium Listings
Naiad Dynamics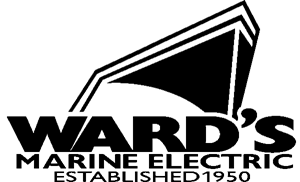 Wards Marine Electric

BachmannHR Group Ltd
Camper & Nicholsons Marinas Ltd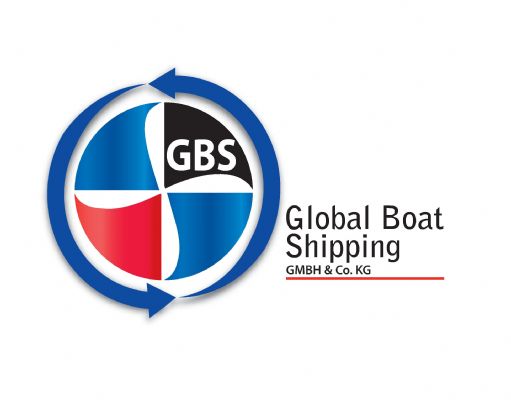 Global Boat Shipping GmbH & Co. KG
GINNACLE TEAK IMPORT EXPORT PTE LTD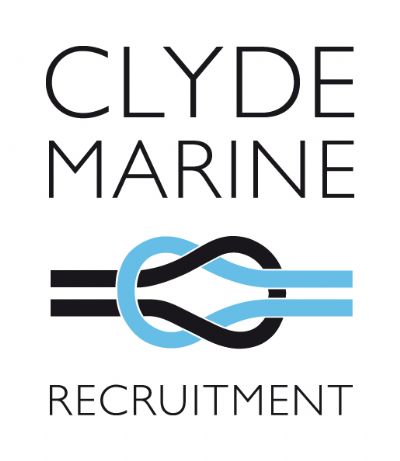 Clyde Marine Recruitment
Featured Listings