27 Sep 2012
World Maritime Day asks industry to revisit safety at sea
Thursday 27 September marked World Maritime Day, a day chosen by the International Maritime Organization (IMO) to celebrate the achievements of the nautical sector. It was also a day for introspection and self-assessment, and in line with this, the theme for 2012 is 'IMO: One hundred years after the Titanic'.
It was the sinking of Titanic that led to the formation of IMO, following the introduction in 1914 of the Safety of Life at Sea (SOLAS) convention, which still endures to this day. Following the establishment of IMO there have been further steps taken to protect the safety of seafarers, but accidents continue to this day, and 2012's World Maritime Day offered the industry the opportunity to assess the steps that need to be taken to further enhance safety at sea.
This is a particularly topical issue for the superyacht industry, with the recent introduction of the MCA's third version of its widely-adopted Large Yacht Code, which contains various amendments to comply with SOLAS.
"The industry has, and continues to mature", said Richard Webb, managing director of MarineGuard. "And there is a growing awareness that these are complex operations."
Joe Degabriele, chief operations officer at Transport Malta, emphasised the important role the superyacht industry has to play in improving safety practices:
"The superyacht industry has become a very relevant and important segment of the maritime industry. Beyond being an established reference in the application of state of the art technology the industry has the opportunity to assume a leading role in safety standards if the major stakeholders take the initiative to integrate sound management systems, in line with international safety standards."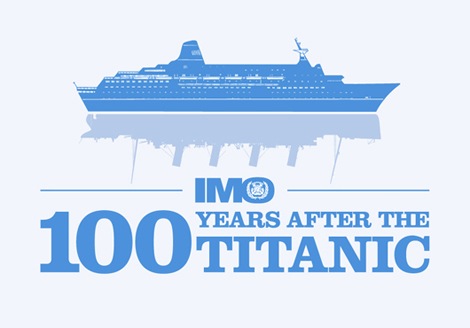 Commenting on World Maritime Day Parliamentary Under-Secretary of State for Transport and Minister for Shipping Stephen Hammond, acknowledged the responsibility of crewmembers in ensuring safety on board a vessel:
"No matter how good safety standards are, it is the seafarer on whom the onus falls to operate ships effectively and efficiently. In line with the international community the UK places high importance on the human element and manpower issues, it is for this reason that we will continue to invest in new cadets and their training."
Regulations can only go so far, and the people stepping on board a vessel must be confident that their shipmates are qualified to fulfil their duties. This is particularly relevant to the superyacht industry, where the professionalism and longevity of crews has come under increased scrutiny. Steve Monk, managing director Da Gama Maritime, said that the legislation introduced by the IMO can be interpreted and applied in myriad ways by the world's multitude of flag states.
"From a safety and regulatory standpoint I think crew will feel frustrated", he explained. "They just want to get on with their job; the key is having a happy crew, because a happy crew is a competent crew." This competence is generated, said Monk, through empowering crewmembers to act in the interests of safety at all times, without the fear of litigation or punishment. "Loyalty and respect through the crew leads to a good working culture; it's not a lack of fun or too much discipline, but knowing each other's strengths and weaknesses."
Related Links

International Maritime Organization Website

MCA Profile | MCA Website

Marineguard Profile | Marineguard Website

Transport Malta Website

Da Gama Profile |
Da Gama Website
Add a comment
Other Business News
Superyacht Intelligence Data
SuperyachtIndex.com
Latest Premium Listings

BachmannHR Group Ltd
Camper & Nicholsons Marinas Ltd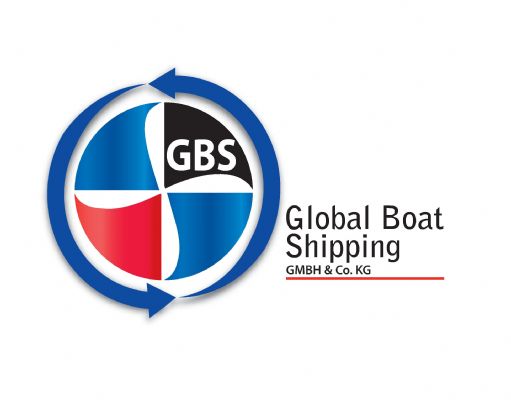 Global Boat Shipping GmbH & Co. KG
GINNACLE TEAK IMPORT EXPORT PTE LTD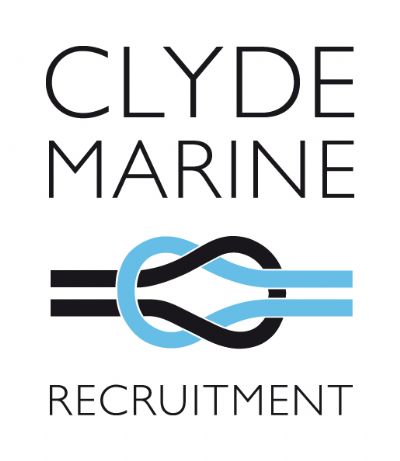 Clyde Marine Recruitment

OR Technology (Oehm und Rehbein)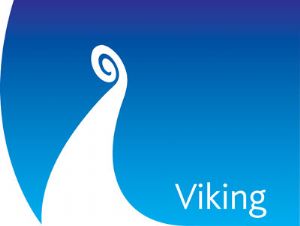 Viking Recruitment
Featured Listings