13 Sep 2012
Leading French shipbuilder enters superyacht refit market
DCNS, the French shipbuilder with a current turnover of €3 billion has partnered with iconic Marseille refit manager JC Lenoir under the Other Angle Yachting brand to expand operations into the superyacht market.
"I have worked with DCNS over several years on a few interesting big refits," Lenoir exclusively told SuperyachtNews.com. "DCNS is a forward-thinking business, and sees the opportunity to bring value to our industry."
DCNS, whose main shipbuilding operations have been focused on surface and submarine naval vessels—including the nuclear aircraft carrier Charles de Gaulle—has in recent years stepped into new markets as French navy has reduced orders for their core products. DCNS is owned 65 per cent by the French government and 35 per cent by the French multinational Thales Group, and currently employs over 12,000 people worldwide.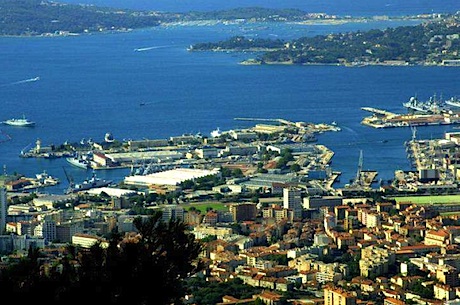 The Vauban and Castigneau facilities in the former naval base in Toulon are part of the new cooperative venture.

Lenoir, who has engaged the DCNS yard in Toulon on previous refit projects said, "they've been exploring the opportunities for several years, and have decided to partner with Other Angle Yachting as a recognizable and reputable brand in the refit sector."
The deal, which has yet to be finalised, proposes a 4-year term of cooperation between Other Angle Yachting and DCNS, which would give Other Angle access to and use of the DCNS yards in France worldwide, including the Vauban and Castigneau facilities in the former naval base in Toulon.
"I really believe that this industry is getting more mature and will have to go through more industrial process during the refit of large yachts," Lenoir insists. "Other Angle will bring our understanding of yacht culture and experience to the refitting of large yachts alongside the use of the tremendous infrastructure, facilities, workshops and expertise of DCNS."
"The goal remains the fulfillment of owners needs, while being competitive on time and budget. This cooperation will also crank up the activities in south of France where the labour force needs assurance that their skills are in demand.
Other Angle and DCNS will be at stand QS82 in Darse Sud during the Monaco Yacht Show.
Add a comment
Other Events News
Superyacht Intelligence Data
SuperyachtIndex.com
Latest Premium Listings
Naiad Dynamics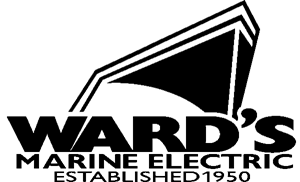 Wards Marine Electric

BachmannHR Group Ltd
Camper & Nicholsons Marinas Ltd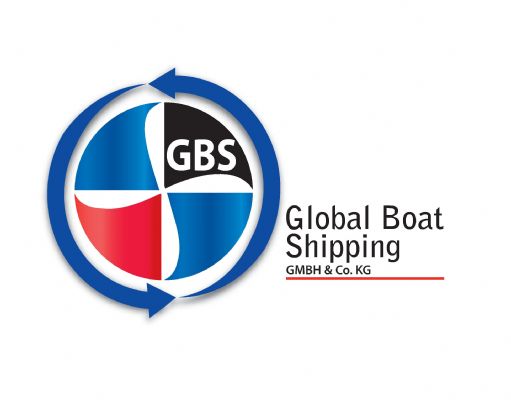 Global Boat Shipping GmbH & Co. KG
GINNACLE TEAK IMPORT EXPORT PTE LTD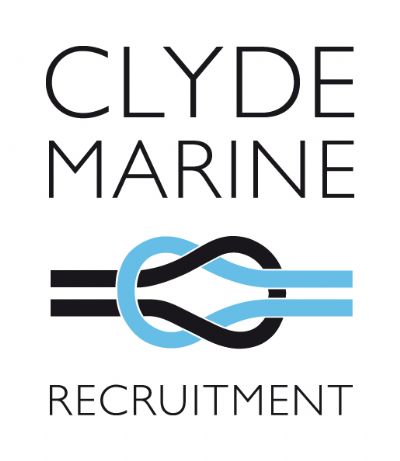 Clyde Marine Recruitment
Featured Listings