12 Sep 2012
The 'new' Ferretti Group announces strategy at Cannes
The Ferretti Group (Ferretti) announced its strategy for the near term at its traditional Ferretti Group meeting on the first day of Cannes International Yacht Show.
Founder and Honorary Chairman, Norberto Ferretti, the new President, Tan Xuguang, and the new CEO, Ferruccio Rossi, laid out the company's clear aims and objectives to an audience comprising employees, dealers, clients, suppliers and stakeholders.
Since acquisition by Chinese construction, power and commercial vehicle construction company SHIG-Weichai in January, the company has courted widespread media attention. Its firm plans to break into the emerging Chinese market have caused ripples of excitement and headlines in recent months.
At Cannes however Ferretti focused on pragmatic requirements of revivifying the business. First of these was its commitment to reduce costs, strengthen marketing channels and after-sales services.
But there were clear intentions, if not details, revealed to consolidate its position as a leader in emerging markets. Ferretti said it would expand on international and emerging markets, specifically the Asia Pacific region, a strategic area for the future growth of nautical business, where it reported sales have increased by 30%.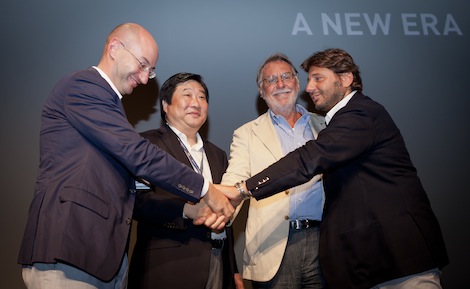 L to R: Ferruccio Rossi, Ferretti Group CEO, Tan Xuguang, Ferretti Group Chairman, Norberto Ferretti, Ferretti Group founder and honorary Chaiman, Lamberto Tacoli, Ferretti Group chief sales and marketing officer
Plans were also laid out to grow its presence in Latin America. With Ferretti Brazil established for over a year, there are now aims to make headway into a host of Latin American countries, particularly Perù, Uruguay and Argentina where Ferretti perceives a growing interest in luxury yachts. There are also plans to conduct a series of marketing activities in Mexico, Venezuela, Panama, Colombia and the Dominican Republic to develop these markets.
"I am very pleased that this occasion gave us the opportunity to illustrate the strategic objectives of our collaboration as well as to introduce the new corporate structure in the best possible manner", commented Tan Xuguang, President of the Weichai Group and President of the Ferretti Group.
"The Ferretti Group is our ideal partner since its portfolio of prestigious international brands, its forefront technology and its capillary marketing network, we will be able to develop, in the coming years, a 'sea culture' also in the Asia Pacific Area, capable of becoming a new nautical sector.
"We are sure that we will increase the synergies of our Group, through the sharing resources and industrial integration, which will allow us to further consolidate our international leading position on the nautical and luxury market of the Ferretti Group," he concluded.
Ferruccio Rossi, CEO of the Ferretti Group added: "This year the Cannes Boat Show has an even greater significance for us since it has allowed us to introduce the 'new' Ferretti Group to our stakeholders, in the light of the operation that took place with the Weichai Group.
"I strongly believe in the great importance of this strategic partnership that, despite of the situation that our Country is currently facing, has allowed us to safeguard more than 2,000 employees and the connected activities and services which are fundamental to the Italian economy, namely, that of boating. In fact, thanks to the existing synergy with Weichai and the recovery of patrimonial solidity, our Group will be able to maintain its leadership on the markets where it is already present and to further strengthen the emerging ones."
Related Links
Ferretti Group Profile
|
Ferretti Group Website
Add a comment
Other Business News
Superyacht Intelligence Data
SuperyachtIndex.com
Latest Premium Listings
Naiad Dynamics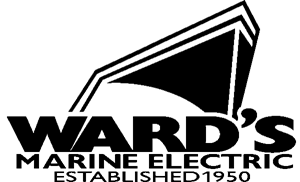 Wards Marine Electric

BachmannHR Group Ltd
Camper & Nicholsons Marinas Ltd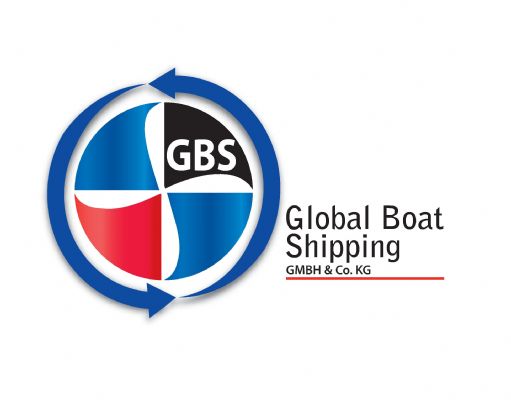 Global Boat Shipping GmbH & Co. KG
GINNACLE TEAK IMPORT EXPORT PTE LTD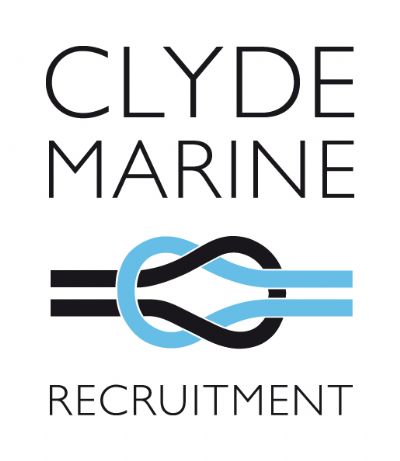 Clyde Marine Recruitment
Featured Listings