12 Sep 2012
Burgess Marine completes over 140,000 man-hours in 12 months
After reporting last month that its summer trading period beat all forecasts and expectations, Burgess Marine has now reported that its superyacht refit and repair business has completed over 140,000 man-hours of structural and mechanical refit and repair work across six different projects, in the last 12 months.
The company, which has facilities in Dover, Portsmouth, Southampton and Poole, set out to support the superyacht market in 2008. "Our aim was to support the likes of SYS and Pendennis here in the UK and the likes of Monaco Marine and MB92 further afield with our coded steel and aluminium welder/fabricators and our mechanical engineering expertise," says Nicholas Warren, managing director at Burgess Marine. "To a certain extent this has worked well; we've also seen very favourable growth directly supporting owner managed projects and in dealing first-hand with captains and chief engineers."
For Warren, a significant contributing factor to Burgess Marine reaching this milestone has been the 2012 London Olympic Games. This event, which saw 10 yachts of up to 126m dock in London, as well as the Superyacht Cup and the J Class regatta attracted an unprecedented number of yachts to the UK this summer. This resulted in companies like yacht advisors MGMT calling on Burgess Marine for its services.
According to Warren, one of the main reasons Burgess Marine has been successful is because the company is an engineering company first and a superyacht support business second. "Our guys, many of whom are engineers themselves, are very much used to dealing with professional captains and chief engineers, with real problems and tight timescales," he says. "Moreover, price wise, we've not tried to position ourselves at the 'premium' end of the market; we charge the same rates on yachts as we do with our commercial customers." Warren emphasises that Burgess Marine avoids what he calls the "unnecessary exploitation" that he feels is often seen in the yacht market today, with prices that in the majority of cases include accommodation and subsistence. "For example, we can work in Palma or La Ciotat and be cheaper, and often more experienced and reliable than the local sub-contractors," he says. "We want to get in, get the job done, and get home."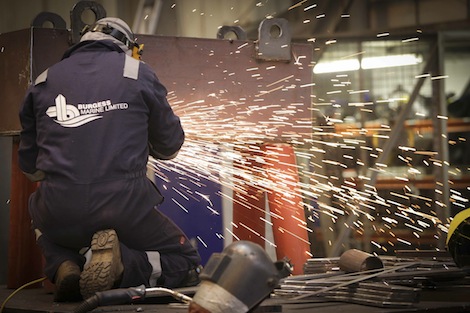 Warren tells us that going forward the company would like to deal more directly with captains and chief engineers. John Rennardson, commercial manager, and Simon Sewell, business development manager, will be available during the Monaco Yacht Show and can be contacted on +44 7702 883 572, and +44 7760 554 555 respectively.

Related Links
Burgess Marine Website
Add a comment
Other Business News
Superyacht Intelligence Data
SuperyachtIndex.com
Latest Premium Listings
Naiad Dynamics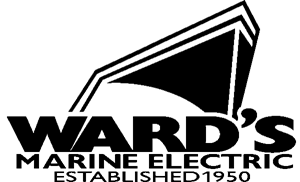 Wards Marine Electric

BachmannHR Group Ltd
Camper & Nicholsons Marinas Ltd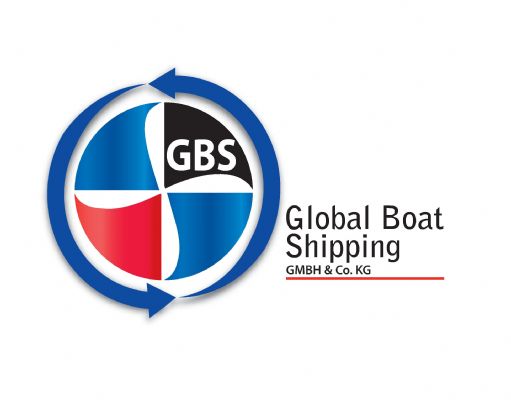 Global Boat Shipping GmbH & Co. KG
GINNACLE TEAK IMPORT EXPORT PTE LTD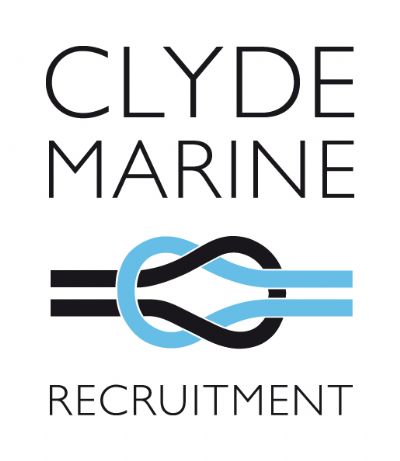 Clyde Marine Recruitment
Featured Listings