24 Aug 2012
Gurit's 1/2 year results demonstrate impressive marine sector growth
Gurit, the global composites specialist, has released its half-year results for 2012 with positive figures posted by its marine department. Its involvement in a number of recent composite superyacht projects offers further proof that composites continue to offer a viable alternative to the traditional manufacturing materials steel and aluminium.
Of marine performance, the half-year report stated:

The Marine business continued to recover gradually in Europe and the Americas and also recorded again higher sales in Asia-Pacific. Sales grew by 13.5 per cent to CHF 27.6 million not least supported by a stronger presence in various local marine markets and a growing demand for pre-cut and kitted B3 SmartPac technology
(effectively a flat-pack system for the construction of boats)
and material packages. Gurit expects further growth both from the marine sector and from new industrial applications for which resins and adhesives are supplied through the fine-mesh marine sales and service organisation.
The figures have been released as the relocation of Gurit's Asia Pacific marine office to Auckland, New Zealand has been completed. The region represents a significant proportion of Gurit's marine work – under the SP-High Modulus banner – and its most high profile superyacht project to date, the 30.5m catamaran
Quintessential
, is testament to that.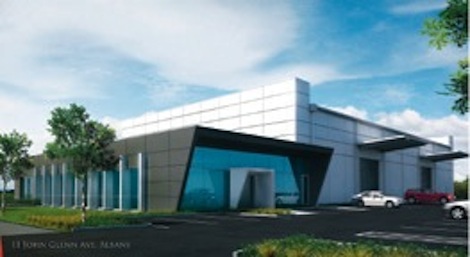 The new Auckland office.


"The new building has been designed with our current structure and future growth in mind," said Paul Goddard, General Manager of Marine at Gurit. "It is all on one level, with unobstructed views between the warehouse/production area and the open plan office space, allowing us to operate more easily as a single, integrated team, and offering improved flow to our business processes."
SP-High Modulus has also worked to increase its presence in the Italian market, a move evidenced by its design and engineering role in the construction of Comar 100rs
Shadow
. Commenting on the potential of the Italian market, sales manager Ferdinando Ollino said: "With many of the world's most prestigious boats being built in Italy, we also want to make our extensive engineering and materials expertise more broadly available to this market."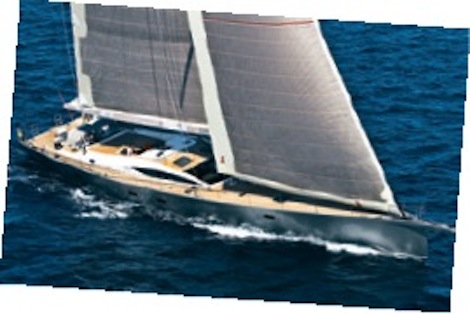 Shadow.


Related Links

SP-High Modulus Profile |
SP-High Modulus Website
Add a comment
Other Business News
Superyacht Intelligence Data
SuperyachtIndex.com
Latest Premium Listings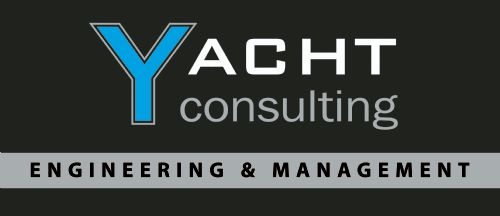 Yacht Consulting Ltd.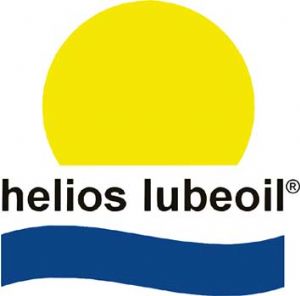 helios lubeoil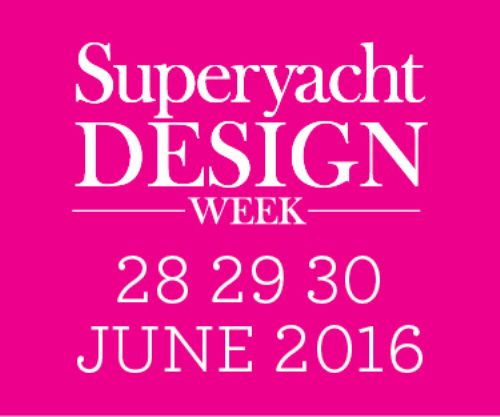 SuperyachtDESIGN Week
Naiad Dynamics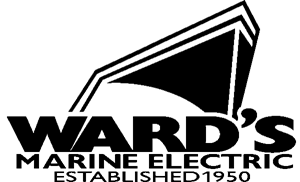 Wards Marine Electric

BachmannHR Group Ltd
Camper & Nicholsons Marinas Ltd
Featured Listings