23 Aug 2012
British superyacht finance available, despite culture of cynicism
With news that incoming Barclays chairman, Sir David Walker has backed both the retail and investment arms of the bank, comes reassurance for Barclays Wealth in a period of continuing retrenchment for superyacht finance lenders.
In February 2012 Bob Atkinson, vice president of credit structuring, corporate jets and superyachts, gave a presentation at the
Superyacht Fiscal Summit
on the state of institutional lending to clients for the purchase of superyachts. At the time, he admitted, the hazy days of 'yacht finance for all' had disappeared, making way for a period of increased client scrutiny and mutually beneficial arrangements.
Six months later, Atkinson says deals are continuing to be done with clients that wish to use finance and offer Barclays residual benefits. Business, surprisingly considering the outlook at the turn of the year, is continuing at a reasonable pace. And this is despite an increasingly cynical public perception of how banking capital is utilised. Atkinson explains that banks are now lending "in a more conservative manner, which is simply a sign of the times." "The reality is", he adds, "that banks lent a lot of money in 2006-2009 to businesses that shouldn't have been granted loans in the first place." This was based on a mixture of speculation and profiteering and Atkinson feels it is unlikely we will see a return to that sort of status quo in the foreseeable future. Another British lender that has retained its yacht finance provision is Lombard whose head of marine finance, Ian Braham, said the lender, "continues to offer a superyacht finance proposition to UK clients and clients based outside of the UK who bank with the RBS Group." "This", he added "includes finance for new builds as well as for second hand purchases."
The conditions for lending were discussed at the 2012 Superyacht Fiscal Summit.


Just as consumer and SME lending has become more stringent, the values being purported for the purchase of a new or second hand yacht now mean that the client must demonstrate, not only the security to service a loan over a three to five year period, but the ability to meet the running costs associated with running a superyacht. In short, loanees will have to show they can play the long game.
Although both Barclays and Lombard continue to lend to the 'right people', transactions on new and second hand yachts have slowed significantly, a point Braham acknowledged:
"During 2012 we have seen a lower level of demand for financing new build and second hand superyachts than in previous years, which seems to mirror the superyacht market."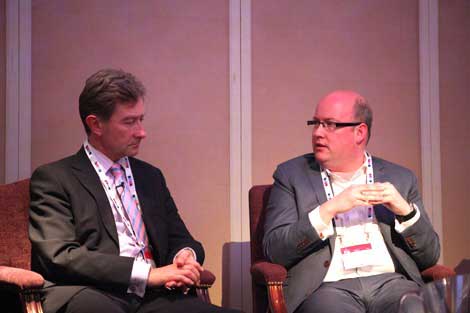 Bob Atkinson (left) describes the 'right' client. Images courtesy of SuperyachtEvents.com.


Of the resale market though, Atkinson expresses particular concern. Prices, he says, are being distorted by a crippling supply-demand disparity:
"It's not the case that we now have realistic pricing. What we have are more potential sellers than buyers. When a yacht is delivered it is sort of on the market immediately…if someone wants to buy it. It's a tight market and, if people want to sell, the only way to do that is to cut prices, which in turn devalues the product…and that is the problem."
"You get to a point where a reasonably new vessel is being sold for far less than it could actually be built for and then it's a question of how desperate the seller is for the cash."
The need for owners at the lower end of the market to boost their liquidity is a symptom of the struggling global economy, and has forced far too many vessels on to the second hand market. And in the absence of buyers to purchase their yacht, owners are forced to look to releasing capital from the assets themselves, as Braham explained:
"We have seen an increase in demand for refinance for superyachts already owned as owners seek to release some of the equity they have in their yachts."
Related Links

Barclays Wealth Profile | Barclays Wealth Website

Lombard Profile | Lombard Website

Add a comment
Other Business News
Superyacht Intelligence Data
SuperyachtIndex.com
Latest Premium Listings

BachmannHR Group Ltd
Camper & Nicholsons Marinas Ltd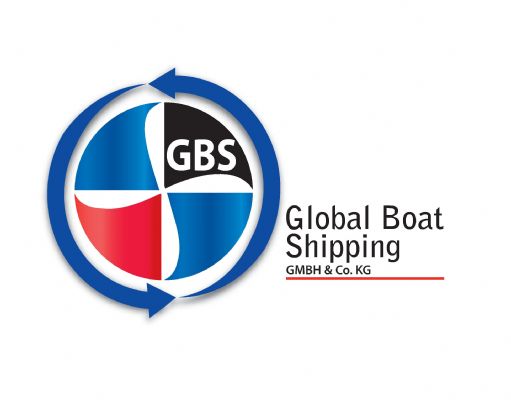 Global Boat Shipping GmbH & Co. KG
GINNACLE TEAK IMPORT EXPORT PTE LTD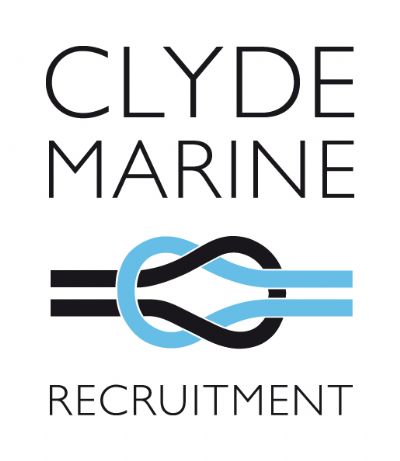 Clyde Marine Recruitment

OR Technology (Oehm und Rehbein)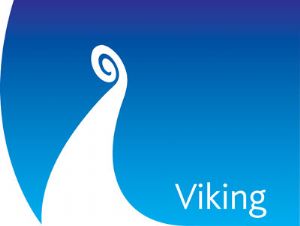 Viking Recruitment
Featured Listings