22 Aug 2012
Brazil, the next superyacht host city?
Rio de Janeiro, Brazil has the vibrant potential to make it a roaring success as an Olympic 2016 host city. As a superyacht host city, it's not immediately obvious whether the same rules will apply, in large part because of its immature infrastructure and prohibitively complex charter regulations. However, prior to the 2012 Olympics London had very little experience in attracting superyacht fleets either. But this summer,
ten superyachts of up to 126m in length docked in its waters
. Here, SuperyachtNews.com evaluates the similar challenges that the cities share in accommodating superyachts and how Rio might fare in four years time.
The first problem London faced was timing and distance from the established European hubs, something Rio will also contend with. In London, it was a case of August 2012 coming right in the middle of the Med charter season. Sam Gospel, deckhand on 52m
Deniki,
explained, "Anything around [France] takes roughly a week to get [to London]; we were lucky with the weather." There were other yachts that had reserved berths but then cancelled. Perhaps they decided the long haul away from an enjoyable, and predictably hot, summer season wasn't worth it nor the lost revenues in charter.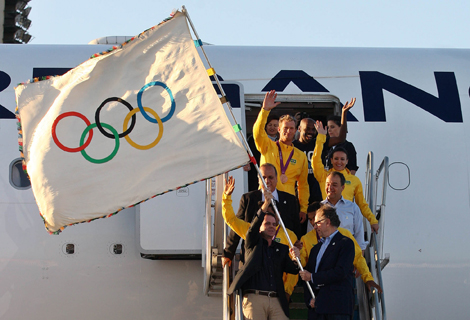 Rio de Janeiro's mayor, Eduardo Paes (left), holds the Olympic Flag as he arrives at the Galeao international airport, in northern Rio de Janeiro, Brazil

But to make it to Rio owners may have to miss out on the Med altogether. Fabrizio Ottoni Limena, managing director of Brazil Yacht Services, the company staking its claim as Rio's services lynchpin for the Olympics, explained, "It is easier to get to Brazil from Europe, New Zealand (via Cape Horn) and South Africa in December, and spend the [southern hemisphere] summer here. That is due to the fact that the weather patterns are more favourable to reach the country from those locations during those months." However, he added it "does not mean yachts cannot come at a different time of the year, it just means that they won't find the most favourable conditions." Limena said the best option could be to go straight from the Caribbean after the winter season to Brazil. That journey, at 2634 nautical miles (from Antigua to Rio as an example), is feasible but will yachts be deterred by missing their summer season? It is a factor to consider.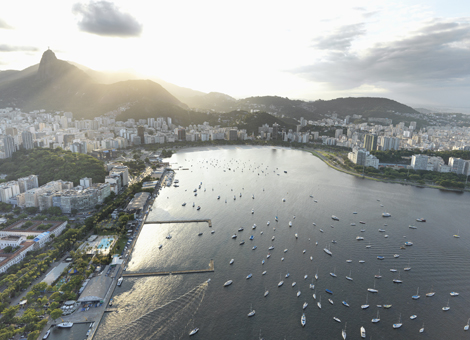 Yachts visiting Brazil in 2016 may find themselves anchored out

The second conundrum both cities share is the lack of a first-class superyacht marina infrastructure. In London, ferries, tall ships and luxury yachts vied for space in the historically working West India docks. There was capacity certainly – twenty berths for yachts up to 180m – but no lure of glamorous yacht club services or the scenic setting. Yachts had to be game for adventure too as Paul Allen tweeted, "Getting Octopus thru London locks a tight squeeze, 1 meter clearance. Unusual to have aprtmnts&offices& trees right outside (sic)." In Rio, it could be similarly 'make do'. Rio's two marinas, the Rio Yacht Club (ICRJ) and Marina da Gloria, only have four superyacht berths between them with a 50m maximum LOA.
"Realistically speaking, if the World Cup 2014 or the Olympic Games were to happen tomorrow, the yachts would be at anchor and use those facilities to embark/disembark," said Limena. "We plan to establish a water taxi service in Guanabara Bay upon existence of demand." There are plans to expand Gloria, though details were not available at the time of writing. Its owner however is
Eike Batista (Forbes Rich List number 7)
who helped Rio win the Games bid, so his plans – rumoured to be finished by 2016 - are likely to have sway.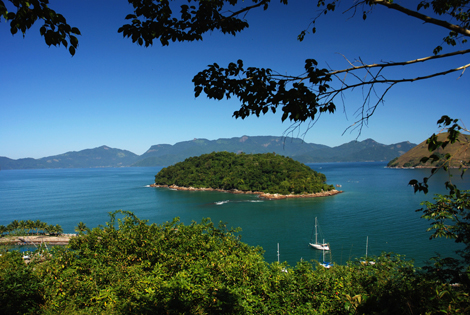 Extra draw: Ilha grande, 70 miles west of Rio offers breathtaking cruising


One massive change that Brazil must make and which London was not troubled with, is an honest network. The newly formed Brazil Yacht Services, with 40 years of collective experience, is focused on changing this. But cruising to Brazil in March on Feadship's
Go,
Feadship director Tim Hamilton reported (in a letter to
The Superyacht Report
) that, "I had a very difficult time identifying an honest agent to assist Feadship with customs and immigration in the country. The first two purported 'agents' I contacted tried to charge me two per cent of the value of the yacht (€500,000) for their services as an agent. I later discovered this agent had called around to many others in the industry and tried to encourage them financially to direct me back to him when I enquired elsewhere. Corruption is a barrier." Limena said however, that they have made progress with "significant results regarding updating the legislation pertaining to clearances and visas expected in the near future. There is a lot of political will and investors at the moment," so with four years to go, corruption might well not be a barrier.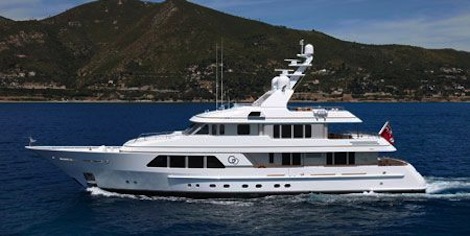 Some way to go: Corruption in Brazil was a problem Feadship's Go faced in March


Limena's word 'will' is perhaps the strongest key to Rio's success as a superyacht host city. Speaking about the future, he said:
"If we are talking about yachts coming to the country, to cruise exclusive unexplored destinations, experience the Brazilian culture and nature, while also having the privilege to be able to attend these sports events, then the answer is: Yes! It will be a great success! Because there are people…who are already working to make it happen the best way possible, and it will most definitely have to happen some way."
With such determination behind Rio's infrastructure all that remains is the determination of the owners in getting there. With the Olympics – one of the unequivocally best experiences to be had on the planet – coupled with amazing cruising and culture, it's likely the demand will come. When that materialises, it will give Brazil Yacht Services and similar companies the necessary fuel to persuade government and the Olympic Committee to assist its mission to provide for superyachts.
Related Links
Brazil Yacht Services Website
The Superyacht Report
letter from Tim Hamilton was in
Issue 134
West India Docks history as a trading port can be found
here
Marina da Gloria Website
Rio Yacht Club Website
Add a comment
Other Business News
Superyacht Intelligence Data
SuperyachtIndex.com
Latest Premium Listings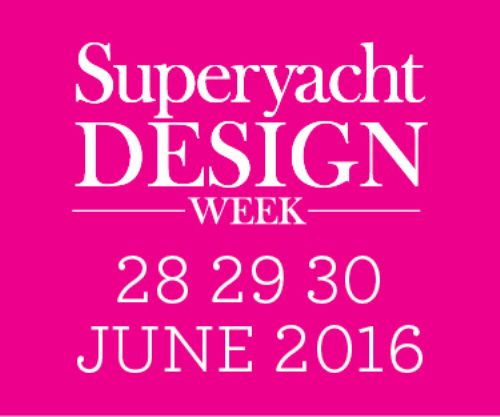 SuperyachtDESIGN Week
Naiad Dynamics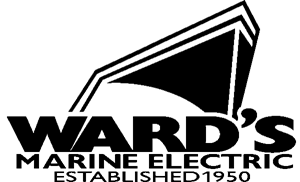 Wards Marine Electric

BachmannHR Group Ltd
Camper & Nicholsons Marinas Ltd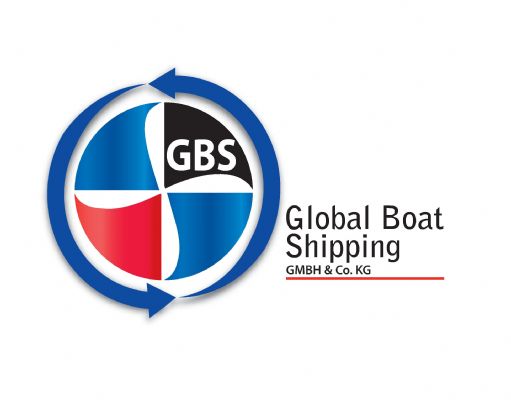 Global Boat Shipping GmbH & Co. KG
GINNACLE TEAK IMPORT EXPORT PTE LTD
Featured Listings