21 Aug 2012
Lords advocates firearms in fight against pirates
The House of Lords European Union Committee has published a follow up report on the EU's counter piracy body, Operation Atlanta.
Amongst the report's conclusions – which will now be presented to government, which decides whether to accept or reject recommendations - is an about turn on the use of firearms. In 2010 the same Committee postulated that use of guards would increase risks of attack to yachts and its crew. In today's report however, it states:
"We have revised our view on the carriage of armed guards on ships in the light of the fact that no ships carrying armed guards have so far been successfully pirated and violence has apparently not escalated. We now believe that this practice should continue, provided that the guards are properly trained to a high standard to avoid accidental injury to innocent seafarers, and accredited. The Government and the EU High Representative should so advise all EU Member States."
Whilst the support of accredited firearms operators is encouraging, there are still hurdles to get over to facilitate the process. The International Maritime Organization (IMO) Maritime Safety Committee (MSC) is currently developing guidelines for private maritime security companies (PMSCs) and the report said that these would be finalised in 2012. Some progress to look forward to therefore in ensuring safe and best practice.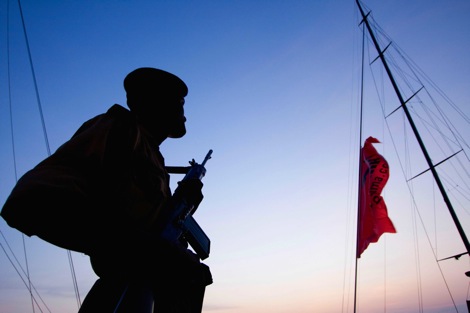 Violence has 'not escalated' with use of firearms, but how can the most responsible companies legally operate them? Credit: Alamy

Secondly, a concern, which came from the insurance voice of the Committee, the Lloyd's Market Association (LMA), was the problem of the right companies being permitted to actually get into the Indian Ocean with firearms in the first place. LMA found that, "UK security teams were prevented from using floating arsenals, so that security teams from countries which allowed such access could displace the more professional and better qualified UK teams." Tackling this issue was not broached in the report, but, according to Adrian McCourt, managing director at Watkins Superyachts, it comes down to legislation.
"It's up to flag state of boat to regulate [the floating arsenals]. The trouble is if it's registered in say Mongolia, it's not that regulated. I think that's where UK the government is concerned. [We should] look at ways of creating a legislative environment where this can carry on. We can't rely on self regulation otherwise it's not going to work." Indeed, it's perfectly understandable there are restrictions on letting UK companies bring in firearms or floating arsenals to Somalia, because, as McCourt put it, home territories would do the same thing:
"These companies [around the Indian Ocean] are quite justified in saying 'hold on who's going through our port with a box of Kalashnikovs in it?'. But on the other hand the global marine industry does actually need armed guards. That's irrefutable. Those of us who want it done properly want it to be done with legislation to be compliant."
Sourcing arms is a problem owing to legislation

Other issues raised in the report pertinent to superyacht industry came again from the LMA which was "disquieted" by two loopholes in the UK government's guidance to shipping companies on armed guards. Firstly, the exclusion of vessels under 500 gross tons - which means only the largest superyachts would fall within guidance - and the proviso that arms could only be carried in the high risk areas, which presented legal complications on weapon sourcing and access.
Overall however, and for the benefit of all maritime industries, the report's main message was that Operation Atlanta must continue beyond its original end date of 2014.
"Operation Atalanta has clearly made real progress in reducing the threat of Somali piracy," said Lord Teverson, Chairman of the Lords EU Committee for External Affairs. "However if the situation is to continue to improve it is important the pirates know the international commitment to stop their activities is real and ongoing. To ensure this Operation Atalanta should now have its remit extended beyond 2014."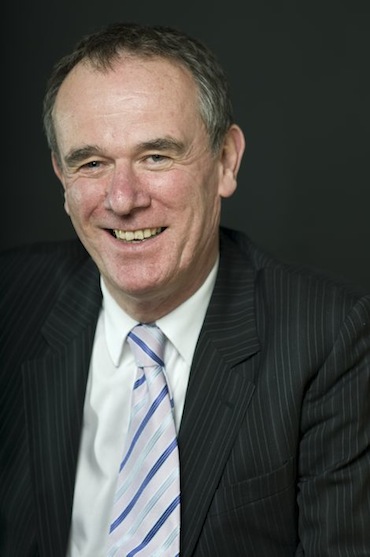 'Progress' has been made: Lord Teverson

Arguments that will find a welcome reception from the superyacht security industry therefore. But whether the report's recommendations will become concrete policy will be discovered in two months when the UK government has to respond to the report and accept or reject its findings. At the moment, it is all talk but it could lead to action which will make for safer cruising and ethical operation in the Indian Ocean territories.
The full report can be
downloaded on the Committee's website
Related Links
To download transcripts of the recent
Superyacht Security Summit 2012
click
here
Lloyds Market Association Website
European Naval Force Somalia - Operation Atlanta Website
Watkins Superyachts Profile
|
Watkins Superyachts Website
Add a comment
Other Business News
Superyacht Intelligence Data
SuperyachtIndex.com
Latest Premium Listings

BachmannHR Group Ltd
Camper & Nicholsons Marinas Ltd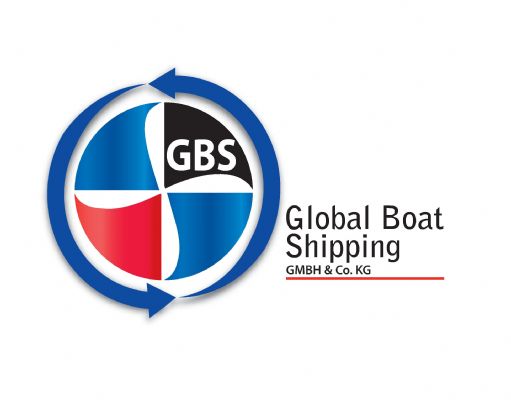 Global Boat Shipping GmbH & Co. KG
GINNACLE TEAK IMPORT EXPORT PTE LTD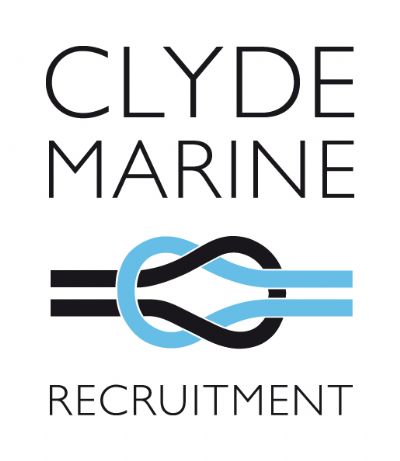 Clyde Marine Recruitment

OR Technology (Oehm und Rehbein)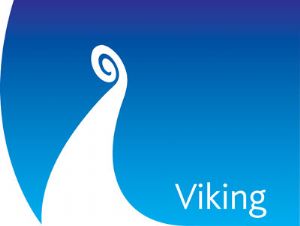 Viking Recruitment
Featured Listings