20 Aug 2012
MLC receives 30th ratification: Comes into force next year
On 20 August 2012, the International Labour Organization received the 30th ratification of the Maritime Labour Convention 2006, paving the way for its regulations to come into force in exactly one year from the day.
The MLC, 2006 establishes minimum requirements for almost all aspects of working conditions for seafarers including conditions of employment, hours of work and rest, accommodation, recreational facilities, food and catering, health protection, medical care, welfare and social security protection.
The MLC will affect superyachts in three key areas: increased accommodation and recreational facilities for crew, MLC substantial equivalence for The Large Commercial Yacht Code (LY3) in which provisions affecting yachts between 200-500gt have been proposed, and the arrival of the Seafarer Employment Agreement (SEA) for all seafarers working on commercial yachts, which will replace all existing employment contracts aboard.
"The fact that MLC is not only applicable to merchant ships but also to large yachts means that today the international shipping community regards large yachts as mature vessels that are operated by professional crew, and should therefore also be treated as such," said Chris van Hooren, technical and environmental director of the Superyacht Builders' Association (SYBAss). "We consider this awareness an important achievement for the large yacht industry as a whole."
The Maritime and Coastguard Agency (MCA), in close cooperation with the MLC Large Yacht Working Group concluded a set of substantially equivalent requirements providing acceptable MLC Title 3 solutions for large yachts, just in time for the development of new designs for the expected MLC entry into force in the second half of 2013. All Red Ensign Administrations will follow MCA's position in this matter, and it is expected that non-REG Administrations will do the same.
"Now that the Convention has been ratified we are now a year away from the implementation date of both the MLC and LY3 which will both come into force on the same date, the 20 August 2013," Mark Towl of MCA told superyacht news today.
"The MLC will provide those working on large commercial yachts with assurance that they are entitled to a decent standard of living and working conditions," Towl said. "We believe that this will be beneficial for the industry as a happier crew will almost certainly be a better and safer crew."
"Each State is tasked not only with ensuring that ships flying its flag meet the 'decent work' requirements set out in the Convention, but also with certifying that those ships comply with the requirements relating to labour conditions," said Cleopatra Doumbia-Henry, Director of the ILO's International Labour Standards Department. Port State Control will inspect the MLC certification.
"Most of the contemporary large yacht designs of SYBAss members are already to large extent compliant with the substantial equivalent MLC regulations for large yachts as will officially be published by MCA during the 2012 Monaco Boat Show (LY3)," van Hooren said. "The timely preliminary agreement with MCA concerning the substantial equivalent MLC regulations allowed sufficient time for fine tuning of new designs. It will be interesting to see how some vaguely formulated substantial requirements ('where possible', 'as far as practical') will become more concrete when discussed between designers and Administrations in the near future."
"The lesson learned is that the large yacht industry should be involved in a much earlier stage of development of future legislation in order to ensure realistic solutions for large yachts," van Hooren pointed out. "This is one of the reasons that SYBAss became active as NGO in IMO."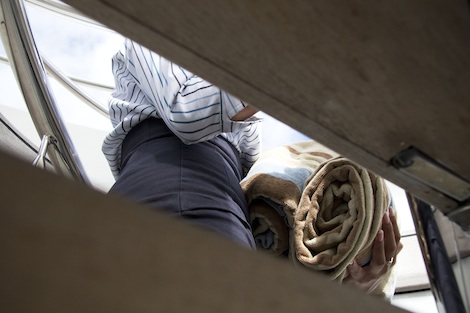 Read the full text of the
Maritime Labour Convention 2006 here
.
Add a comment
Other Business News
Superyacht Intelligence Data
SuperyachtIndex.com
Latest Premium Listings
Naiad Dynamics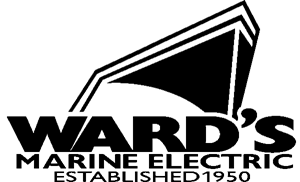 Wards Marine Electric

BachmannHR Group Ltd
Camper & Nicholsons Marinas Ltd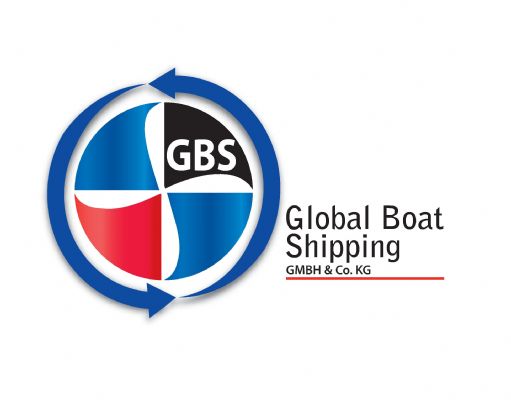 Global Boat Shipping GmbH & Co. KG
GINNACLE TEAK IMPORT EXPORT PTE LTD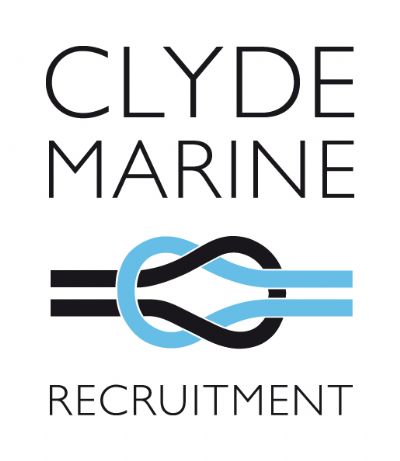 Clyde Marine Recruitment
Featured Listings