21 Aug 2012
Pinmar Supply opens new shop in MB'92
Pinmar Supply has announced the opening of its new Barcelona shop in Marina Barcelona 92 (MB'92). It is located next to the main gate of MB'92 and has entrances at Paseo Juan de Borbón 90 and directly from inside the shipyard.
The opening is the culmination of work undertaken by Pinmar Supply, a new division of the Pinmar group, over the last eight months. The plan was first unveiled in December 2011, after Pinmar Supply was formed through the merger of Pinmar's Dock Shop and NonStopYacht.
The expansion into a larger facility is in line with MB´92´s own development and is split onto two levels for convenience. The ground floor features a sizeable range of paint, cleaning, decks and exterior maintenance products.
The upper floor has a team of yacht supply specialists dedicated to the sourcing and supply of all the needs of a modern superyacht, including engineering supplies, safety and medical, deck equipment and maintenance, water sports, interiors and galley supplies.
In addition, Pinmar will maintain its presence at Paseo de Borbón 86 where Pinmar Finishing will continue to operate from the first floor, whilst the former shop on the ground floor will become the centre of distribution.
Remy Millott, Pinmar's CEO commented: "We are very proud of this new addition to Pinmar´s operations in MB'92. At a time when MB'92 are investing so heavily in their own facilities we are very pleased to demonstrate our commitment to the future of this hugely impressive centre of superyacht excellence".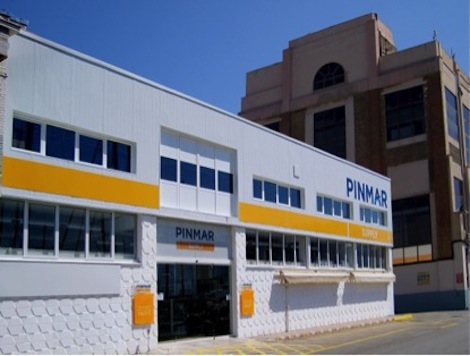 The new shop in MB'92.


Related Links

Pinmar Profile |
Pinmar Website

Add a comment
Other Business News
Superyacht Intelligence Data
SuperyachtIndex.com
Latest Premium Listings

BachmannHR Group Ltd
Camper & Nicholsons Marinas Ltd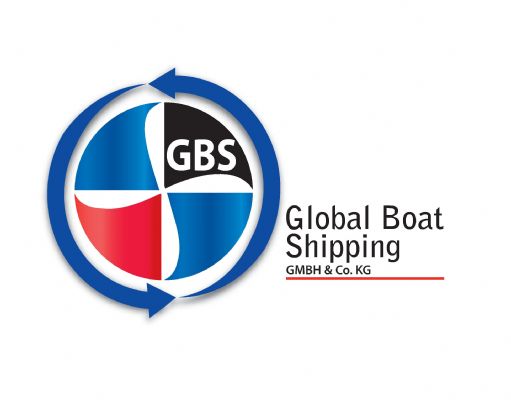 Global Boat Shipping GmbH & Co. KG
GINNACLE TEAK IMPORT EXPORT PTE LTD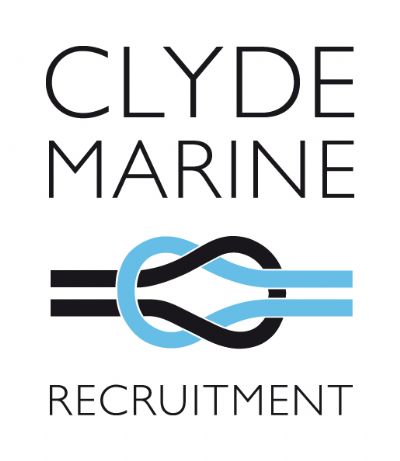 Clyde Marine Recruitment

OR Technology (Oehm und Rehbein)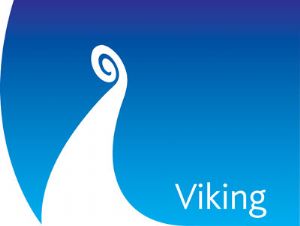 Viking Recruitment
Featured Listings