14 Aug 2012
Free berthing at new Oman marina
A new superyacht marina in Oman has introduced an eye catching way of promoting its soft launch.
Almouj marina in Muscat, Oman, which can accommodate yachts up to 65m, is offering free berthing until its official launch in Autumn. In the past other new marinas have slashed pricing in their infancy – Mandalina marina has offered 50 per cent off its first year of launch for daily tariffs – but free berthing is less common.
Such tactics allude to the fact that the region or the marina needs such drastic measures to attract superyachts. According to Katrin Mueller, marketing manager for Mourjan, however, the promotion is, instead, a 'trial run' for new clients.
"It's our soft opening right now. We think it's great for people to come to experience the marina and, hopefully, make them come back. We don't want to charge people until we feel 100 per cent operational."
Almouj Marina, managed by Mourjan Marinas IGY, has completed the first of its 120 berths, part of a 400 berth plan. The marina's developer, The Wave, a luxury waterside development within which the marina is located, is working on the delivery of facilities including extra wide walkways, on-water lounge areas and a golf cart service to and from berths for the Autumn launch. The marina will also be home to Oman's sailing school, Oman Sail.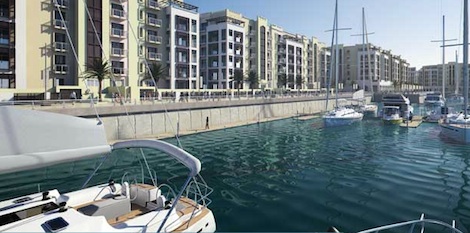 Rendering of Almouj marina within The Wave development

Attracting Oman - or UAE-based yacht owners should be less of a challenge, with the free berthing of close enough proximity for them to try it out. Oman is already an established hotspot in the Middle East for businessmen or locals wanting to experience its amazing cruising grounds, known as the 'fjords of the Middle East'. Luring yachts from the Med however, who would have to negotiate the busy Suez Canal, and the perilous Gulf of Aden to reach Oman, will be a different story and could prompt the marina to look at nearer territories such as Australia for its global traffic.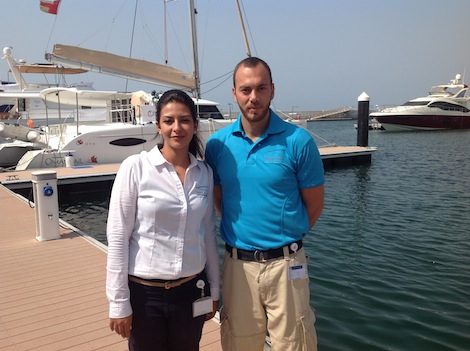 L to R: Hanan Baza and marina manager, Khalil AbuJaber. Both have been newly appointed in time for the launch. AbuJaber joins Almouj with 11 years of experience, working most recently in Aqabar, Jordan


Related Links
Mourjan Marinas IGY Profile
|
Mourjan Marinas IGY Website
The Wave Muscat Website
Add a comment
Other Business News
Superyacht Intelligence Data
SuperyachtIndex.com
Latest Premium Listings

BachmannHR Group Ltd
Camper & Nicholsons Marinas Ltd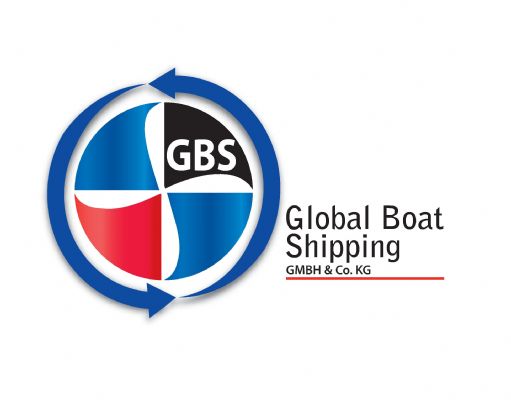 Global Boat Shipping GmbH & Co. KG
GINNACLE TEAK IMPORT EXPORT PTE LTD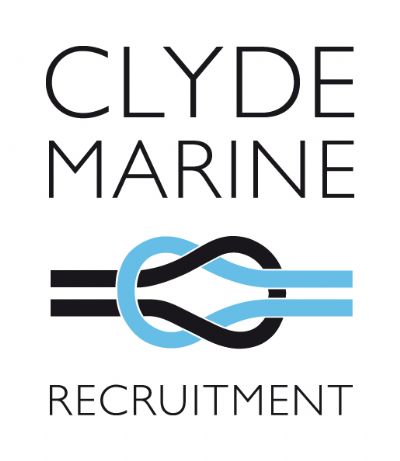 Clyde Marine Recruitment

OR Technology (Oehm und Rehbein)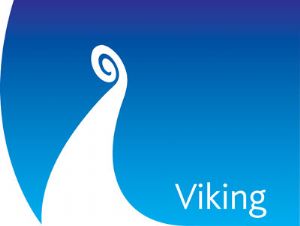 Viking Recruitment
Featured Listings