10 Aug 2012
ICOMIA's guidance note on marina repairs a warning to crew
The International Council of Marine Industry Associations (ICOMIA) has issued a guidance note for superyachts carrying out 'do it yourself' maintenance work in marinas, intended to assist marina operators, yacht owners, managers and captains.
In addition to clarifying which types of work can and can't be carried out whilst the yacht is afloat in the marina, the guidance note also outlines the legal and insurance ramifications associated with undertaking such work.
Notably the jurisdiction under which the vessel is governed is highlighted. Whereas, on the 'high seas', a yacht will fall under the remit of its flag state, in territorial waters, the laws of the port state will govern a vessel. In terms of marina work this will have relevance for health and safety and environmental legislation.
Perhaps most significantly for work of this nature, the guidance note warns of the possible implications of undertaking maintenance work on the dock on insurance contracts. The wording is vague but the suggestion is that such work would invalidate the terms of most contracts. This is reaffirmed by the following section, which warns that unauthorised repairs invariably invalidate warranty agreements.
In truth, one would expect senior crew to understand the implications of performing unauthorised dockside repairs on the vessel and its equipment. The value of this guidance note therefore, is probably more as a reminder or a warning.
Download the full document
here
.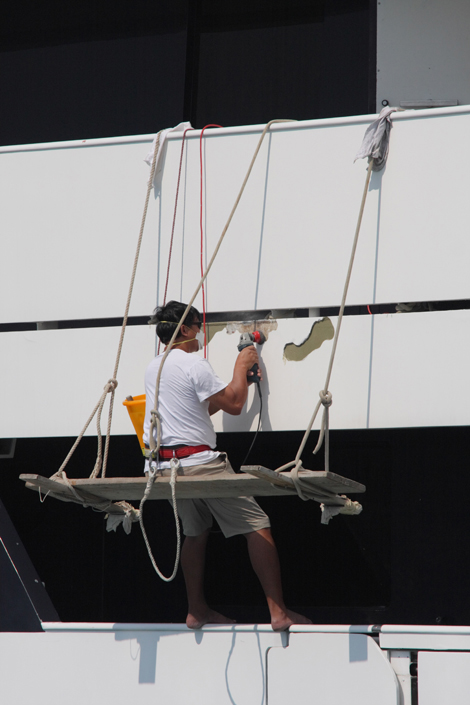 Image courtesy of Peter Seyfferth.


Related Links


ICOMIA Website
Add a comment
Other Business News
Superyacht Intelligence Data
SuperyachtIndex.com
Latest Premium Listings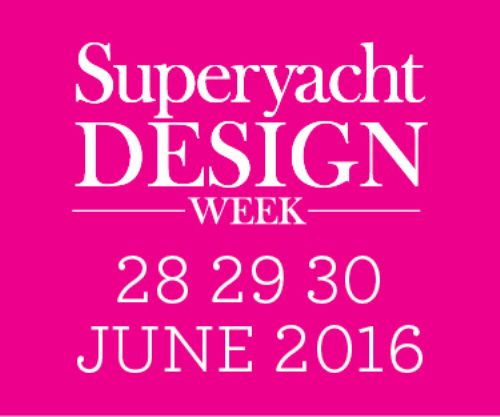 SuperyachtDESIGN Week
Naiad Dynamics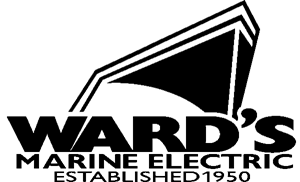 Wards Marine Electric

BachmannHR Group Ltd
Camper & Nicholsons Marinas Ltd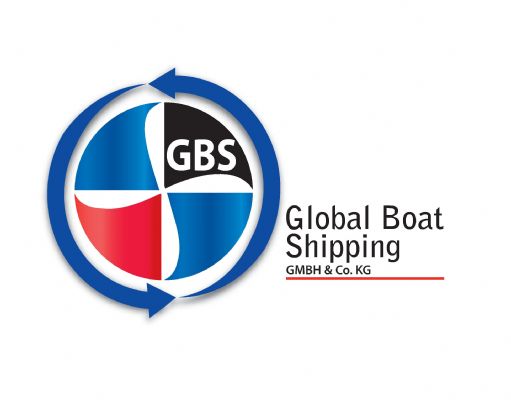 Global Boat Shipping GmbH & Co. KG
GINNACLE TEAK IMPORT EXPORT PTE LTD
Featured Listings