9 Aug 2012
Industry agrees that sales must increase, but question how
The Sea-Alliance Group - a provider of superyacht charter, brokerage and management services, has spoken out against the current state of the brokerage market.
The Group's brokerage division used one of its own examples to highlight the plight of the current market, pointing to the €5 million reduction on 43m Ancora, now valued at €12.9 million. This figure, Sea-Alliance says, is realistic for a 2012 market that has seen sales fall by 33 per cent year-on-year (according to Q2 statistics compiled by The Superyacht Group).
Roy Klajman, Sea-Alliance director, points the finger of blame at the artificial pricing that persists within the second hand market, whereby owners are reluctant to write down the price of their asset.
"We see a number of yachts attempting to keep prices artificially high in the hope that the market will come up to meet them, but there is very little evidence this will happen. They are also competing with…realistic owners that genuinely want to sell their yachts and move on to the next.
"At Sea-Alliance we are encouraging our owners to price their yachts at today's market value, as in this way boats get sold and the market moves, which is good for our owners and good for the industry as a whole."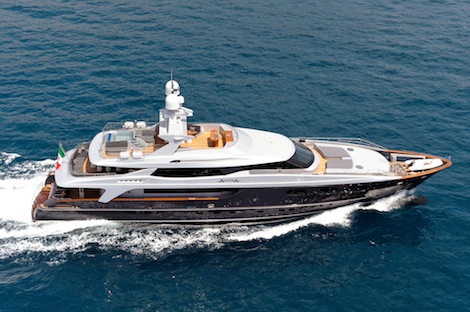 Ancora was the subject of a €5 million price reduction recently.


In a recent letter to the industry Fraser Yachts CEO, Hein Velema acknolweged the problems facing yacht brokerage but instead suggested that wider economic problems may be the root cause:
"While 2012 started well for sales - with the number of yachts sold ahead of the previous two years - recent months have shown a dramatic drop. The number of brokerage yachts over 24 metres sold in May this year was nearly half what it was for the same period last year (20 and 37 respectively) and in June it fell even further.


"The market is still very uncertain and unpredictable with potential buyers appearing to hold off instead of purchasing a yacht in time for the summer season, probably because of the uncertainties in the EU region and the US elections."
Whether it is because of price rigging on the part of the owners or economic uncertainty causing buyer anxiety, one thing is for sure – the superyacht resale market is over-congested and requires urgent cleansing in order to reach a state of supply-demand equilibrium. This can only be done by making the purchase of a second-hand yacht more attractive and, like it or not, the most immediate solution is price reductions. But how low can the market go? Price reductions, according to The Superyacht Report's business editor Don Hoyt Gorman, have more than doubled quarter-on-quarter since 2010, hitting 140 in 2012 Q2. And as Gorman said in his article, "it looks like the cull may continue."
Related Links

Sea-Alliance Group Profile | Sea-Alliance Group Website

Fraser Yachts Profile |
Fraser Yachts Website
Add a comment
Other Business News
Superyacht Intelligence Data
SuperyachtIndex.com
Latest Premium Listings

BachmannHR Group Ltd
Camper & Nicholsons Marinas Ltd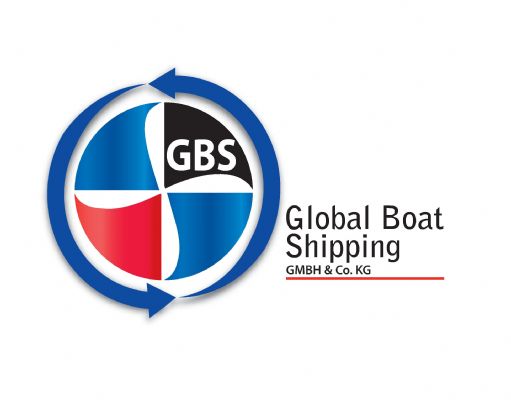 Global Boat Shipping GmbH & Co. KG
GINNACLE TEAK IMPORT EXPORT PTE LTD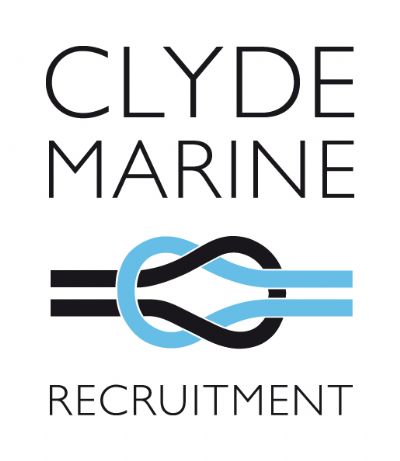 Clyde Marine Recruitment

OR Technology (Oehm und Rehbein)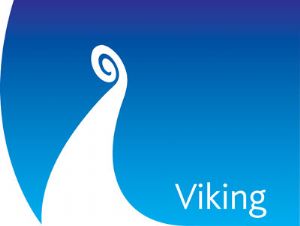 Viking Recruitment
Featured Listings