6 Aug 2012
Demand for superyacht services does exist says new Brazilian company
Brazil Yacht Services, a newly established company based in Rio de Janeiro, will offer visiting yachts a comprehensive support service whilst acting as a consultancy for those operating in the emerging Brazilian superyacht market.
The company promises to provide a range of specialist services including cruise planning, clearances and visas, bunkering, provisioning and aviation support. Adam Tarleton, global business development manager, believes that the demand for such a service does exist, despite the market being in its infancy.
"The World Cup will be [held in Brazil] in 2014 and the Olympics will be there in 2016", he said. "We've seen Feadship's
Go
there recently and there's a 60m Lürssen cruising at the moment. Brazil may not be open for charter at the moment but it is open for private cruising."
This vast and diverse country is undoubtedly somewhere that would appeal to many a superyacht owner but the government's seemingly protectionist measures, which have seen sizeable duties placed on 'luxury' imports and commercially driven legislation limiting charter possibilities, has slowed the development of the sector when compared to other burgeoning economies.
But Tarleton insists that the ever-expanding wealth of the affluent classes will trigger the growth of the superyacht industry, and superyacht ownership, in Brazil. Stuttering markets in the Middle East and China, where infrastructural investment preceded yacht uptake, which has subsequently plateaued, suggests this sense of inevitability should not be taken for granted. But, as Tarleton points out, Brazilians have an affinity with the sea and beach culture more broadly, that perhaps hasn't existed to the same extent in the other aforementioned regions.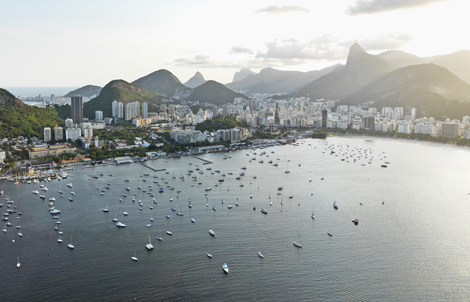 The coastline of Brasilia is demonstrative of the country's potential.


Tarleton says he knows of at least six Brazilian owners with vessels of over 40m and says that Brazil Yacht Services can act as a conduit to owners entering the industry, as well as visiting vessels intending to cruise the heavily regulated Amazon waters.
Whereas the Chinese undoubtedly pursued a policy of creating an infrastructure to fuel demand, Brazil's network seems to be growing in line with increasing activity, which admittedly remains a trickle rather than a tidal wave.
However, whilst Tarleton can "see teething problems", there are also clear similarities with the Mediterranean culture that has embraced yachting for so long. Furthermore, "Brazil is capable of building everything itself – its offshore sector no longer looks to Scandinavia or Korea for its production – and the technology exists; just look at its aviation sector." This fact has been evidenced by investments in production building from the likes of the Ferretti and Azimut Benetti groups, moves that would suggest an interest in yachting on the part of wealthy Brazilians is growing.
The Brazilian model is one of burgeoning wealth coupled with fantastic cruising opportunities, set against a restrictive regulatory backdrop. So, whether the trickle turns into a tidal wave remains to be seen.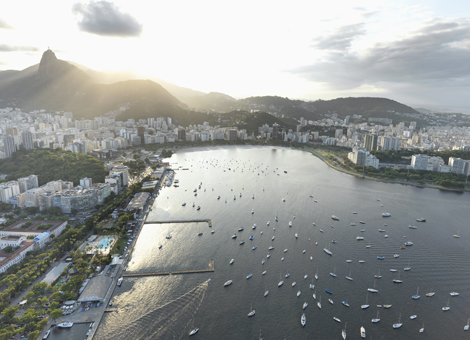 Related Links


Brazil Yacht Services Website
Add a comment
Other Business News
Superyacht Intelligence Data
SuperyachtIndex.com
Latest Premium Listings

BachmannHR Group Ltd
Camper & Nicholsons Marinas Ltd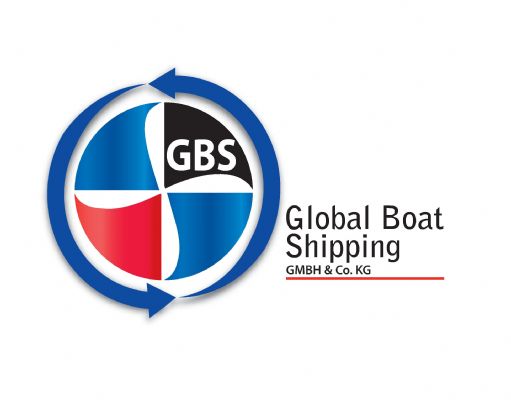 Global Boat Shipping GmbH & Co. KG
GINNACLE TEAK IMPORT EXPORT PTE LTD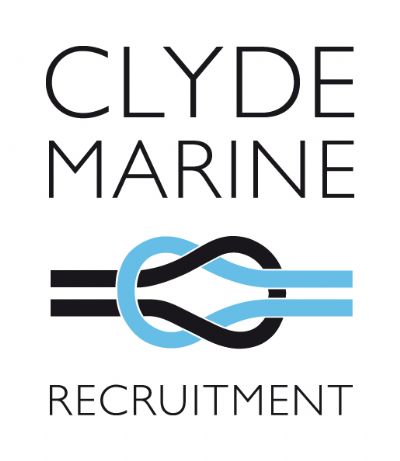 Clyde Marine Recruitment

OR Technology (Oehm und Rehbein)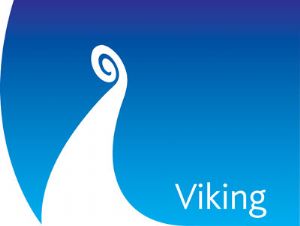 Viking Recruitment
Featured Listings