31 Jul 2012
Championing Croatia's strengths at Olympic House
Olympic spirit has caught on in the Croatian superyacht industry. Monday 30 July saw the hosting of the first of the Croatian Olympic Board and the Croatian Chamber of Commerce's Olympic House events, which was dedicated to the nautical sector and hosted by NCP (Nautical Center Prgin).
News presented to the audience, a mixture of media and Croatian yachting industry representatives, was focused largely on host NCP's recent progress across its sectors including refit and charter. But the event was also the chance to communicate Croatia's strengths, vital in a market where positive international perceptions often result in its robust business growth and investment.
Indeed, events such as these are vital for Croatia, said Jana Gaćina director of marketing at NCP, who believes the country suffers from a previous failure to adequately communicate its strengths.
"We [Croatia] need to speak louder - to be present at events and publications and shows; but an active role, not just to sit on the stand and wait for something to happen. We need an active role so people can understand what we are doing, to show people our capability and show them the references [from satisfied clients]. There are many advantages to Croatia today - our facilities and value-for-money-services as well as the fact we are positioned between Spain, France, Italy, Greece and Turkey."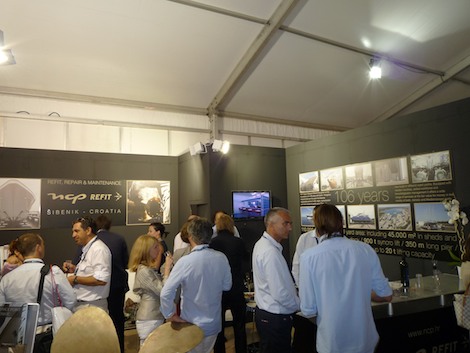 NCP celebrated 106 years of its shipyard at Monaco Yacht Show 2011. Promotion of Croatia's superyachting needs to be increased said marketing director, Jana Gaćina

Already, captains and owners are making the move from the congested Western Mediterranean to eastern hotspots like Montenegro and Croatia. So Croatia certainly has much to shout about. Speaking from his vantage point as regional manager of Adriatic Croatia International Club's North Adriatic marinas, Goran Bilić said there has been a healthy level of superyacht traffic this summer, owed in part to the magnet effect of nearby destination marinas like Porto Montenegro.
"In Montenegro there is no place where the superyachts can go. It only has 55 miles (of coast). They need to come into Croatia. These customers are also our customers; during the summer they all came to Croatia and needed to pay daily mooring fees.
"This is our opportunity. In all Croatia we have approximately 500 miles from north to south, giving 10 days for cruising. I know the people who've been boating 20 years on the Adriatic coast and say they didn't see it all."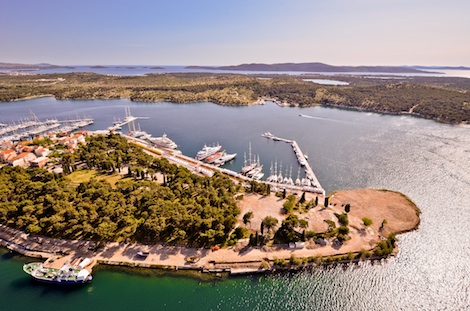 Mandalina Marina. Croatia has 1,185 islands (some in view here) to cruise amongst

Croatia, with the assistance of companies like NCP, is also forging ahead in providing the infrastructure superyachts need as well as giving them the beautiful sights offshore. Superyachts, as has been widely documented, are getting bigger and will need more options of places to go where they can be serviced and accommodated.
This Spring saw the launch of D-Marin Mandalina Marina, of which NCP is a minority shareholder alongside partners D-Marin, part of the Doğuş Group, owner of 76 per cent of the marina. Offering berths up to 140m D-Marin Mandalina is the first marina in Croatia to really offer a service for the mammoth-proportioned yacht. NCP is also planning to upgrade its refit facilities too, in tandem with the expansion of the marina, with a 2,000 tonne travel lift projected to add to its current 900 tonne lift. Although certainly not a massive portion of the fleet, the 100m+ superyachts could well be drawn to this area of Croatia not only for its diverse cruising but its technical offerings.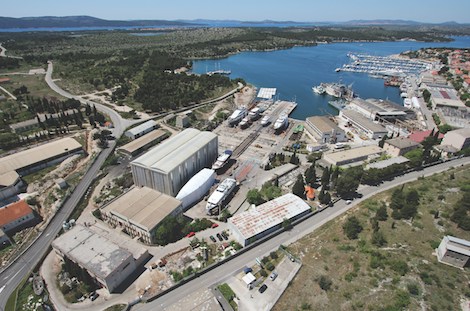 NCP Refit and repair yard where it will increase lifting capacity for the largest yachts

Gaćina also hinted that big news for NCP is on the cards with serious interest shown in two 62m tugs ready for luxury superyacht conversion. Both a Russian and a British owner have made "deep investigations" she said, adding that "after three years on hold," (referring to the time the tugs have been available) "it seems that something is going on in the market."
After relying on word of mouth amongst captains and satisfied owners, events like the Olympic House presentation, suggests Croatia is ready to invest more in its self-promotion. Marketing, added to the developments in refit and marina expansion, can only ensure that Croatia consolidates its success as superyacht destination still further.
Related Links

NCP Profile

|

NCP Website




D-Marin Mandalina Website




Adriatic Croatia International Club




Porto Montenegro Profile

|

Porto Montenegro Website
Add a comment
Other Business News
Superyacht Intelligence Data
SuperyachtIndex.com
Latest Premium Listings

BachmannHR Group Ltd
Camper & Nicholsons Marinas Ltd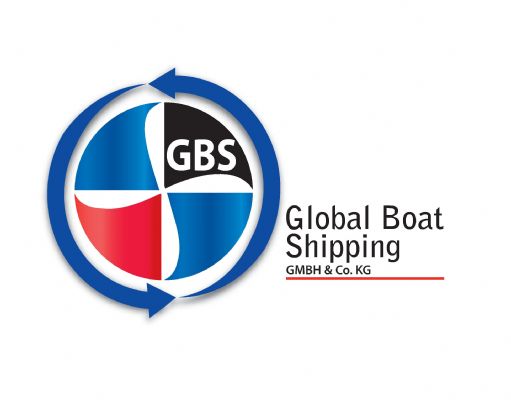 Global Boat Shipping GmbH & Co. KG
GINNACLE TEAK IMPORT EXPORT PTE LTD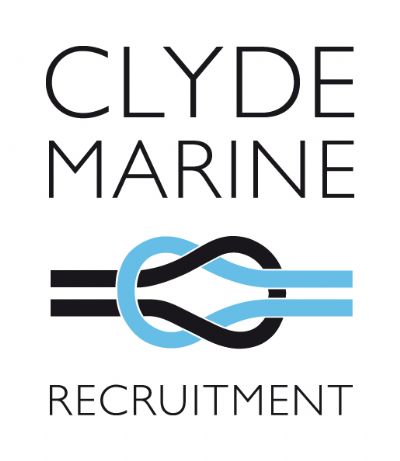 Clyde Marine Recruitment

OR Technology (Oehm und Rehbein)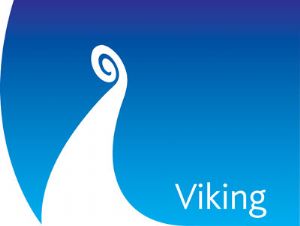 Viking Recruitment
Featured Listings