27 Jul 2012
Going for Gold - new Gold Coast marina could be ready for Commonwealth Games
As London welcomes the world to the launch of the 2012 Olympics, Sembawang has released details of 'Wavebreak', its proposed $4.9 billion superyacht, cruise ship, residential, marine and tourist development on the Gold Coast City's Broadwater. The investment, solely funded by the Singapore company, is projected for completion by the 2018 Commonwealth Games, which Gold Coast City is hosting.
The development will be built on Wavebreak Island, a man-made island built in the 1980s. It is focused on serving the region, its high density of tourists, as well as providing services and interest for superyachts and the smaller yachts, which will number a projected 400 berths. Amongst its features are an aquarium, theatre and casino and 1500 hotel rooms.
"First and foremost, Wavebreak will serve the Gold Coast community," said Company President and CEO, Mr Ric Grosvenor. "There will be a rich mix of leisure and recreational facilities, parklands and swimming areas open to the public. People can come and have a picnic on the foreshore with their fish and chips or they can choose sophisticated waterfront dining."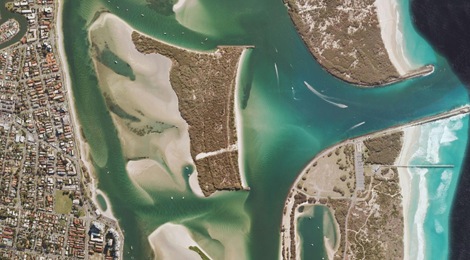 A satellite image of Wavebreak Island.


The project must have benefits for the local environment because it awaits approval by authorities including Local, State and Federal Governments and agencies to go ahead.
"It is early days as yet, but we are confident this proposal can tick all the relevant boxes," said Grosvenor.
Included in the plans are improvement of the access, safety and navigational ease of the Broadwater channel. The design team is considering a range of options to ensure recreational boating activities can be accommodated in a sheltered area of the Broadwater.
The company attests that amongst its benefits will be 19,000 positions for the construction sector. It has also addressed any possible damaging effects of the development by announcing a list of problems and measures it will use to combat them. For example it will replace seagrass beds for shallow areas disturbed in construction and a new home for the Gold Coast trawler fleet which is at risk of being displaced.
If it gets the all clear the development will provide valuable infrastructure for the Commonwealth Games and be an added attraction for superyachts visiting the area.
Related LinksSembawang Website
Before and after images of how Wavebreak island will look available
here
Add a comment
Other Business News
Superyacht Intelligence Data
SuperyachtIndex.com
Latest Premium Listings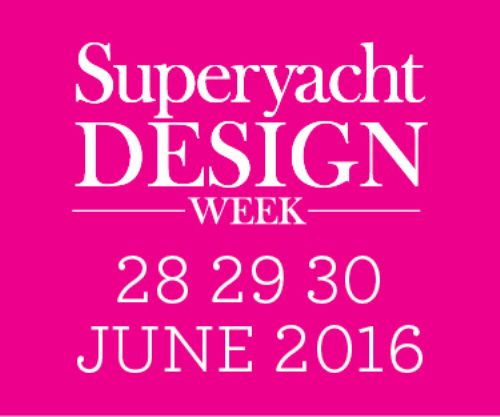 SuperyachtDESIGN Week
Naiad Dynamics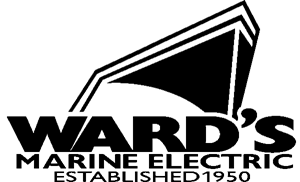 Wards Marine Electric

BachmannHR Group Ltd
Camper & Nicholsons Marinas Ltd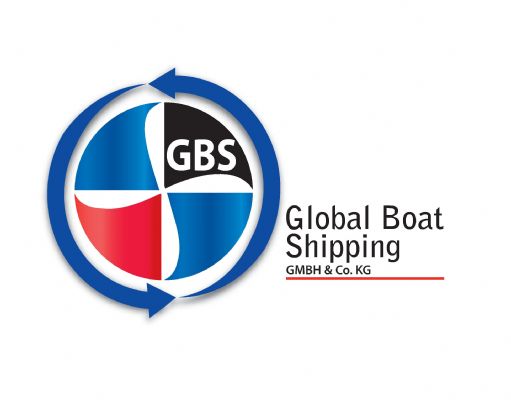 Global Boat Shipping GmbH & Co. KG
GINNACLE TEAK IMPORT EXPORT PTE LTD
Featured Listings