26 Jul 2012
S/Y Phocea detained in Vanuatu
The 75m sailing yacht
Phocea
, built in France in 1976, has been detained in Vanuatu with reports suggesting that the yacht was boarded by customs officials in what appears to be a potential political dispute.
The yacht was first sighted in Vanutau on Sunday July 15, when it was moored in the outer harbour of Port Vila. She was in Vanuatu without the assistance of an agent, an unusual move for vessels visiting the Pacific, particularly considering
Phocea
's size. A week later, on Sunday June 22, after many interactions between the yachts and local customs and police officers throughout the week, the yacht was boarded by police who released the following statement on the matter:
"A court warrant was issued and a search was conducted and numerous documents in relation to bilateral arrangement and the forging of signatures on official documents were confiscated…. On board the yacht were 16 crew members including the Captain and a Samoan and Tongan, who were involved in the case of the Vanuatu Citizenship issue on March 16 of 2012. They (Tongan and Samoan) are now in the hands of the police".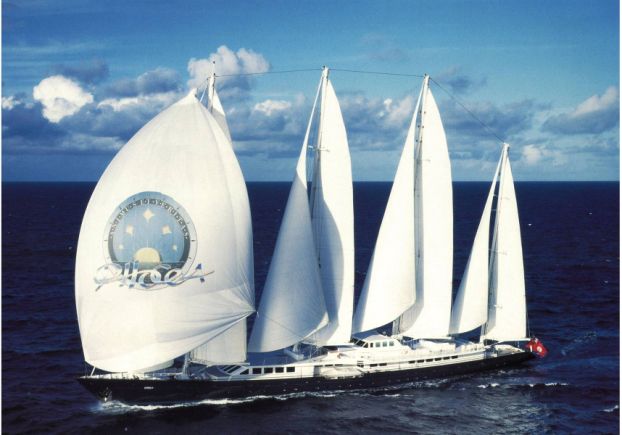 The
Vanuatu Daily Post
reports that 'the Acting Commissioner was tight lipped over the reason for the operation saying it is connected to local political leaders including a Cabinet Minister and a back bencher without naming anyone at this stage'. The paper also writes that the yacht was registered in Vanuatu in 2005 as a diplomatic yacht of Vanuatu owned by Anh Quan who became a citizen of Vanuatu in 2012.
Speaking to SuperyachtNews.com, a source in Vanuatu was keen to stress that any issue being faced by
Phocea
was not down to customs trying to take advantage of superyachts and that any yachts considering visiting Vanutatu should not be put off by the incident. "Customs here in Vanuatu is very fair," they said, citing the fact that in all their extensive experience in the country, issue with customs and superyachts were extremely rare.
At the time of writing a court case was due on the matter, but no resolution has yet been announced. SuperyachtNews.com will keep readers informed as we learn more.
Add a comment
Other Business News
Superyacht Intelligence Data
SuperyachtIndex.com
Latest Premium Listings

BachmannHR Group Ltd
Camper & Nicholsons Marinas Ltd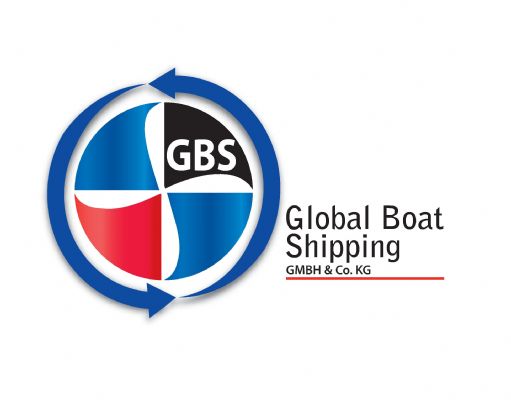 Global Boat Shipping GmbH & Co. KG
GINNACLE TEAK IMPORT EXPORT PTE LTD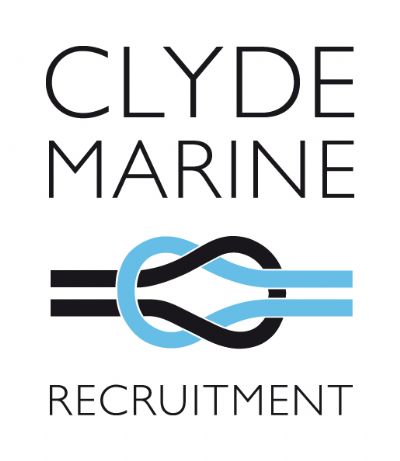 Clyde Marine Recruitment

OR Technology (Oehm und Rehbein)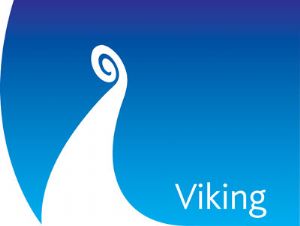 Viking Recruitment
Featured Listings