19 Jul 2012
e3 Systems opens supply chain door to private equity
The communications integrator, e3 Systems has announced the sale of 60 per cent of the Group to Spanish conglomerate grupoarbulu.
In a recent statement the new partners affirmed that the deal would not lead to an overhaul of the group or the e3 brand. Commenting on the announcement e3's group managing director, Roger Horner, said:
"We had been looking for an investment partner when grupoarbulu approached us to ask us to become part of their 'Global Leaders' marine electronics project. After much discussion over the last year we are very pleased to have found a real partner with the same focus [whilst] joining a group of companies with tremendous synergies.
"The e3 Group and brand will remain unchanged and independent but we will be in the enviable position where, with a strong balance sheet and a strong major shareholder with strong international back-up support and know-how we can grow our business faster to take full advantage of the rapid growth in the marine data communications market in all sectors. We are very much looking forward to this and at the same time are actively looking for new business opportunities."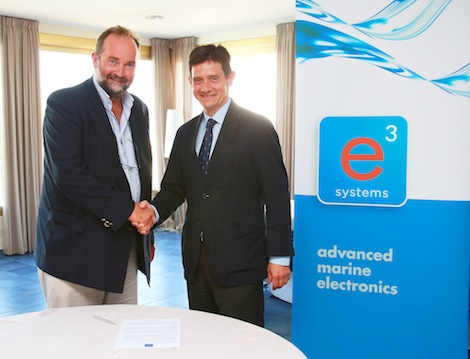 Roger Horner (left) and Iñaki Arbulu at the contract signing.


Iñaki Arbulu, CEO of the new majority stakeholder, added that the motivation for the purchase went beyond purely financial motives:
"[The] e3 Group and our Global Leaders marine electronics project form a perfect example of our continuing success in our international expansion plans combined with our introduction into new markets, such as super yachts, in which e3 has a well-established position and a great reputation. The e3 Group consists of an excellent team of top, highly qualified professionals in marine data communications with a real international mind-set that are experts in marine electronic service."
It seems to be an erstwhile problem among the supply chain that the scale of the projects companies undertake quickly dwarf the means at their disposal, leading to illiquidity and debt leveraged business models.
Speaking exclusively to SuperyachtNews.com, following the stake purchase, Horner said that there were added incentives for securing the investment:
"Initially we were looking for an investor with deep pockets who would enable us to expand the business faster than we could organically. e3 has grown naturally and I started it with €7,000 in 1996. However, the growth in the communications data market has been logarithmic, thanks in part to Steve Jobs! The growth in the marine communications sector is replicating this. In addition to having the capital to expand our services faster in our existing sector we [now] have the opportunity to develop communication solutions for... commercial markets."
Yes, historically, the success of private equity models is based on short-term gains, but e3 can be credited for taking a bold and innovative step. By not only recruiting much needed equity, the group has also acquired financial and managerial expertise, and medium-term security. This allows it to plough on with future plans without shouldering the burden of debt that plagues so many suppliers and service providers. The cynicism associated with equity investments may need to be reconsidered in a market struggling to keep pace with the task in hand.
As Horner, rather pragmatically put it, "I would far rather be a smaller shareholder of something much larger,that is growing, and still be driving it, and in control than be a large shareholder of a small company where cash flow saps your energy, drains your passion and keeps your mind diverted from ideas and as such wealth creation."
Related links

e3 Systems Profile | e3 Systems Website


grupoarbulu Website
Add a comment
Other Business News
Superyacht Intelligence Data
SuperyachtIndex.com
Latest Premium Listings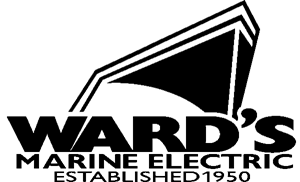 Wards Marine Electric

BachmannHR Group Ltd
Camper & Nicholsons Marinas Ltd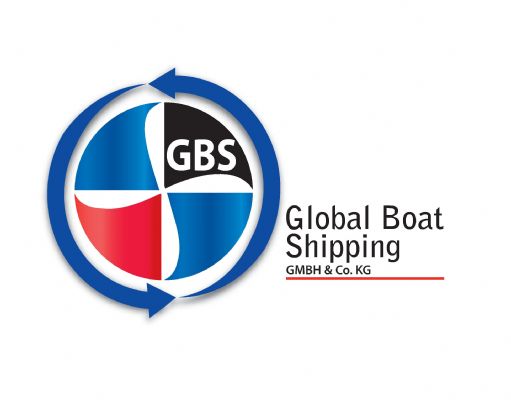 Global Boat Shipping GmbH & Co. KG
GINNACLE TEAK IMPORT EXPORT PTE LTD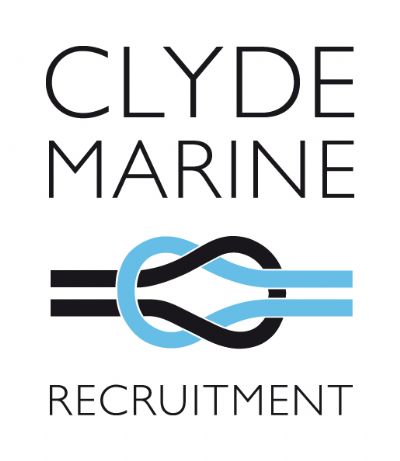 Clyde Marine Recruitment

OR Technology (Oehm und Rehbein)
Featured Listings