18 Jul 2012
MYBA president offers views on LYBrA
There are parts of the superyacht industry that have expressed concern about the intentions, and potential impact of the Large Yacht Brokers Association (LYBrA), the newly established corporate advisory body representing leading yacht brokerage houses.
But LYBrA's role affords it a unique position within the industry and, if anything, its establishment should be advantageous in further enhancing the business practices of brokerage houses.
But there there are question marks beyond the realms of its founding members about the prospect of LYBrA developing into a monopoly and/or impinging upon the work of existing bodies.
SuperyachtNews.com spoke exclusively about LYBrA's potential impact on the industry to Toby MacLaurin, president of the Mediterranean Yacht Brokers Association (MYBA), a long running representative organisation for the yacht brokerage sector.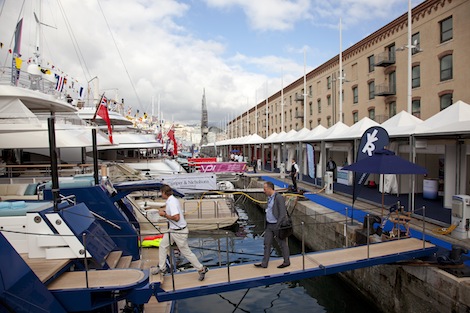 As president of MYBA, do you feel that the two bodies can happily coexist, or even complement each other?
I firmly believe that LYBrA and MYBA can, and will, coexist without conflict, for the benefit of the industry as a whole.
Founding members of LYBrA have already stated to us that their intentions for the new association are 'friendly' and there are no plans to duplicate the role of MYBA or vice-versa. On the contrary in fact - the MYBA board has, for some time, wanted to engage more closely with the MDs and CEOs of the bigger companies within our industry to help us set out exactly what our role is. So, if anything, the formation of the new association will help us do that better than before. Taking this further, we have already invited a member of LYBrA to sit on the board of MYBA to help facilitate a close and amicable relationship between the two associations and, to my knowledge, this has been accepted, in principle.
In terms of how the two associations will best represent their members, it makes sense that LYBrA will be equally able to serve the commercial needs and common aspects of running a large multi-office yachting business. Whereupon, traditionally, the MYBA membership has always been made up of a wide cross section of businesses from many small, often individual charter operations, right through to medium and large size international 'full service' yachting businesses.
Do you see MYBA's mission statement being redefined by the introduction of LYBrA?
The role or 'mission statement' for MYBA will not change, but the formation of LYBrA serves as a reminder to MYBA that it should remain focussed upon improving the important aspects of serving and assisting the day to day business lives of our members, and the wider industry as a whole. This work is less to do with the commercial aspects of running a yachting business, but more to do with legislative matters, flag state and environmental practices - lobbying at the highest levels in Brussels, for example - and by providing support and occasionally financial assistance to other marine authorities with common objectives to MYBA. Above all, maintaining high ethical standards and professionalism has always been at the heart of MYBA, since we were formed in 1984.
Do you see the future of smaller brokerage houses being affected by LYBrA's establishment?
No, I do not think this is a concern because the fundamental point about luxury charter is that of the close, personal and frequently long-term relationships that exist between broker and client, and there are no reasons why this should change.
When we look back, perhaps, to the boom yof five or so years ago, these relationships may not have appeared quite so important as they do now. The days when investors and speculators were involved within our industry have reduced significantly and nowadays, with business of all kinds being harder to come by in general, the 'personal touch' of a long-established client/broker relationship probably means more now than it has ever done in the past.
And finally, in the context of these questions what does MYBA consider its role within the industry to be going forward?
It is to carry on setting, and indeed improving, standards and ethics within our industry. We are not interested in protectionism ,nor are we a cartel or an elitist club. We are there for our members and those who can satisfy our member application criteria and are looking to become MYBA members. That's why clients can be assured that by using a MYBA member company, they will be given the highest levels of experience, service and professionalism at all times.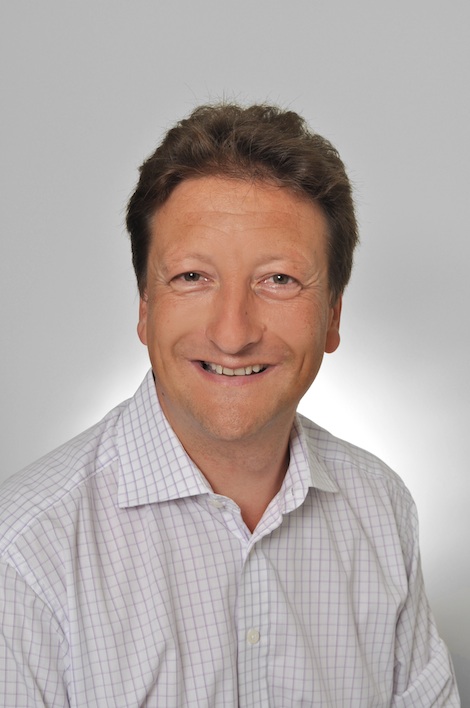 MYBA president, Toby MacLaurin.


Related Links

MYBA Profile |
MYBA Website
Add a comment
Other Business News
Superyacht Intelligence Data
SuperyachtIndex.com
Latest Premium Listings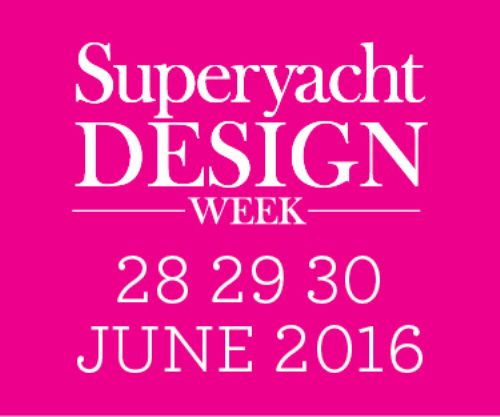 SuperyachtDESIGN Week
Naiad Dynamics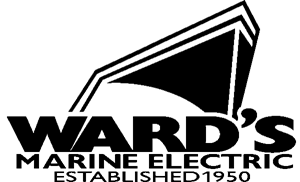 Wards Marine Electric

BachmannHR Group Ltd
Camper & Nicholsons Marinas Ltd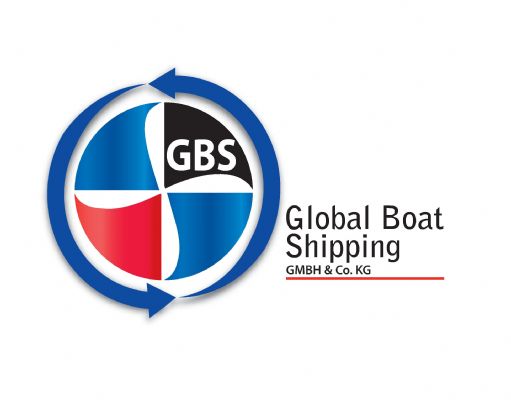 Global Boat Shipping GmbH & Co. KG
GINNACLE TEAK IMPORT EXPORT PTE LTD
Featured Listings