17 Jul 2012
Full-capacity Sunreef Yachts announces three new catamaran superyachts
Polish shipyard Sunreef Yachts has sailed into the second quarter of 2012 on a high, as the shipyard told SuperyachtNews.com its Gdansk facility is at full capacity with seven yachts under construction, two of which are superyachts. "We will launch three of them within the next three weeks," Ewa Stachurska of Sunreef Yachts told SuperyachtNews.com, "and then will start building awaiting projects."
The shipyard's success continues, moreover, as the Poland-based shipbuilder approaches the 2012 boat show season full steam ahead, with the announcement of three new catamaran superyachts, all being built on spec.
The shipyard, whose constructions normally lie at the smaller end of the spectrum, have in the past two years launched two catamaran superyachts – the 34.7m
Che
and the 31m
Iphara
– and now has three further catamaran projects to its name.
In the next fortnight the shipyard will launch its new Sunreef 82 Double Deck, which will later be exhibited at the Monaco Yacht Show 2012. The 25m catamaran is the result of the Sunreef Yachts' design technologies and ongoing research into new solutions, according to the shipyard. The 82 Double Deck features a spacious owner cabin with a large, bright salon and internal helm station with sea views. A notable feature is the yacht's lounge area with smart mezzanine floor. The shipyard has stated that this model is a perfect alternative to a traditional motoryacht due to fuel consumption: "The Double Deck catamarans have a chance to become superyachts of the future," declared the shipyard.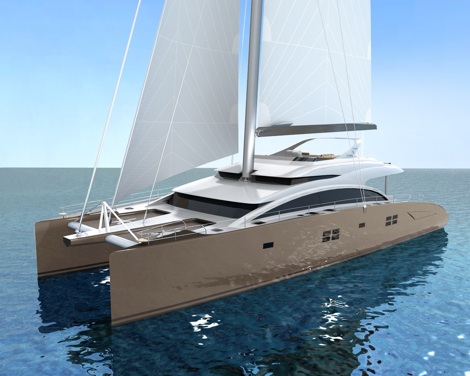 The Sunreef 82 Double Deck will be exhibited at the 2012 Monaco Yacht Show

Following the 82 Double Deck comes the Sunreef 80 Single Deck, a very different concept to the former, based on light displacement, performance and speed. Intended for owners who enjoy fast sailing and comfort, the 24.4m yacht, commissioned by a European owner, will be made of an advanced composite sandwich of epoxy-vinylester resin, PVC foam, and glass fibre with carbon reinforcement for the hull, and carbon-fibre for the deck and superstructure. With her carbon mast and boom she will weigh just 45 gross tons. For the first time in Sunreef Yachts' single-deck catamaran history, the owner's suite will be located on the main deck. The Sunreef 80 Single Deck will be launched in March 2013.
The third of the shipyard's new catamarans is the 25.9m 85 Sunreef Power, scheduled to launch at the end of 2013. A successor of the 70 Sunreef Power, the 85 Sunreef Power has been designed to stress the space offered by catamarans, with the aim of arranging the space in a similar way to that of motoryachts, with its main deck spanning the entire beam.
With Sunreef Yachts' Gdansk facility at full capacity, and with the fast-approaching launch of three yachts, Sunreef Yachts is anything but stagnant. But, for the Polish shipyard the yard's current state of activity means something different. "[The superyacht industry is] improving because there is a true recognition of the potential of a catamaran. Catamarans are now as interesting as superyachts," said Stachurska.
Related Links

Sunreef Yachts Profile |
Sunreef Yachts Website
Add a comment
Other Business News
Superyacht Intelligence Data
SuperyachtIndex.com
Latest Premium Listings
Naiad Dynamics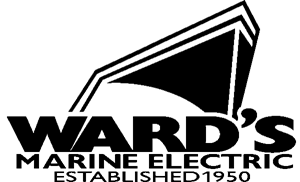 Wards Marine Electric

BachmannHR Group Ltd
Camper & Nicholsons Marinas Ltd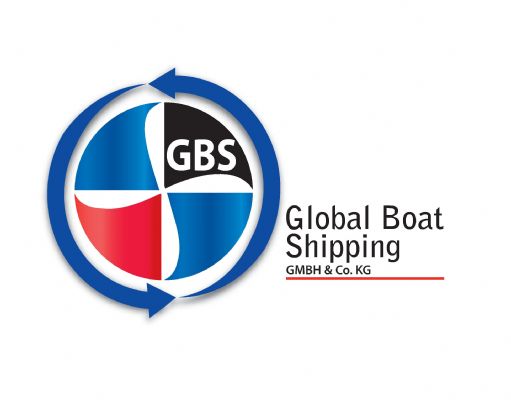 Global Boat Shipping GmbH & Co. KG
GINNACLE TEAK IMPORT EXPORT PTE LTD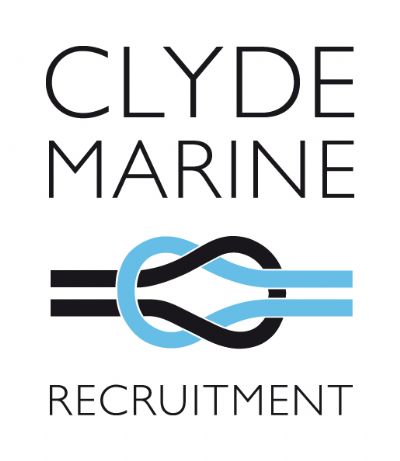 Clyde Marine Recruitment
Featured Listings