13 Jul 2012
Suppliers adjust metals stock as aviation demand soars
Aviation is booming. Not only did Boeing and Airbus, announce a 40 per cent increase of combined production this week but the amount of aircraft in the air is predicted to
increase 5 per cent year on year until 2031
, as reported in the FT.
In the superyacht industry the effect is predicted to be muted in comparison to historically, when a boom in aviation meant slow delivery for metal – aluminium and steel - at the mills. The big jet companies which order in the hundreds and thousands of tonnes of these metals get first place in the queue ahead of smaller industries, like the superyacht sector, which have smaller requirements.
So, on questioning suppliers about their concerns, the mood is, it is under control. Alumeco and Hamel Metaal for example, said they are simply increasing reserves of aluminium in response to likely stress on demands at the mills. Albert van Bommel at Hamel Metaal confirmed he "does not foresee any problems for yards ordering with (us) because we are monitoring the demand and adjusting stock level accordingly."
Planes needs for metal can take precedence over yachts at the mills

Where its impact will be felt however, is if shipyards fail to communicate their needs in good time to suppliers. Ted Van Den Broek at aluminium supplier Alumeco said particular plate thicknesses will need to be ordered in advance from mills as a result of aviation's increasing appetite.
"Above 8mm thickness plates we can buy from only three mills in Europe. Two of these mills have more interest in supplying to aircraft as to shipbuilding. If the aircraft demand is rising they will increase both conversion and lead time," said Van Den Broek.
"If you are a yacht builder with a heavy demand for metal and when a big part is above 8mm thickness then my advice is, stay in close touch with your metal supplier to insure that there is capacity reserved for you."
With an average yacht structure made up of 90 per cent aluminium, 20 per cent of which is above 8mm thickness, it makes up a substantial part of any metal order. Lack of these plates on time – Van Den Broek has seen "lead times of more than nine months" in instances at other suppliers – could impact on build start time.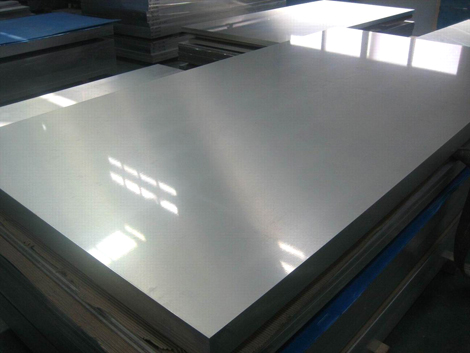 Where aluminium plates are above 8mm in thickness yards are advised to order early
On the whole however, the supply sector is not overly concerned by the looming demands of aviation. Ten years ago, when economies were thriving, this was not the case.
"Before 9/11 prices were sky high, lead times long. Boeing were booking all available kilos – they used it as an excuse not to deliver to us ordinary material buyers," said Cor Streep at aluminium supplier Aluland.
The calm reaction to aviation's growth seen now amongst suppliers and manufacturers is in part, a result of harder times. Not only is global demand for metals on the wane –
today China reported its slowest growth rate per quarter for three years
and the Eurozone crisis has slowed the manufacture activity which creates metal demand- but there is plenty of supply to meet any demand that is there. This is reflected across the entirety of the metal markets, where prices have been steadily trending lower since early 2011. Prices are close to rock bottom - for primary aluminium to "break even" for mills it needs to be $1,995 a tonne, said a spokeswoman at aluminium manufacturer Aleris, but today the price is just $1,835.00 per tonne.
For the superyacht industry, this means fewer problems seen in lead times at the mills, even in the face of heavy demand from aviation. Mills and manufacturers are likely to be eager for the business.
"Going back in time (supply) was an issue when the marine industry had a lot more projects on the go, but because activity been a lot less than it was, there won't be any problems in supply or delay," said Paul Hoskinson, at UK-based Righton Marine, which provides raw materials from stock for the marine sector.
"Mill lead times have shortened and there is more capacity," he added.
This is one instance where a slowdown in global growth and yacht construction has positive repercussions for the industry. Providing yards keep in touch with their suppliers or, if ordering direct at the manufacturer, reserve the necessary quantities of metal, new builds these days will start on time.



Related Links





Hamel Metaal Profile

|

Hamel Meta

al Website




Alumeco Profile

|

Alumeco Web

site




Aluland Profile

| Aluland Website


Aleris Website




Righton Marine Profile

|

Righton Marine Website




Add a comment
Other Business News
Superyacht Intelligence Data
SuperyachtIndex.com
Latest Premium Listings

BachmannHR Group Ltd
Camper & Nicholsons Marinas Ltd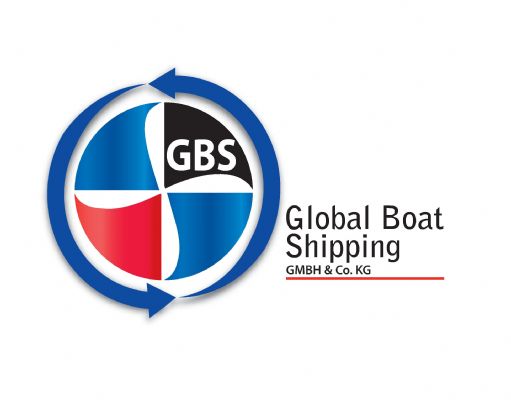 Global Boat Shipping GmbH & Co. KG
GINNACLE TEAK IMPORT EXPORT PTE LTD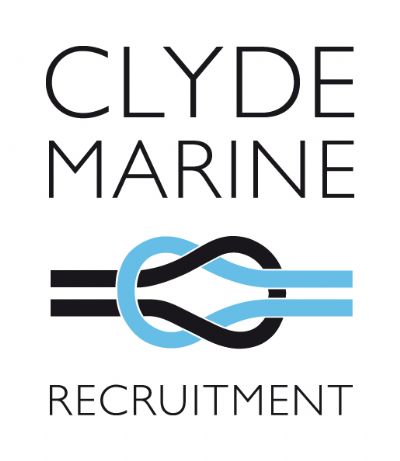 Clyde Marine Recruitment

OR Technology (Oehm und Rehbein)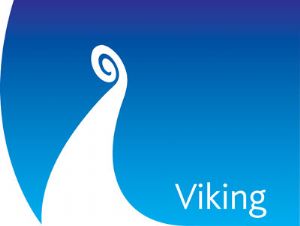 Viking Recruitment
Featured Listings