13 Jul 2012
Import tax changes in Gibraltar bring hopes for its superyacht revival
From Gibraltar, a country that often gets overlooked in the superyacht industry, comes an interesting change in import duty legislation.
This is the amendment to existing import duty on yachts, announced by Fabian Picardo, Chief Minister of Gibraltar in what represents his first Budget on 9 July. The change ruled that yachts over 18m in length will not have to pay import duty, replacing the existing exemption based on tonnage.
On one level this is a small tweak, but one that should prove advantageous for owners of 25m superyachts, as this is the length that can be captured in the below 80 tonnes category.
Nigel Acris, Senior Associate at Hassans, the largest law firm in Gibraltar, has experienced several cases of how owners of 25m yachts, not meeting the previous 80 tonnes requirement, have been deterred in importing their new or existing yachts to Gibraltar.
"Owners who have relocated to Gibraltar, or already own their yachts, having paid for them including VAT, found that upon importation they have had to pay import duty as well, adding a substantial expense. This meant they decided against importing their yachts." The new ruling should radically alter that reticence in the 25m market.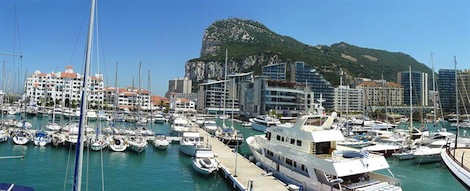 Ocean Village marina, Gibraltar

But Mr Acris also believes the new ruling will kickstart a competitive and developed service for superyachts in general in Gibraltar. This is because with more yachts staying in GIbraltar, marinas and refit services will have incentives to meet the projected new and increased demand with improved services.
"We can now hopefully develop an industry centred on having more yachts permanently based in Gibraltar, who need attention and TLC. Gibraltar should experience growth in this sector attracting some of the many superyachts that are now sailing the Mediterranean past Gibraltar and not calling in for these services. This should in turn bring more marine expertise to Gibraltar to cater for this demand," Mr Acris said.
The second less obvious outcome is positive PR for Gibraltar's superyacht industry which has fallen under the radar for superyachts as a long term berthing option. Yachts usually head to the more prolific neighbouring European countries, such as Spain just north of its border, yet unlike these EU countries, Gibraltar charges no import duty at all. Simply by heralding benefits for the 25m yachts in being charged no import tax, attention could be turned onto existing benefits for all superyachts on the peninsula.
"If Gibraltar attracts even just a small percentage of the long-term berthing required by the superyacht sector, we will receive economic stimulus in a sector that, despite competitively priced berths, tax-free fuel and Cat 1 Red Ensign Group status, remains relatively untapped," said Gibraltar marina Ocean Village's Business Development Manager, Ros Astengo.
Any sign of a government recognising the economic benefits of superyacht industry and incorporating it in its budget is a positive one in all events. In Spain, attempts to reject the ruinous 12 per cent matriculation tax were thwarted in its 2012 budget. So this latest ruling is encouraging for the sector in its broader context as well as any stimulus provided to its superyacht marina and services industry.
Related Links
Ocean Village marina Gibraltar Website
Hassans Website
Add a comment
Other Business News
Superyacht Intelligence Data
SuperyachtIndex.com
Latest Premium Listings

BachmannHR Group Ltd
Camper & Nicholsons Marinas Ltd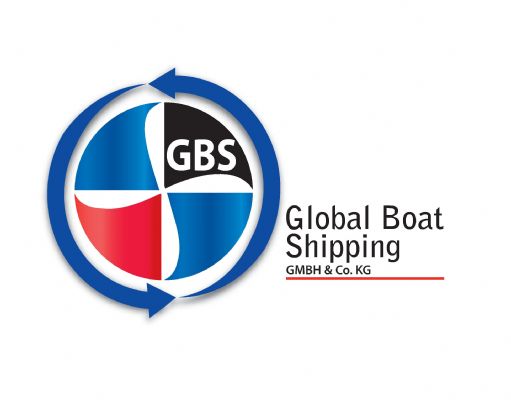 Global Boat Shipping GmbH & Co. KG
GINNACLE TEAK IMPORT EXPORT PTE LTD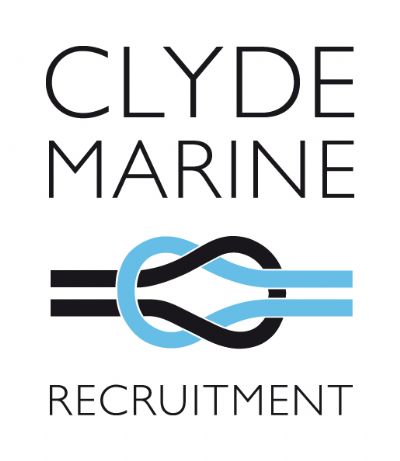 Clyde Marine Recruitment

OR Technology (Oehm und Rehbein)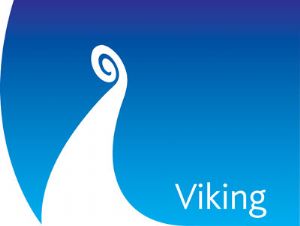 Viking Recruitment
Featured Listings