13 Jul 2012
Despite the market, no place for yachts on the scrapheap
At the close of June, addressing the seventh Annual Ship Recycling Conference in London, Mark Williams, research director of shipbroker company Braemar Seascope, announced that demolition prices for ships had fallen by 25% in 2012, and as a result encouraged owners to dispose of recycling candidates sooner rather than later.
This drop in prices as a result of deflating international steel prices was likely to continue in the coming quarters, Williams added, particularly given the rapid reduction in the value of the currencies of the key players in the ship recycling arena - India, Pakistan and Bangladesh - against the US dollar.
The current market is one in which owners want and need to sell, some yachts having been on the market for years with the result of dramatic repeat reductions – Azimut's
Cinque Star
, for example, entered the market in September 2011, and since has seen five separate reductions – whilst companies such as TheYachtAuction.com have been introduced as a way of achieving the present necessity for fast and certain sales.
In the light of the industry's climate and the news of dropping scrapping prices, SuperyachtNews.com spoke to members of the maritime recycling industry to assess whether now was the time to tap into the arena of ship recycling as a much-needed sales alternative, rather than a perhaps inevitable move later when scrapping prices are likely to have dropped further.
The industry's response was mixed, however. Robert van Tol, operational director of Superyacht Builders Association (SYBAss) told SuperyachtNews.com that the scrapping of superyachts was not comparable to that of commercial ships. "It would really surprise me if scrapping a yacht would get a higher price than that of selling a pre-owned yacht. It depends on the age of the yacht, but as far as I know the yacht will never be scrapped because a refit is more beneficial by far."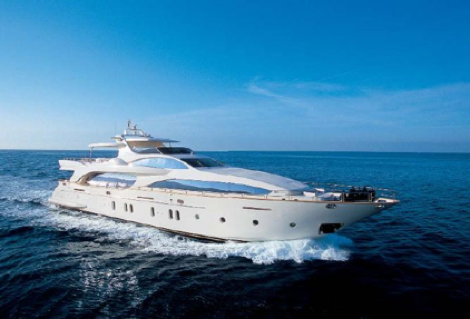 Azimut's 35.4 2011 Cinque Star has been on the market with Worth Avenue Yachts since September 2011, since which she has been reduced five times

Meanwhile, Williams highlighted the important factor of size difference between commercial ships and superyachts: "Superyachts are very different to commercial shipping. I doubt very much that it applies to yachts, except maybe the megayachts. You're looking at about two-hundred tons of steel on the structure, and you're not going to be sailing that yacht up a beach in India to be cut up."
Based on estimated steel prices for the scrapping of commercial ships from Braemar Seascope, Denzicilik's 39m 1975 steel-hulled superyacht
Moonmaiden II
, sold earlier this month with an asking price of $1.45 million (€1.19 million), would be scrapped for $95,250 (€78,192), whilst Lürssen's much larger steel-hulled 139m 1999
Al Salamah
would scrap for $2.625 million (€2.155 million). Using these figures as a rough estimate, it would take desperate times to turn towards superyacht recycling. Tony Rice of the International Council of Marine Industry Associations (ICOMIA), however, was under the impression that the scrapping of superyachts was something the superyacht industry was heading towards, though he added he felt it was not a realistic option, something he attributed to two important factors: high-levels of Fibre Reinforced Plastic (FRP)-constructed superyachts, and value; residual and emotional.
"Everyone has been there with bated breath and cunning plans to do it, but there hasn't yet been any real noticeable demand across any size of recreational or leisure vessels in general," said Rice. "Yachts are still subject to IMO conventions on scrapping, and obviously there's a separate issue there, because there's no real industry set up to scrap vessels of that size."
Ship recycling has so far only seen significant activity in the commercial shipping arena
A few years ago ICOMIA looked into the scrapping of smaller FRP yachts, Rice added: "Obviously all the metal and cabling is all stripped off and sold to the appropriate scrap merchants. So, scrapping an FRP yacht would probably be a bigger challenge today; just finding someone who would be prepared to do it for the extra work of chopping it up. My instinct is probably that the scrapping of yachts is not an incentive because there's still a lot of residual value in the thing."
There was one more player, perhaps the most important, that Rice suggested was the reason the scrapping arena is one the superyacht industry has as of yet resisted. "Complicating it all is that thing called emotion. Getting people to cut that emotional tie is the challenge. On the small boat side, as an example, there have been elaborate plans made for years on how to scrap FRP boats. The problem is, the demand has stalled to appear, because everything has a value to someone."
Recycling, it would seem, is an option only for the hardest of times, because of both drastically lower prices received from scrapping, and the our industry's current lack of infrastructure to support the superyacht-specific process. With the somewhat unsettled state of the brokerage market, however, there is no need that we as an industry should avoid what could be a viable sales alternative that would have bigger impacts for the brokerage market; with fewer yachts available for sale, brokers' efforts can be focused on fewer yachts, rather than spread thinly across a large fleet. After all, recycling provides certainty of a sale, whereas putting a yacht on the market does not.

Related Links

Braemar Seascope Website

SYBAss Profile | SYBAss Website


ICOMIA Website
Add a comment
Other Business News
Superyacht Intelligence Data
SuperyachtIndex.com
Latest Premium Listings
Naiad Dynamics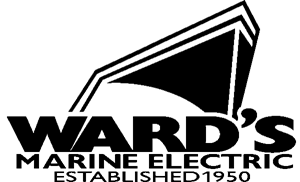 Wards Marine Electric

BachmannHR Group Ltd
Camper & Nicholsons Marinas Ltd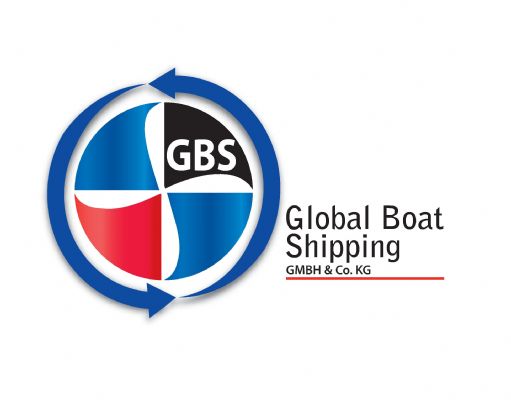 Global Boat Shipping GmbH & Co. KG
GINNACLE TEAK IMPORT EXPORT PTE LTD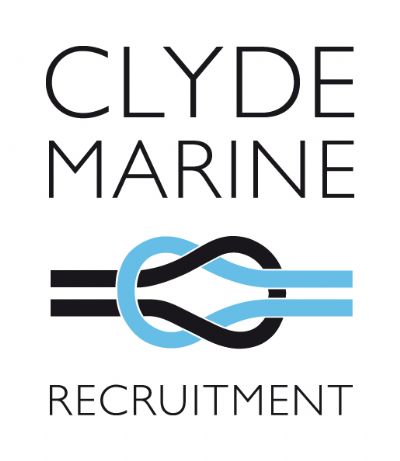 Clyde Marine Recruitment
Featured Listings