9 Jul 2012
'Alucia' in giant squid film project in Japan
Triton Submarines (Triton) is working on a project funded by Japan's Broadcasting corporation NHK, Japan Agency for Marine-Earth Science and Technology (JAMSTEC) and the Discovery Channel to capture video of the phenomenal species known as the giant squid.
The base of operations will be 56m
Alucia,
converted into a luxury research vessel in 2009
from her original purpose as support vessel for yacht
Nautile.
Dive operations will utilise a Triton 3300/3 and two other submersibles. The goal is to obtain 'rare' video footage of the creature at depths ranging from 1500 to 3000 feet.
The expedition will film in several locations near Japan's coast with the aim of filming a variety of deep-water predators as well as the genus
Architeuthis
(giant squid). The filmmakers hope to find and film giant squid at the expedition's final location in Ogasawara about 550 miles south of Sagami Bay where diving is currently taking place.
"The opportunity to capture images of giant squid and other rare marine species is incredibly exciting," said Triton's CEO Bruce Jones. "It is also a great opportunity to dive the Triton 3300/3 with a mission profile that makes use of its full depth capability. When you dive beyond 1000 feet, you can be sure that each dive will take you to places where no man has ever been before and that you will see things that no man has ever seen."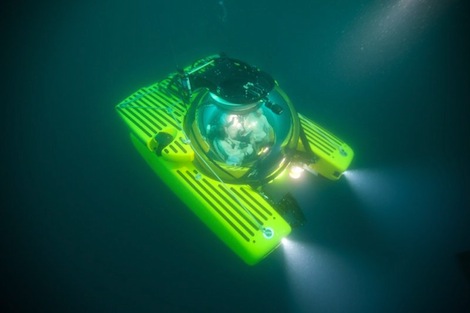 The Triton sub: Photo, Ian Kellett Productions

The submersibles have been fitted with special infrared and low light cameras developed by NHK to allow filming in near pitch-black conditions. Giant squid are extremely light sensitive so traditional underwater filming equipment that relies on powerful lighting cannot be used. A variety of scientific instruments including CTD's and suction sampling equipment have also been added to each submersible.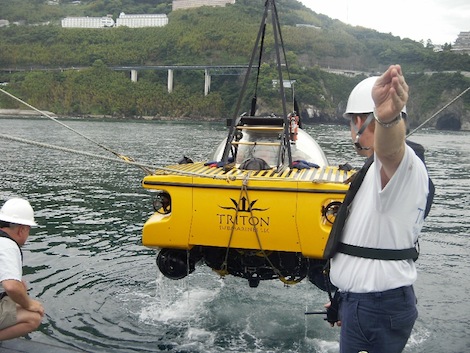 The giant squid resides in all the world's oceans but Japan has been at the forefront of capturing the species on film and camera. In 2006 National Science Museum of Japan and the Ogasawara Whale Watching Association researchers took the first images of a live giant squid in its natural habitat. Its huge proportions - giant squid can grow up to 13m for a female and 10m for a male – have inspired works such as
The Kraken
legends and
Twenty Thousand Leagues under the Sea
which envisage it as a horrifying creature.

Submarines are Go! A feature on submarine carriers appears in the July issue of The Superyacht Report including a preview of the Triton 95, a 29m steel monohull designed to carry the Triton 3300/2 submarine.
Add a comment
Other Business News
Superyacht Intelligence Data
SuperyachtIndex.com
Latest Premium Listings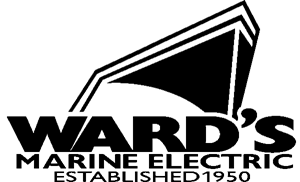 Wards Marine Electric

BachmannHR Group Ltd
Camper & Nicholsons Marinas Ltd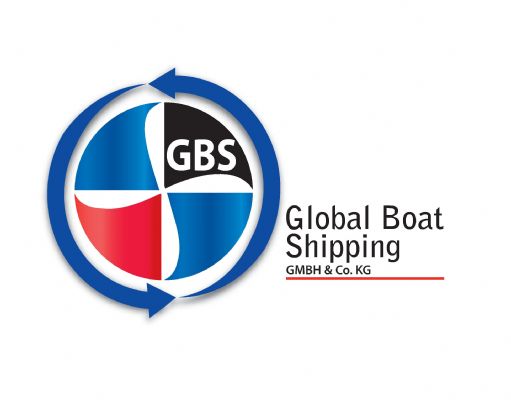 Global Boat Shipping GmbH & Co. KG
GINNACLE TEAK IMPORT EXPORT PTE LTD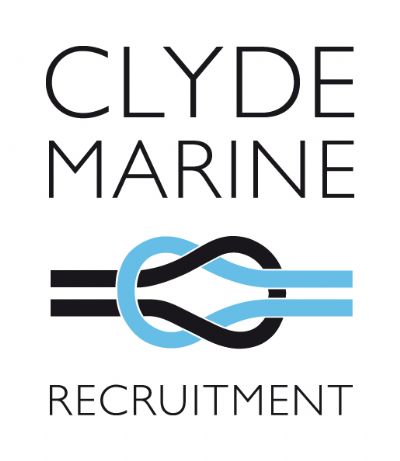 Clyde Marine Recruitment

OR Technology (Oehm und Rehbein)
Featured Listings