5 Jul 2012
New Director of Sales at YPI reveals plans for company's future
One of the industry's leading brokerage houses, Yachting Partners International (YPI) has announced the recruitment and appointment of Russell Crump as the group's new director of sales.
Crump, who began his brokerage career in Hong Kong in 1989, spoke exclusively to SuperyachtNews.com about his views on the faring of the brokerage market as it stands today, an opinion of immense importance given his new appointment. "At the moment it is quite fragile but very competitive. There remains a lot of interest in superyachts and yachting generally; deals are happening and they're happening on large yachts.
"At the top end of the market, I think interest has drifted away slightly from production yachts to more custom-built. Whilst I think there will always be solid movement in most size brackets, the signs seem to be pointing to quality shipyards being contracted by serious buyers to build more megayachts, yachts well over 100m in length."
Despite some troubling statistics over the past 12 months, Crump remained positive about the coming months and years, suggesting that improvements and new clients were just around the corner. "I don't think the current slow-down in the number of yachts being sold and the spate of price reductions we see almost daily is the 'new' norm. I think in the next couple of years the market will come back into shape and probably with a new type of client – purchasers from dollar-based countries like China, South America and the Middle East."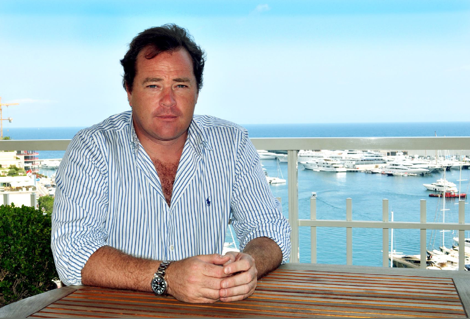 With regards to YPI's handling of the next one or two years that will be crucial to the brokerage market, Crump hailed the size of the group as important to the company's future success. "This a group that is just the right size for navigating through the difficult market conditions of the last three years, and probably the next two years to come. YPI doesn't carry the same administrative burdens and costs of larger organizations so it is easier to be flexible and much more adaptable. 'Lean and mean' as they say here."
And what is Crump planning to do to move YPI forward? "For me, it is a question of building on the strengths of this company that is so well known after 40 years – the personal touch, focusing even more on how we take care of our clients' interests.
"YPI is the only European broker with an established network of offices in China, and a dedicated team well experienced in working with, and understanding the needs of, Chinese clients – I want to build on that still further. I also want to focus on the type of yachts we represent for sale today and those we want to be able to represent in the near future – a well chosen, carefully defined CA fleet is one that sells and sells well, and that means happy clients, happy teams at YPI and a success story that can continue for the next 40 years."
Related Links

YPI Profile |
YPI Website
Add a comment
Other Business News
Superyacht Intelligence Data
SuperyachtIndex.com
Latest Premium Listings
Naiad Dynamics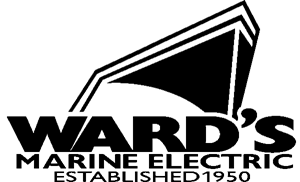 Wards Marine Electric

BachmannHR Group Ltd
Camper & Nicholsons Marinas Ltd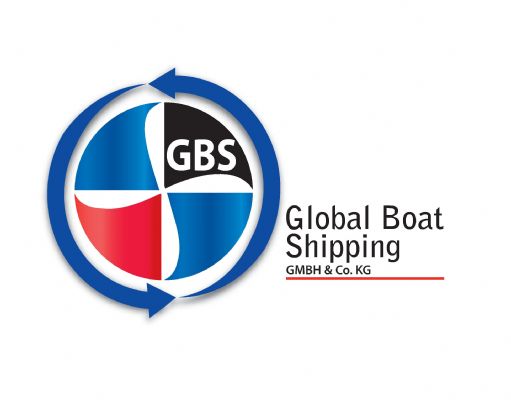 Global Boat Shipping GmbH & Co. KG
GINNACLE TEAK IMPORT EXPORT PTE LTD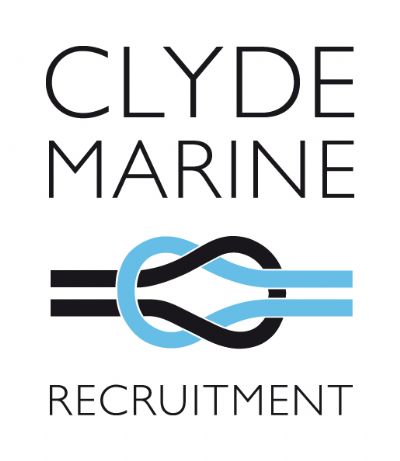 Clyde Marine Recruitment
Featured Listings