4 Jul 2012
Maps of areas to avoid Posidonia weed made available
The Spanish government has made maps available to assist yachts that will have to avoid Posidonia weed under regulations active this summer.
The downloadable PDF maps can be found in the cartography section on the Posidonia life website
here
. There are also versions in
Google Earth
.
The colour code to the maps is provided here translated from the Spanish below an example PDF map. Technically, the only place forbidden to anchor is the 'Continuous Posidonia Field' areas (light green). In all other bottom types, including Posidonia, if a channel, sandy or bare patch of sufficient size is found an anchor can be dropped.
Oscar Siches, ICOMIA member and integral to the Posidonia life project confirmed that, "no fines will be imposed in 2012, only warnings about wrong anchoring," following yesterday's meeting with the government.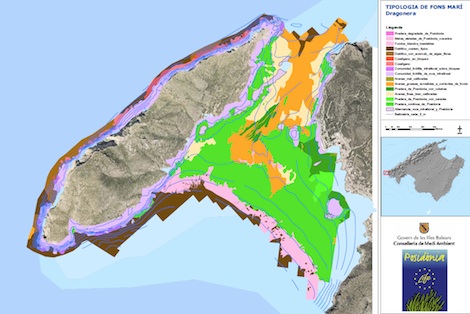 Map of Dragonera, Mallorca showing areas of Posidonia weed (bright green)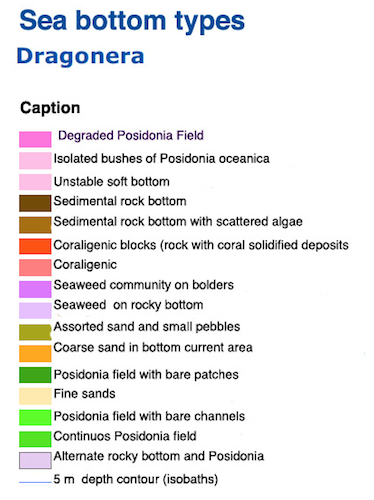 Colour code to the map translated from the Spanish. Only the bright light green areas need be avoided when anchoring

Yacht captains are expected to employ a common sense approach to avoiding the weed with the assistance of the maps now released.
"Even without charts it is possible in most places to see the actual grass or its shadow through the water, so there should be no excuses for anyone not following the rules," said Peter Franklin, committee member of the Asociación de Empresas Náuticas de Baleares (Balearic nautical business association).
But captains will eventually be further assisted by an app for Smart Phones which will show you if your boat is lying over a protected grass prairie or not and the Posidonia Web Map service is also under construction on the website.
Tuesday's meeting with the government also included plans to set up buoys in Posidonia fields to make safe anchor possible. A fee might be requested for maintenance costs only, not to generate income for the government. Dates on the buoys have not been confirmed yet.
Meanwhile, Franklin, who has extensive experience of cruising the Balearics, was firm that the restrictions would not affect enjoyment this summer. "It's important to pass the message on to continue as normal, as long as you are careful."
Related Links
Asociación de Empresas Náuticas de Baleares Website
Posidonia Life Website
ICOMIA Website
Documentary 'sea grass' on Nautical TV Europe
Add a comment
Other Business News
Superyacht Intelligence Data
SuperyachtIndex.com
Latest Premium Listings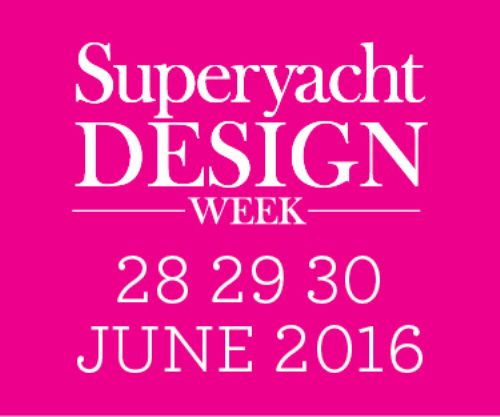 SuperyachtDESIGN Week
Naiad Dynamics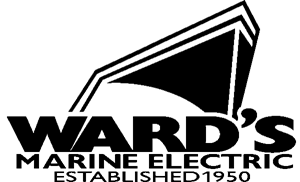 Wards Marine Electric

BachmannHR Group Ltd
Camper & Nicholsons Marinas Ltd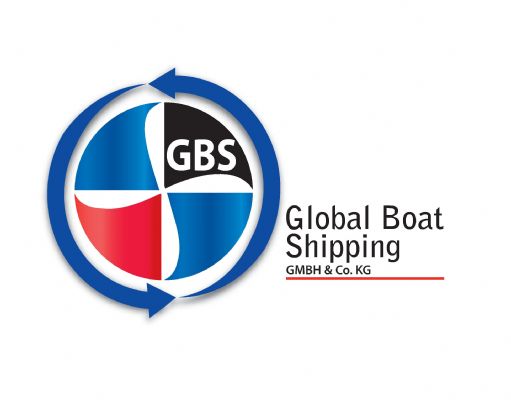 Global Boat Shipping GmbH & Co. KG
GINNACLE TEAK IMPORT EXPORT PTE LTD
Featured Listings