26 Jun 2012
Piracy report reveals harrowing statistics
The International Commercial Crime Service's (ICC) International Maritime Bureau has published a statistical report of last year's piracy activity and its harmful consequences. The Oceans Beyond Piracy (OBP) Human Cost of Piracy 2011 report has revealed some harrowing statistics that the superyacht industry, rarely at the forefront of piracy issues, should take heed of.
The report initially assessed crimes committed by pirates in 2011 in what it calls the High Risk Area. According to the report, in 2011 3,683 seafarers were assaulted by pirates during the initial stages of an attack, and 968 seafarers came in close contact with armed pirates aboard their vessels.
Of the 1,206 individuals who were held captive by pirate gangs, 555 were attacked before being taken hostage, and 645 had been captured in 2010 and remained in pirate hands in 2011. And, of these latter hostages, 123 have been held for over one year, and 26 for over two years. The report continues by revealing that 35 hostages died in 2011, of which eight were killed by pirates during an attack or after having been taken captive, and eight died from disease or malnutrition cause by lack of access to adequate food, water, and medical aid.
In no way an attempt to scaremonger, knowledge of the report and its findings, which goes on to discuss the unacceptable conditions hostages are subject to, are pertinent to ensuring all sectors of the maritime industry remain aware of the threats, and remain in the best possible position to avoid them.
The report later went on to reveal the terrible conditions of pirate hijacks

Adrian McCourt of Watkins Superyachts shared with SuperyachtNews.com what the superyacht industry could take from the report: "I would say that nobody should sail a yacht in the high risk areas. Freedom of the seas is utter nonsense. Coalition and non-coalition forces cannot protect seafarers. They can deter with a physical presence but are powerless to act with violence since they are not at war. Pirates, despite their actions, are civilians and cannot by law be shot by anyone's armed forces.
"If you have to get your yacht across the area and you are not big enough to harden, comply with BMP4 or carry guards, then either book it as deck cargo or leave it where it is."
To download a copy of the Oceans Beyond Piracy (OBP) Human Cost of Piracy 2011 report please
click here
.

Related Links


ICC Website
Watkins Superyachts Profile |
Watkins Superyachts Website
Add a comment
Other Business News
Superyacht Intelligence Data
SuperyachtIndex.com
Latest Premium Listings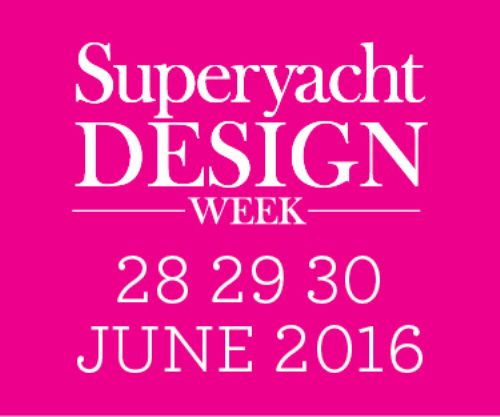 SuperyachtDESIGN Week
Naiad Dynamics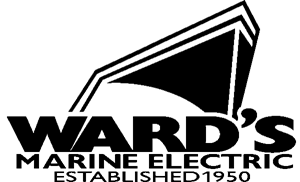 Wards Marine Electric

BachmannHR Group Ltd
Camper & Nicholsons Marinas Ltd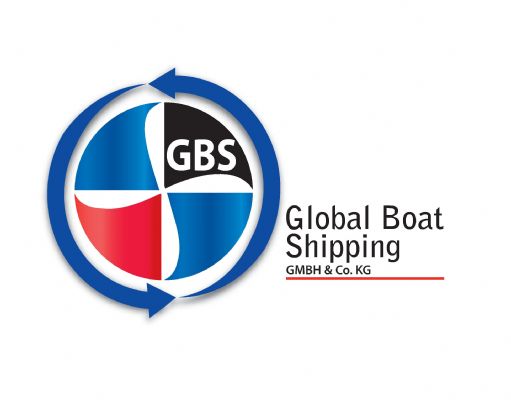 Global Boat Shipping GmbH & Co. KG
GINNACLE TEAK IMPORT EXPORT PTE LTD
Featured Listings