22 Jun 2012
Superyacht facility the setting for prime-time TV series
A high profile TV series shot in a refit centre's watershed in France offers a wonderful example of how TV and film can be utilised to raise the profile of the superyacht industry.
'No Limits', filmed at International Technic Marine (ITM) in Marseille for Autumn broadcast, is a six-part action series for TF1, France's premiere channel. Further credentials include the co-producing company and writer behind it, EuropaCorp, owned by director Luc Besson who has brought such classics as
Leon,
and
Le Grand Bleu
to the silver screen.
Although only filming one key scene at ITM, which nevertheless took a day to shoot, the precedent of using this popular channel and producer as a vehicle for lifting the lid on the industry is interesting. Already word has reached SuperyachtNews of other film projects in the pipeline, enabling cameras to go behind the scenes and reveal the real side of yachting not often seen by the majority of people. Is this the beginning of using the media, so often the enemy of the yachting industry, as a positive force?
Sylvie Bredy at ITM explained this was precisely the thinking in taking on the film project:
"In Europe, and especially in France, where people are very discreet with money, superyachts are associated with money and luxury and are often suspiciously regarded as a 'splash out of money'. In reality, we think that people like to hate yachting, because they are most of the time envious of the image of a glamorous and easy life carried by those beautiful vessels.
"We opted to give access to our shipyard for this experience because it was indirectly proposing another point of view.
"The artistic decision to place the yachts in an industrial background…was a way to show other activities than the entertainment and luxury goods. It was revealing that yachting is also a job-creating industry, making it more friendly for the viewers who could imagine people coming to work every day to maintain, repair and paint the yachts."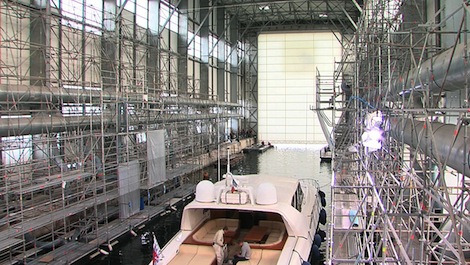 Superyacht industry enters the world of film: cameras rigged up at ITM's watershed

If revealing the truth of the industry via TV has positive effects, then why is 'No Limits' such a rarity? One reason is that filming, as with all media (including press coverage), involves artistic license and creativity. This can cause concerns about lack of image control with many in the industry wary about the media's (frequently displayed) ability to distort its image to the negative. Experiences at ITM have proved otherwise however, with the company subtly involved on set.
"There must be a real concern of the image given to the yacht by the media. In the entrance of the watershed was a tender supposedly there as 'scenery'. There were some last minute creative ideas we had to prevent involving it, so as to avoid any potentially libelous connotations for its owner," said Bredy.
The logistical and practical difficulties of filming with or amongst superyachts are further obstacles. Bredy said the film company wanted "something spectacular like a helicopter landing on a helideck," but had to give up because it was just too complicated or costly to set up. Seeking permission from owners was another factor film crew had not bargained for, thinking yachts waiting for refit could just be 'taken out' for filming. Film crew and production companies will clearly face unique complications only found in the superyacht industry, which could prove a barrier to involvement.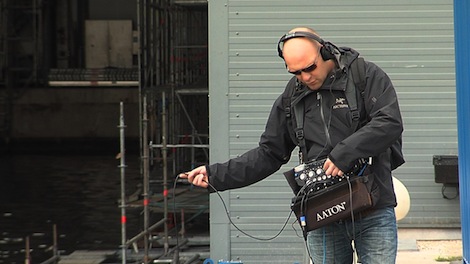 A film crew member at work in front of the watershed

Nevertheless, by all accounts from Bredy, 'No Limits' filming was a success and a pleasure for both ITM and the film crew. It also shows that if done correctly, the media presents valuable opportunities to show wider audiences what the industry is all about. This in turn creates a powerful environment where owners can be proud of their purchases, because the reference point is not negative images of rich men on yachts, but rather the industry presented as admirable artistry and hard work. One scene in an action series cannot single-handedly change the stereotype but it helps, and should provide assurance of its feasibility to inspire others to follow suit.
Six-episode action series, No Limits, starring Vincent Elbaz, will be shown on premiere French TV channel TF1 this Autumn.
Related Links
ITM Profile
|
ITM Website
EuropaCorp Website
Add a comment
Other Business News
Superyacht Intelligence Data
SuperyachtIndex.com
Latest Premium Listings
Naiad Dynamics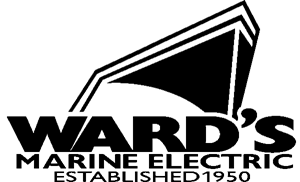 Wards Marine Electric

BachmannHR Group Ltd
Camper & Nicholsons Marinas Ltd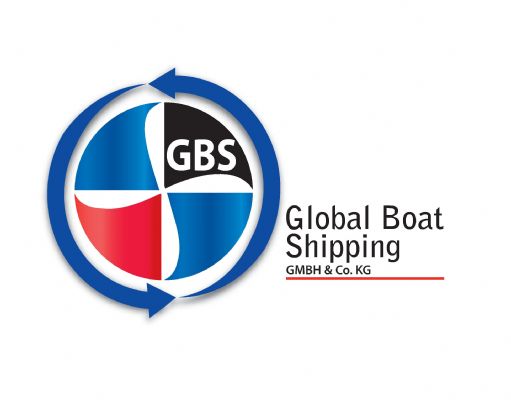 Global Boat Shipping GmbH & Co. KG
GINNACLE TEAK IMPORT EXPORT PTE LTD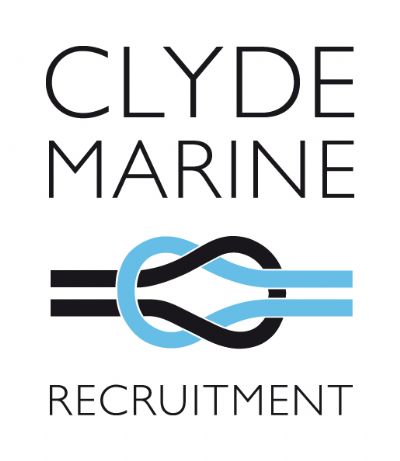 Clyde Marine Recruitment
Featured Listings