12 Jun 2012
US Coast Guard suspends search operation after hoax distress call
At approximately 9.20pm (4.20pm US-time) yesterday, the Coast Guard Vessel Traffic Service New York received a distress call from the crew of a yacht said to be named
Blind Date
, reportedly 17 miles east of Sandy Hook, New Jersey. The distress call reported that the vessel had been the subject of an explosion, resulting in all 21 people on board abandoning ship into life crafts, seven of whom were reportedly injured.
The Coast Guard has now suspended the search for all those on board the vessel and the incident is now being treated as a possible hoax.
Making a false distress call is a federal felony, and if prosecuted the subject is liable to a maximum penalty of five to ten years in prison, a $250,000 fine, and reimbursement to the coast Guard for the costs of undertaking the attempted search and rescue.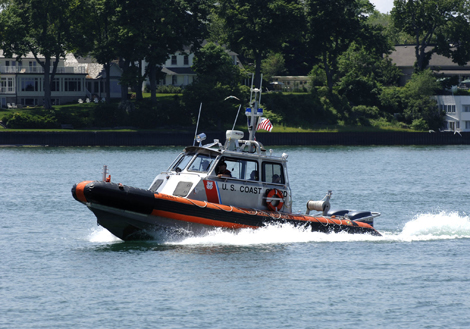 Two Coast Guard boat crews and four Cost Guard helicopter crews searched approximately 638 square nautical miles for the vessel. Credit: Corbis.

Search and rescue operations are timely and costly, and false distress calls not only waste tax payers' money, but put all involved in the operation at unnecessary risk whilst also hindering the Coast Guard's ability (and that of other departments involved in the operation) to respond to actual distresses at sea. In 2011 the Coast Guard and other state and local agencies responded to more than 60 suspected hoax calls in the northern New Jersey, New York City and Hudson River regions alone.
This Coast Guard's search east of Sandy Hook comprised two Coast Guard boat crews and four Coast Guard helicopter crews who searched approximately 638 square nautical miles, as well as searches having been undertaken by response units from the New York City Police Department, the Fire Department of New York City, the New Jersey State Police, and the Nassau County Police Department.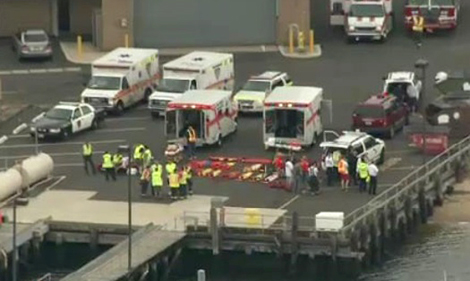 Time and efforts of the emergency services who awaited the reception of those on board the reported vessel were wasted. Credit: Fox News.

"More than two hundred first responders assembled mass casualty reception areas in Newark, and Coast Guard Station Sandy Hook, New Jersey, preparing to receive the reported injured passengers," said Commander Kenneth Pierro of the Coast Guard Sector New York.
The Coast Guard is offering a reward of up to $1,000 for information leading to the arrest and prosecution of anyone responsible for the false distress call. Anyone with information is encouraged to anonymously call the US Coast Guard Investigation Service on (001) 646-872-5774 or 212-668-7048.
Later today a media briefing will be held to further discuss the investigation. SuperyachtNews.com will publish a report on the details of the conference following its conclusion this afternoon.
Related Links


US Coast Guard Website
Add a comment
Other Business News
Superyacht Intelligence Data
SuperyachtIndex.com
Latest Premium Listings

BachmannHR Group Ltd
Camper & Nicholsons Marinas Ltd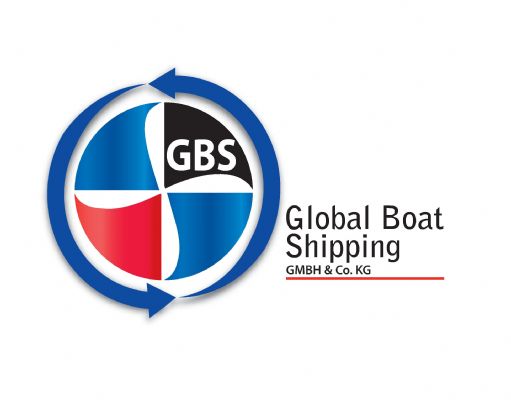 Global Boat Shipping GmbH & Co. KG
GINNACLE TEAK IMPORT EXPORT PTE LTD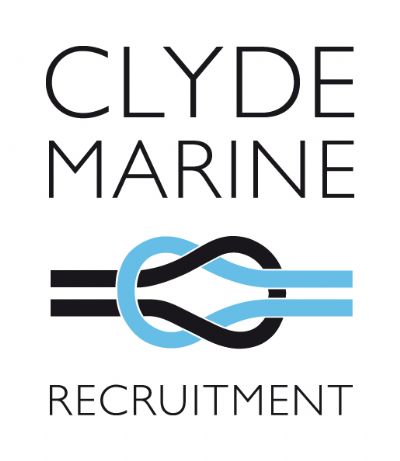 Clyde Marine Recruitment

OR Technology (Oehm und Rehbein)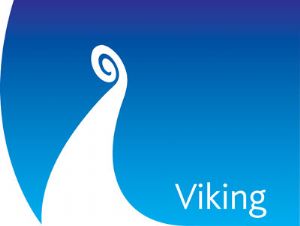 Viking Recruitment
Featured Listings