25 May 2012
The value of social media to the superyacht industry
Although Facebook's Initial Public Offering could raise almost $12 billion for the social network, and its presence on the stock market will see it valued between $77 billion-96 billion*, the value of social networking to the superyacht industry is still in dispute?
While brands use Facebook, Twitter and other social media platforms to access their customers, it is worth recognising that UHNWIs do not primarily call on social media when they are investing in something such as a superyacht, or services for superyachts.
Although not superyacht-specific, the fact that General Motors, which produces luxury lines among its
Cadillac
and
Chevrolet
brands, withdrew the $10 million it pays to Facebook for paid adverts, as reported by
Forbes.com
, does call into question how valuable Facebook, and other social media platforms, are as true media tools for luxury industries.
While superyacht services (yards, paint, brokers, etc.,) are visible on social networking sites, their interaction with customers varies. An umbrella organisation, such as Akzonobel which owns yacht coatings company Awlgrip, has just under 20,000 'likes' and is interactive with its audience, offering competitions, videos and regular updates. However, as an umbrella organisation, its reach extends beyond the superyacht market: a portion of those who 'like' or 'follow' are outside of the industry; the Awlgrip page, which is marine-specific, has just over 300 'likes'.
Compare Akzonobel to a superyacht-specific company, such as a shipyard, refit yard or brokerage house, and that changes. The superyacht industry is a very exclusive market, and it can be assumed that social media sites such as Facebook and Twitter, will not necessarily be useful in securing new owners/charterers. However, this perception may have to be re-evaluated.
Heesen Yachts, Abeking & Rasmussen and Blohm + Voss, for example, have a simple company page on Facebook, detailing their locations etc., which, although giving them a presence on social networking sites, could demonstrate that some forms of social media are not a viable means of reaching UHNWIs who could be potential customers.
"[Social media damaging the exclusivity of a brand is] an argument that I've come across in the luxury goods market,but they don't have any choice really, they're going to get ahead by adopting a more sophisticated media strategy," said Jonathan Lea, senior associate at Bargate Murray solicitors, who specialises in the representation of digital entrepreneurs and their backers.
Lea, however, thinks this needs to be reassessed:
"Any brand needs to build community online, which you're only going to do, not through static websites, but through interactive pages and bringing it all together with your web properties and to build much more interest and engagement and making yourself much more responsive, in touch and connected with your potential customers, suppliers and key contacts.
"A lot of people at the top of these industries haven't grown up in a digital age and they don't use the tools themselves and they don't really understand the changes that are taking place, so they find it quite easy to be dismissive and without even analysing or studying trends of what is happening."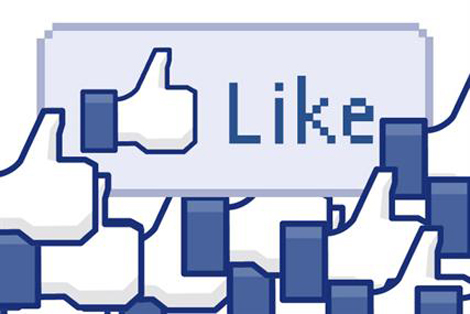 However, social media tools, as well as connecting the industry, can provide a useful networking tool for industry members who can influence potential owners wanting to make that first superyacht purchase. "Particularly with mobile technology, people are constantly accessing information, "explained Lea," and again, it's not who isn't using it, it is who is. It's about word of mouth. Your older CEO at the top of an organisation who might be buying the superyacht - he's going to be talking to lots of people who are informed and connected."
Indeed, a recent study by IBM,
Leading Through Connections
, interviewed 1,709 CEOs, general managers and public sector leaders from 64 countries and 18 industries. The study showed that while face-to-face meetings will still be the primary way of connecting with customers, social media will usurp other forms of media interaction in the next five years. Furthermore, whilst 16 per cent of said CEOs use social business platforms to connect to clients, this is expected to increase to 57 per cent in the next three to five years.
"One of the most compelling findings is how in tune CEOs are with the implications and impact of social media," said Bridget van Kralingen, senior vice president, IBM Global Business Services. "Rather than repeating the familiar lament about de-personalising human relationships, this view leans heavily in favour of deepening them, and using dynamic social networks to harness collective intelligence to unlock new models of collaboration."
Social media, although not as readily embraced as other forms of marketing by the superyacht industry, is an ever-growing medium that connects industry players, and therefore, offers a better route to end users and potential superyacht owners and charterers.
*Figures from
Economist.com
Related links

Bargate Murray profile
Add a comment
Other Business News
Superyacht Intelligence Data
SuperyachtIndex.com
Latest Premium Listings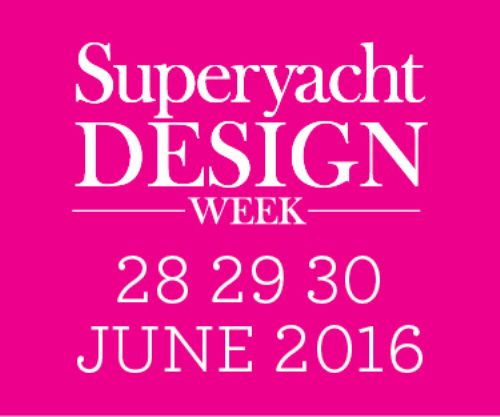 SuperyachtDESIGN Week
Naiad Dynamics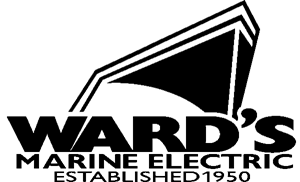 Wards Marine Electric

BachmannHR Group Ltd
Camper & Nicholsons Marinas Ltd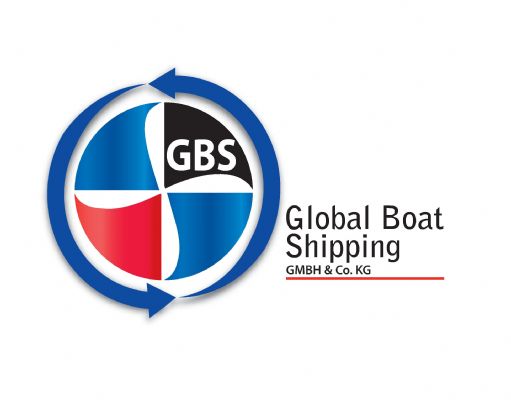 Global Boat Shipping GmbH & Co. KG
GINNACLE TEAK IMPORT EXPORT PTE LTD
Featured Listings