24 May 2012
Yacht market unfazed by 'Cooling Chinese economy'
The world's fastest growing economy is taking a breather. The
Financial Times has reported a 'cooling Chinese economy'
with the World Bank slashing its forecast for China to 8.2 per cent growth down from 8.4 per cent. This follows reports that China's GDP is in line for its fifth straight quarter of decline.
For the yachting and marina market, however, the outlook is unremittingly buoyant. Nick Maris, CEO of CN Marinas which has a number of marinas in design and development under its partnership with First Eastern said the latest figures made no difference to its bullish outlook for its marina projects in the region.
"Part of the reduction of growth in China has come about because the government decided on a cooling off period…It means some projects have been put on hold. It happened in the second half of last year including one or two we were involved in.
"But many others are going ahead from well-funded developers so we still expect China to show more new marinas in the coming years than any other countries in the world."
The reduced growth rate still leaves China as the economy predicted to be the world's
strongest by 2030
, a fact underscored by Maris' calculations:
"Even with the GDP growth rate decreased, a growth increase of 7 per cent means every 10 years China economy will double in size."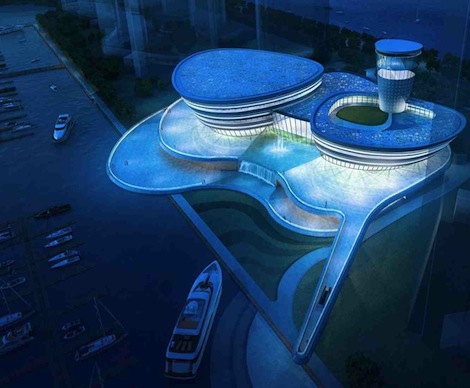 Tianjin yacht club, China, one of CNM First Eastern's marinas under development
The Asia-Pacific Superyacht Association (APSA) added that the main effects on the yacht market in China were seen with the first signs of slower growth in Autumn 2011, when the
government imposed measures to restrict growth in the property market
. A spokesperson from APSA told SuperyachtNews:
"The government driven cooling off of the property market did appear to have some effect on new yacht purchases. It must be said that most of those seem to be put on hold rather than cancelled. In fact the slowdown in Chinese potential superyacht purchasing appeared during the initial government driven cooling up to eight months ago. Some of those purchases do appear to be coming back on stream again now."
The focus of threat to a thriving yachting market in China should be seen more in terms of logistics added the spokesperson.
"It must be recalled that in the current global economic climate China's reduced growth is still growth and significantly more than is currently experienced in most of the Western world.
"The larger problems for growing the Chinese market in terms of yacht ownership – obviously a key to marina development – is current confusion over regulation, import duties and luxury taxes. APSA working groups are currently lobbying for mitigation and clarification of these issues not only in China but and throughout the greater Asia region."
As ever, the debate on China continues, but hopes have not abated by a slower growth economy.
Related Links
Camper & Nicholson Marinas Profile
|
Camper & Nicholson Marinas Website
APSA Website
Add a comment
Other Business News
Superyacht Intelligence Data
SuperyachtIndex.com
Latest Premium Listings

BachmannHR Group Ltd
Camper & Nicholsons Marinas Ltd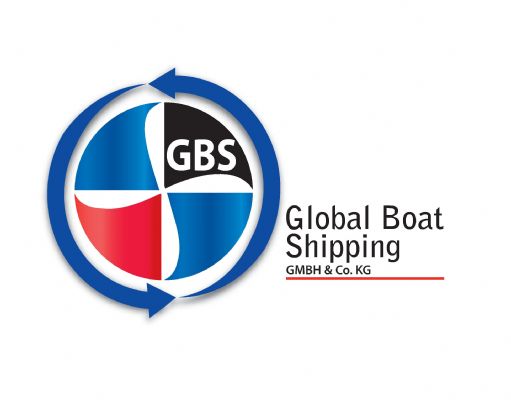 Global Boat Shipping GmbH & Co. KG
GINNACLE TEAK IMPORT EXPORT PTE LTD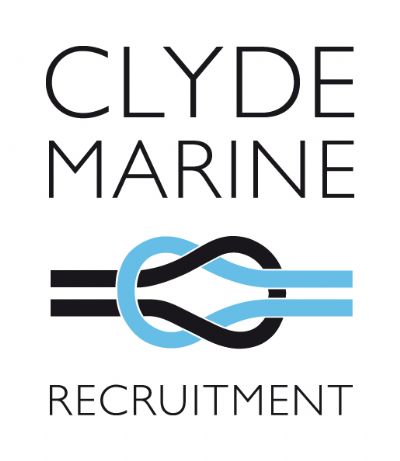 Clyde Marine Recruitment

OR Technology (Oehm und Rehbein)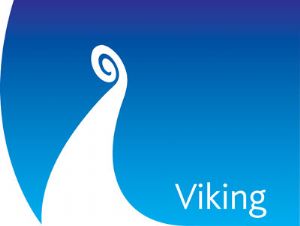 Viking Recruitment
Featured Listings