23 May 2012
Cobham acquires 90 per cent of Thrane & Thrane
British SATCOM giant, Cobham has announced it has acquired more than 90 per cent of the issued share capital of Thrane & Thrane.
The announcement is a huge leap towards its securing 100 per cent of Thrane & Thrane. A meeting held in early May with the Danish board and its British suitors resulted in a majority stake of 47.4 per cent for the latter.
"Subject to receiving merger clearances, this now provides a clear path to securing 100 per cent ownership of the company," read a statement from Cobham.
In order to complete the paperwork for the impending merger Cobham has also extended the offer period by four weeks to 18 June for shareholders and warrant holders. The offer had previously expired on 21 May 2012.
Cobham's increased offer, up 2.6 per cent to £275 million was
supported by the board on 3 May
. It had initially been blocked by the biggest shareholder and founder, Lars Thrane, who voiced antipathy towards a takeover.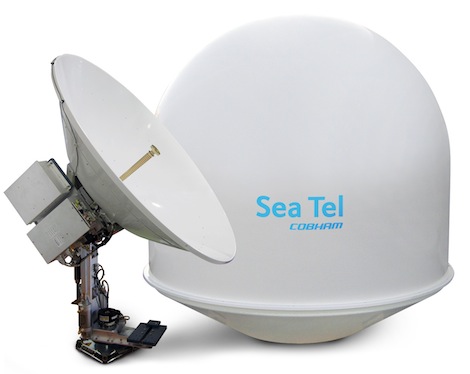 The 009 Sea Tel Satellite Communication Antenna from Cobham
Related Links
Thrane & Thrane Profile
|
Thrane & Thrane Website
Cobham Website
Add a comment
Other Business News
Superyacht Intelligence Data
SuperyachtIndex.com
Latest Premium Listings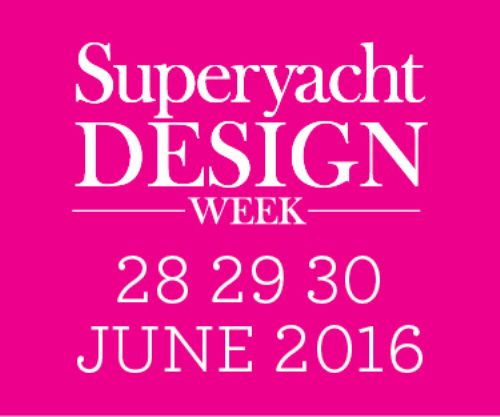 SuperyachtDESIGN Week
Naiad Dynamics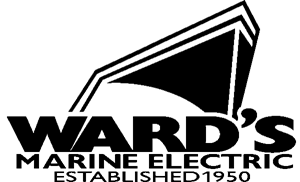 Wards Marine Electric

BachmannHR Group Ltd
Camper & Nicholsons Marinas Ltd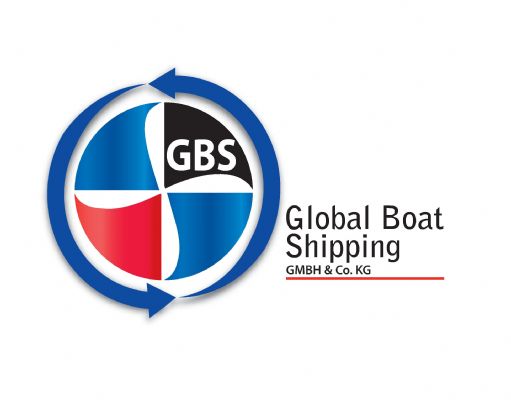 Global Boat Shipping GmbH & Co. KG
GINNACLE TEAK IMPORT EXPORT PTE LTD
Featured Listings