22 May 2012
Leading scientists urge western world to consume less
As the Eurozone crisis rages and downward trends are seen across the financial markets, the world's greatest thinkers are calling for a more ethical way of living our lives.
A major scientific study just published by The Royal Society, comprising a panel of 23 prestigious academics from across the world, has called for a "rebalancing" of global consumption. Its main message, as reported in
the Independent
, is that rich countries need to consume fewer natural resources to ensure poorer countries' survival.
"Human impact on the Earth raises serious concerns, and in the richest parts of the world per capita, material consumption is far above the level that can be sustained for everyone in a population of seven billion or more," said the report.
Consuming less is of course counter-intuitive in industries such as the superyacht industry, which can only thrive on consumption. But the study's emergence, not to mention recent global movements demanding a moral change, from Occupy Wall Street making a stand against capitalism to protesters setting themselves ablaze in protest against spendthrift governments, the groundswell is here and it cannot be ignored.
SuperyachtNews.com spoke to industry spokespeople to gauge how the superyacht industry is responding to the shift and how feasible the demands of The Royal Society are in today's world. Jake Desvergers, chief surveyor at International Yacht Bureau responded:
"We are already seeing this in the yachting industry across the full spectrum. Designers and builders are researching new methods of construction and alternative fuels for main propulsion. Existing yachts are attempting to reduce their consumption of natural resources ranging from water and fuel to even excessive use of packaging, such as bottled water. From a regulatory viewpoint, you are seeing the maritime industry introduce a self-regulation scheme through the Ship Recycling Convention."
Consume less of the world's resources: scientists' message to the western world


Mark Robinson at Yacht Carbon Offset agreed, explaining that responsibility to the planet is already wired into many owners' thinking:
"A lot of these prominent individuals and business leaders are already there; they already have the thought process of corporate social responsibility in their business, so the idea of extending that to private activities is not such a big step."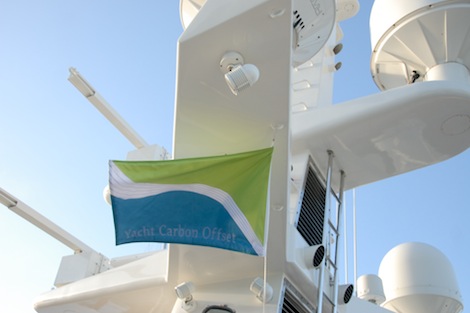 Flying the flag for responsible yachting: Yacht Carbon Offset
Although carbon offsetting and cutting down on fuel consumption are not answers to the scientists' demands, they are at least positive outward signs that the superyacht industry is in tune with the times.
Looking at the Society's position from the standpoint of sheer economics, is curbing our consuming an idealistic dream? This was the view of Ian Jones, Senior VAT consultant at Ernst & Young.
"Governments want individuals to spend their way out of recession," said Jones.
"People would agree that in the West we consume too much of the resources and we tend to use up more than our fair share. It's not related particularly to the super rich but as communities we consume too much. But if we all cut back in the midst of recession it could create even more problems," he added.
Then again, maybe not. According to Michael Sandel, professor of government at Harvard University, who has just released his book,
What Money Can't Buy: The Moral Limits of Markets
, a moral view of economics is entirely normal and desirable. Speaking on
Radio 4's Start The Week programme yesterday
, he said:
"I think the thing that's missing from economics today is a connection with moral and political philosophy….In the grand tradition economics was understood to be a subfield of moral and political philosophy..In the 20th century that changed. We need to get back to considering economic questions as moral and political questions."
These are unusual times with a radical shift occurring in how we think, behave and run our countries. The study and its proponents elsewhere show that never before has a responsible approach to consumerism been a more topical or crucial issue.
Related Links
Yacht Carbon Offset Profile
|
Yacht Carbon Offset Website
International Yacht Bureau Profile
|
International Y
acht Bureau Website
Ernst & Young Profile
|
Ernst & Young Website
Add a comment
Other Business News
Superyacht Intelligence Data
SuperyachtIndex.com
Latest Premium Listings
Naiad Dynamics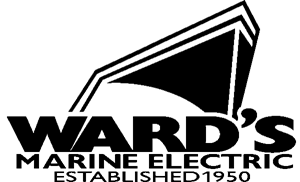 Wards Marine Electric

BachmannHR Group Ltd
Camper & Nicholsons Marinas Ltd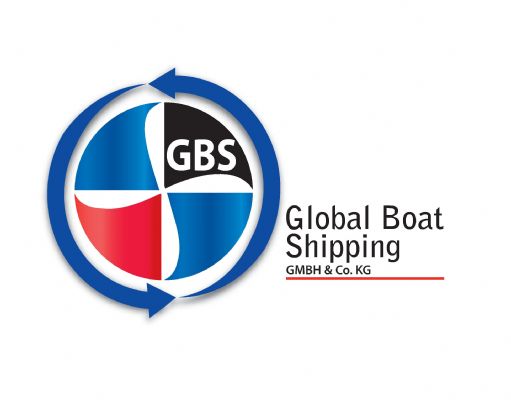 Global Boat Shipping GmbH & Co. KG
GINNACLE TEAK IMPORT EXPORT PTE LTD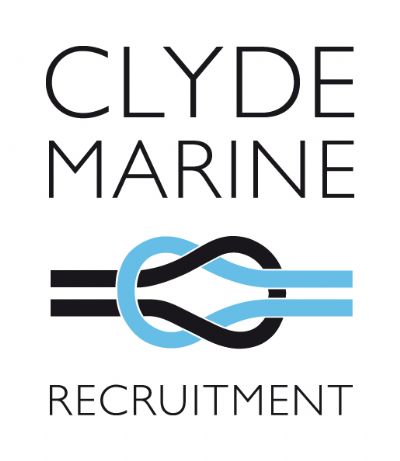 Clyde Marine Recruitment
Featured Listings