11 May 2012
Ferretti moves Bertram Yachts to Merritt Island
The Ferretti Group-owned Bertram Yacht is relocating its main facilities 200 miles north of its current Miami location to Merritt Island, Brevard County this year.
After 50 years building sport fishers at the current location, the decision has been made to head upstate to the new 37-acre site in order to upgrade its technological capabilities, introduce new production processes and systems and make use of the high-tech 'Space Coast' workforce, located as it is in close proximity to Cape Canaveral. A number of the existing employees will move north to the new location, to maintain the growth of company's legacy, it says, but there will also be job creation of 220 positions in Brevard County (the company has 125 employees at the existing Miami facility).
At present, the largest sport fisher the company builds is the 25m 800 model. Bertram says it will finish the current models in production in Miami through this summer and will commence building key models and production at the Merritt Island facility this autumn, with the first vessels due to be completed there in early 2013.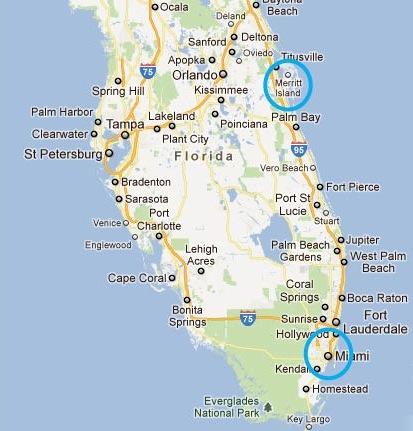 In 2012 the Bertram Yacht facilities are moving
200 miles north from Miami to Merritt Island

Ferretti announced several years ago that it planned to relocate from the Miami facility and build Bertram yachts elsewhere; over 30 locations in Florida and neighbouring states were considered since that announcement before the decision on Merritt Island was made.
The news that management has decided to keep the longstanding US brand within the state, and even the country, will be well received by the wider yachting community of Florida, including numerous suppliers to Bertram. In 2010, the Azimut-Benetti Group opened a facility in Brazil for building its production Azimut models, of a similar size to Bertram lines, catering to the expanding South American yacht market.
Other companies in the Ferretti Group portfolio include CRN, Ferretti Custom Line, Ferretti Yachts, Itama, Mochi Craft, Pershing and Riva.
In a Bertram-released statement, the Ferretti Group comments that it "recognises the tremendous potential for the Bertram brand and has made a significant investment and commitment to Bertram and the American manufacturing organisation."
"Bertram is one of the best known yacht brands in the world and we are fully committed to support the Bertram management team as we embark on a new era for this iconic American brand," says Norberto Ferretti, Founder and Chairman of the Ferretti Group in the same statement.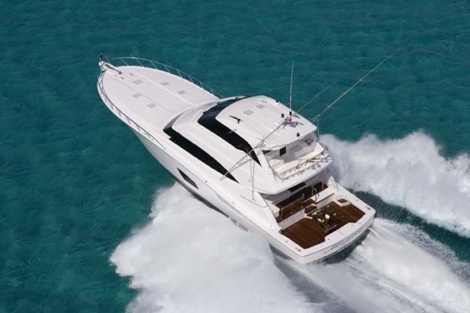 The Bertram 800

, the flagship of the Bertram

fleet and the largest Bertram ever built
Related links
Bertram Yacht

Ferretti Group
Add a comment
Other Business News
Superyacht Intelligence Data
SuperyachtIndex.com
Latest Premium Listings

BachmannHR Group Ltd
Camper & Nicholsons Marinas Ltd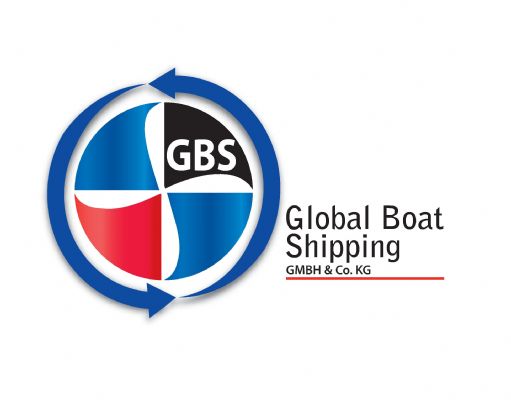 Global Boat Shipping GmbH & Co. KG
GINNACLE TEAK IMPORT EXPORT PTE LTD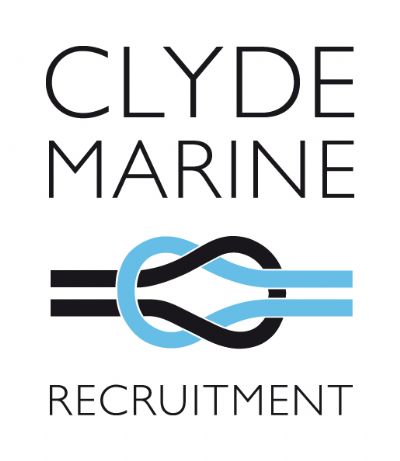 Clyde Marine Recruitment

OR Technology (Oehm und Rehbein)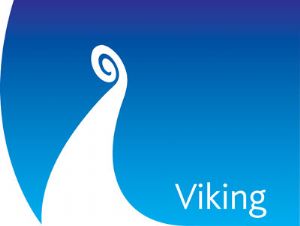 Viking Recruitment
Featured Listings