8 May 2012
How to avoid threats to on board privacy
The need for owners to retain their privacy, ensuring they enjoy their experience on board their yacht whilst guaranteeing the safety of their families and guests, is of paramount importance. Unnecessary publicity and leaked information have the potential to compromise privacy, and expose the identities of those on board, which can be of great value to the media, or more ominously, criminal enterprises.
Such leaks can occur at any stage of the purchasing process, and it is these pitfalls, and how to avoid them, which comprise the basis of an article by Bargate Murray's Quentin Bargate, to be published in issue two of
The Superyacht Owner
.
In line with Bargate's article, SuperyachtNews.com invited three more leading superyacht lawyers to identify the practical steps that owners and their advisors can take to ensure that the identities of those on board are only disclosed at their own discretion.
Tony Allen
Hill Dickinson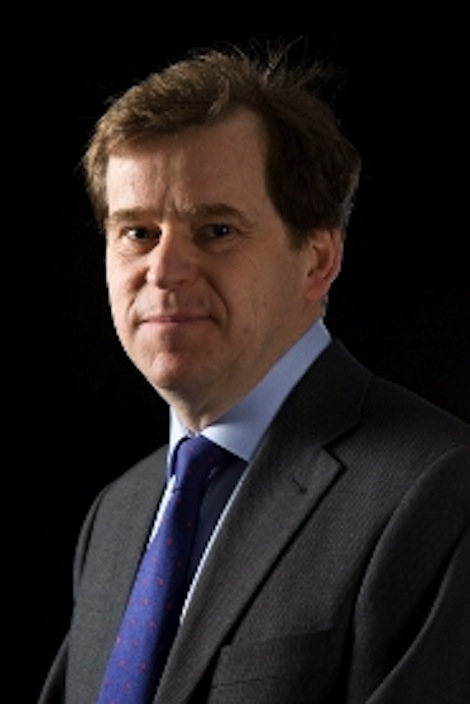 Contractual efforts at controlling publicity are all too often defeated by more practical factors, some with very positive intent, others less so. 

Crew need to be reminded not to refer to the yacht's itinerary on Facebook and other social media. Clear rules should be in place, and enforced, often as part of a yacht's standing orders, regarding the use of communications and photographic equipment aboard and ashore. Crew vetting should, and will doubtless become, a more significant element of the recruitment scene.

Once a yacht is launched, however, vigorously an owner pursues the protection of confidentiality, the yacht will be photographed and featured on websites and printed publications. Also, through the AIS system, the position of most large yachts can be tracked publicly, daily and worldwide.

Customs authorities will rarely be put off by confidentiality arrangements and won't allow the 'main users' of large yachts to hide behind complex ownership structures: their powers to require disclosure of beneficial ownership, the identity of the main users, guest lists, for example, are extensive.

Yards routinely ask owners to allow yachts to be exhibited at yacht shows soon after. Many owners prefer instead to avoid making this sort of concession in the build contract, but to acknowledge that they will be open to such suggestions after delivery, if the build process has been a positive one, thereby incentivising the yard to achieve best quality and a product of which yard and owner will be justly proud.

Owners should be aware of the increasing risk of cyber attack, targeting all IT software, particularly in an environment where almost all systems (not just navigation and communications or entertainment, but also the yacht's engineering and underlying systems without which the yacht cannot move). It's said that all computer systems operating on-line are now under almost permanent attack from hackers.

Real care should be taken when responding to media requests for information. Crew and other employees and advisers should ideally be prohibited from speaking to the media and all enquiries should be directed to a single owner's rep.

On the subject of dispute resolution, arbitration is more confidential than the court process, but the right of appeal will often take arbitration decisions into the public domain. Arbitration disclosure obligations are becoming increasingly robust, with the arbitration tribunal often being given formal judicial authority in much the same way as a court. Mediation, rather than arbitration, allows for disputes to be resolved in a truly confidential setting.

Personal security and the protection of privacy and IT should become a priority for owners and their managers and captains. Piracy is one of the most obvious examples of the perils that lie in wait for the unwary, but the issues touched upon above are more prevalent and can often be mitigated by taking a fresh look at crew training, standing orders and management protocols.
John Leonida
Clyde & Co. LLP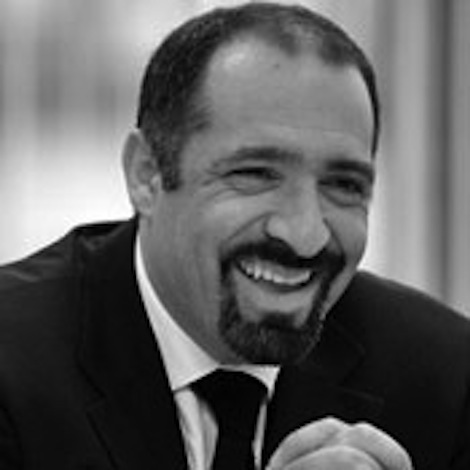 The superyacht world is full of long-tongued, babbling gossips who with every breath betray each other, like some midsummer nightmare. The superyacht industry, like the fashion world or Hollywood, is full of people wanting to show each other just how much information they have, and who they know.
We as lawyers, as Quentin Bargate has written, prepare and finely tune confidentiality clauses to go into all sorts of agreements, from design contracts to build contracts to crew employment agreements and yacht management contracts, yet everyone seems to know who the ultimate beneficial owner is of any particular yacht. If you do not know, you know a person who does or knows a person who knows a person. The superyacht gossip network can name the beneficial owners of most of the yachts that form the superyacht fleet or are currently under construction. Sometimes they might have a salacious story to tell. This is despite watertight confidentiality clauses.
Yet, in my experience, despite the owners making it clear that they want to keep matters confidential, there will be personalities who cannot help themselves and want to tell the world that they own a particular yacht or are associated with a particular project. In the past, we have gone through rigorous confidential procedures only to have a client clearly link himself or herself to a yacht, however, that does not give a green light to people associated with that project to disclose what they know.
Legally you can do everything, which Quentin quite correctly suggests must be done, but as with any contractual relationship, you cannot stop people being malicious, careless, boastful or stupid. Even though people know they are supposed to keep matters confidential, that does not always happen. Yes there are remedies, but once a confidence is broken, it stays broken. Damages and injunctions might scare others from repeating the breach, but as the Chinese say, "What is told in the ear of a man is often heard 100 miles away".
So if people are going to gossip anyway, what is the point of having the clauses? In my opinion, it keeps a semblance of discipline and sets ground rules on how people in the inner circle ought to behave. Yes, there will always be leaks, the point is such leaks should be so little as not to sink the yacht. If you do not properly address the confidentiality issue, it is like going to sea with the watertight hatches wide open.
Jay Tooker
Holman Fenwick Willan LLP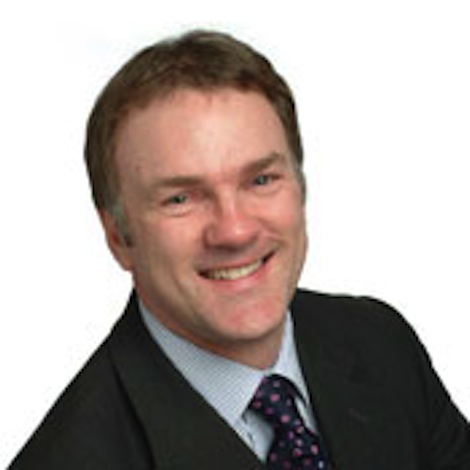 Of course, any lawyer in the yacht sector would be failing in his or her duty if he or she failed to make adequate provision for confidentiality in a contract that contemplated an exchange of sensitive information.
One must, however, be practical. I was recently acting for a designer on a design contract and the owner's lawyer was struggling with a client who seemed excessively worried about confidentiality. I was asked to consider a very long and onerous clause, the effect of which was that the designer needed the owner's written consent on each and every occasion that a design drawing had to be sent to the shipyard. I'm pleased to say that good sense prevailed and we ended up with an adequately protective but workable solution but the owner's obsession might otherwise have killed a perfectly good relationship with an honest and diligent designer.
Which leads to my next point, that however restrictive these provisions may be, they can be useless against someone who is determined to breach them or reckless about the consequences of doing so. Once released, information is out there and a confidentiality clause will at best give you a claim for your losses, such as you can prove them, against the guilty party if you can prove that he or she was the one responsible. A confidentiality provision is no substitute for care in selecting the people with whom you are prepared to work, or for care in your day-to-day dealings with them.
Put these comments together and I think you should see confidentiality provisions, not as a certain way of keeping things private; and not as a stick for enforcing an onerous regime; but as a way of recording a common and practical understanding when you are in principle willing to entrust someone with your sensitive information.
Related Links

Bargate Murray Profile | Bargate Murray Website

Hill Dickinson Profile | Hill Dickinson Website

Clyde & Co Profile | Clyde & Co Website

Holman Fenwick & Willan Profile |
Holman Fenwick & Willan Website

Add a comment
Other Business News
Superyacht Intelligence Data
SuperyachtIndex.com
Latest Premium Listings
Naiad Dynamics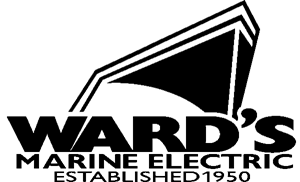 Wards Marine Electric

BachmannHR Group Ltd
Camper & Nicholsons Marinas Ltd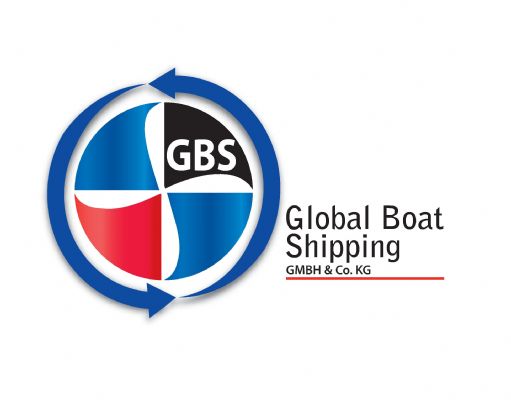 Global Boat Shipping GmbH & Co. KG
GINNACLE TEAK IMPORT EXPORT PTE LTD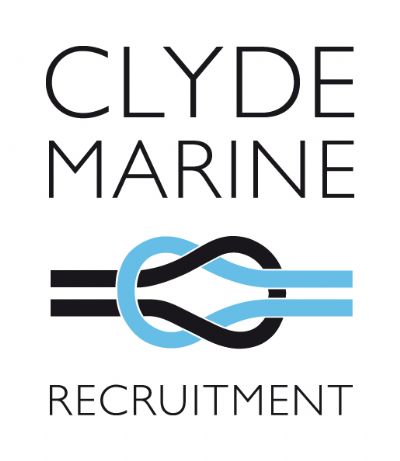 Clyde Marine Recruitment
Featured Listings