8 May 2012
MYBA Charter Show raises questions about EU directive on VAT
The boarding of a non-European Union (EU) yacht during last week's MYBA Charter Show in Genoa has highlighted the regulations surrounding admission into EU waters. The yacht was boarded by Italian Customs at the MYBA Charter Show, with the suspicion that it was lying in Italy's waters under temporary admission. What in fact emerged was that the yacht had been formally imported through France, zero-rated as a commercial vessel, under Article 262 of the French Tax Code.
Chris Allix of Dominion Marine, service provider to yacht and superyacht owners, expanded on the situation: "Over the past few years, the EU Commissioners have expressed concerns over the French adoption of the EU Directive on VAT exemption on commercial vessels. In their original tax code they did not include the words 'for use on the High Seas'. Following discussions with EU commissioners, the French tax authorities included these words in Article 262 of their Tax Code, but with no clear definition.
"However, it was crystal clear that they had no intention to change their stance on commercially registered yachts engaged in third party charter. This has resulted in further arguments with Brussels and as a result the commissioners have referred France to the European Court to consider infraction proceedings."
The European Court is yet to rule whether the French authorities are in breach of the rules, and meanwhile the French tax authorities have continued to apply this exemption, which, under EU directives which dictate that EU member states must accept French rules.
Allix also touched upon the necessity for superyacht captains and owners to understand these somewhat complex rules. "I hope this helps yacht owners and their advisers understand that until the French change their rules on VAT exemption for charter yachts, any yacht imported through France will (under EU rules) enjoy free circulation.
"Any action must be taken against the member state, rather than the yacht owner. A similar situation is occurring in Malta with the Maltese Leasing structures. These are in breach of many other EU members' VAT rules, but no one is claiming that a yacht acquired through this structure does not enjoy VAT paid status after the lease purchase finishes, because the acquisition is in accordance with the Maltese Government's adoption of the EU Directives on VAT."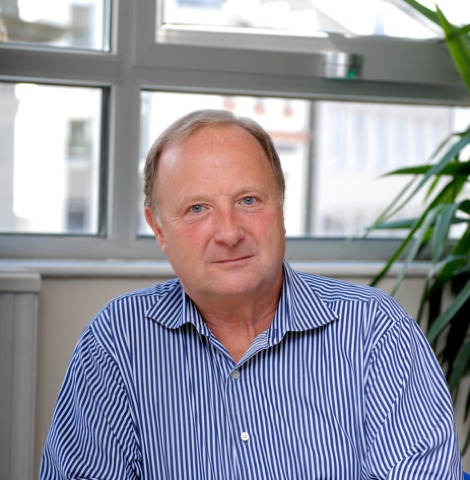 According to Chris Allix, "the current economic climate means that yacht owners and captains need to be particularly careful that the advice they are getting is right. It is not advisable to be complacent."

Related Links

Dominion Marine Profile |
Dominion Marine Website
Add a comment
Other Business News
Superyacht Intelligence Data
SuperyachtIndex.com
Latest Premium Listings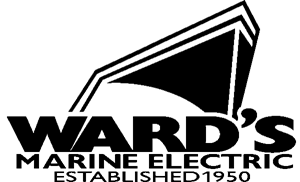 Wards Marine Electric

BachmannHR Group Ltd
Camper & Nicholsons Marinas Ltd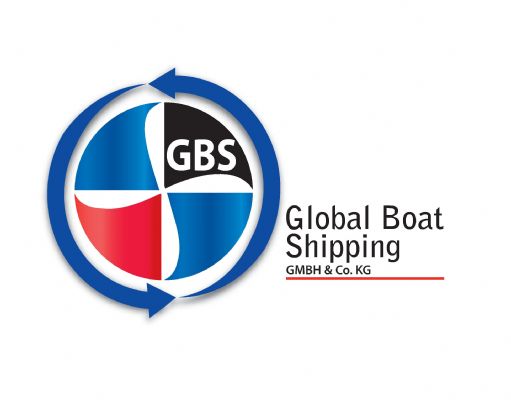 Global Boat Shipping GmbH & Co. KG
GINNACLE TEAK IMPORT EXPORT PTE LTD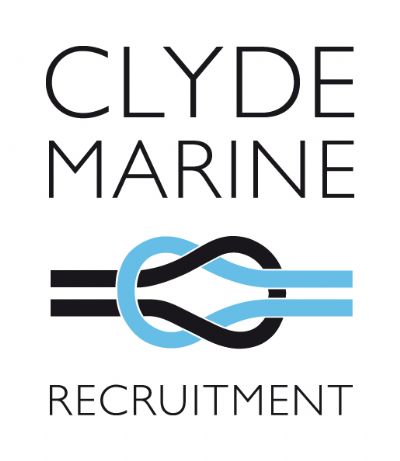 Clyde Marine Recruitment

OR Technology (Oehm und Rehbein)
Featured Listings