3 May 2012
Thrane & Thrane accepts higher offer from Cobham
Danish mobile SATCOM specialist Thrane & Thrane has agreed to accept a revised, higher offer from Cobham.
The revised offer values the share capital of Thrane & Thrane on a fully diluted basis at approximately £275 million, a 2.6 per cent increase from
the offer made on 10 April.
It permits Cobham to push ahead with its ambitions of integrating the two companies to garner a sizeable chunk of the SATCOM market share, a field it has identified as a strong growth sector.
John Devaney, Cobham's Executive Chairman said:
"We are very pleased that, by increasing our offer to take account of the dividend for the year now ended, we have reached agreement with the Board of Thrane & Thrane. Their recommendation will allow us to move quickly, and with certainty, with the integration of Thrane & Thrane into the Cobham group."
In April Cobham told SuperyachtNews.com it needed at least 50 per cent to pursue its strategy to gain the whole company. The revised and accepted offer, which includes the acceptance of Thrane & Thrane founder Mr. Lars Thrane, in relation to his holding of 22.7 per cent of the company, almost meets this target with Cobham now owning 47.4 per cent. The statement from the company showed it is unflinching in its intention to fully acquire Thrane & Thrane.
"Once 100 per cent ownership of Thrane & Thrane has been achieved, management responsibility for the combined maritime SATCOM business, which will include Cobham's largest SATCOM business unit (Sea Tel marine products), will be transferred to Thrane & Thrane in Denmark as soon as practicable."
Cobham and Thrane & Thrane are both leaders in their own fields of speciality within maritime SATCOMs. Cobham makes stabilised marine satellite antennas and very-small-aperture terminals (VSATs) whilst Thrane & Thrane is a manufacturer of equipment and systems for global mobile communication. The combination of both SATCOM businesses is complementary and will give the new entity increased technological advantages and scale in maritime, land and airborne SATCOM systems, said the statement from Cobham.
The statement added that combined routes to market for the two businesses will allow more customers easier access to a wider range of equipment and for an extended international reach through a combined dealer network.
Related Links
Thrane & Thrane Profile
|
Thrane & Thrane Website
Cobham Website
Add a comment
Other Business News
Superyacht Intelligence Data
SuperyachtIndex.com
Latest Premium Listings

BachmannHR Group Ltd
Camper & Nicholsons Marinas Ltd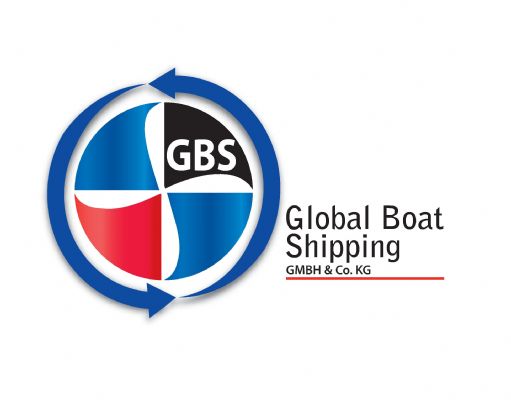 Global Boat Shipping GmbH & Co. KG
GINNACLE TEAK IMPORT EXPORT PTE LTD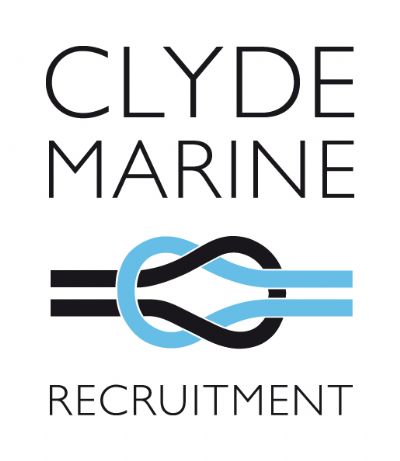 Clyde Marine Recruitment

OR Technology (Oehm und Rehbein)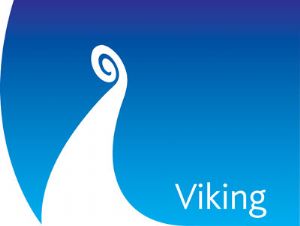 Viking Recruitment
Featured Listings