2 May 2012
A new model for engine manufacturing
The wheels are turning to approve a new, harmonised standard on diesel engine manufacture for superyachts over 500g/t.
The International Organization for Standardization (ISO) has recently voted in favour of the first draft of the standard, which aims to radically simplify the work of engine designers, manufacturers and after-care specialists.
Harmonised rules do not yet exist in the manufacture of engines used on superyachts. Instead, national authorities outsource the writing of the rules to appointed Classification Societies (CS).
This can add up to over ten sets of rules with small differences that each have to be addressed in the various phases during the construction of diesel engines, including product planning, design, service life and maintenance.
"The harmonised standard would streamline this process and save money for the end consumer," said Udo Kleinitz, Technical Manager of the International Council of Marine Industry Associations (ICOMIA), the body which initiated the project on behalf of the engine manufacturers.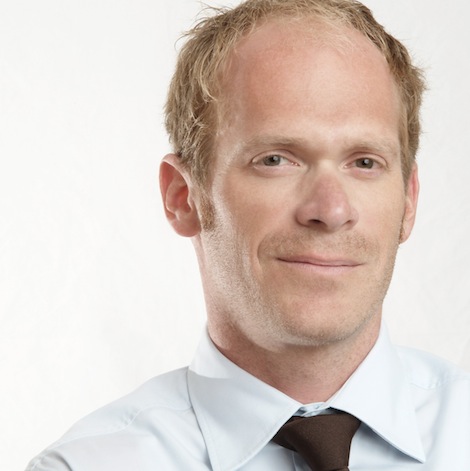 Udo Kleinitz, Technical Manager at ICOMIA
"The estimated certification cost of an engine type for each added CS rule is in the region of €10-40,000. The estimated cost for each added variation is in the region of €50-200,000.
"Certification costs from the CS rules alone can amount to 20 per cent of the total cost for an engine," he continued.
David Elson, Technical Director at the British Marine Foundation (BMF) and convener of the ISO Working Group involved in the project, agreed:
"We need a harmonised set of requirements that could reference the ISO standard. It would save engine manufacturers time taken to address a number of different rules."
Manufacturing engines will become more streamlined under the new ISO standard


The proposal has the support of the principal engine manufacturers in the superyacht sector, including Caterpillar, Cummins, MAN, MTU, Scania and Volvo-Penta. Tom Tveitan, manager of laws and regulations at Volvo Penta, is on the ISO working group.
"A single set of rules allows one standardized design to be produced at the highest quality level.
"This new standard will lead to improved quality and safety for the single product and allow for the most economic solutions."
Engineers must refer to several sets of rules for engine manufacture and after care at the moment


There will be two more votes held, but this first ratification represents a significant milestone towards adopting the new streamlined standard; good news for any business whereby even the smallest time and cost saving procedure has a considerable effect on profit.
Related Links
ICOMIA
Website
BMF
Website
ISO Websit
e


Volvo-Penta Website
Add a comment
Other Business News
Superyacht Intelligence Data
SuperyachtIndex.com
Latest Premium Listings
Naiad Dynamics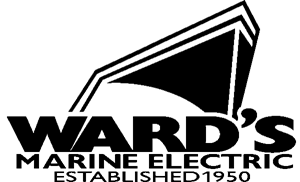 Wards Marine Electric

BachmannHR Group Ltd
Camper & Nicholsons Marinas Ltd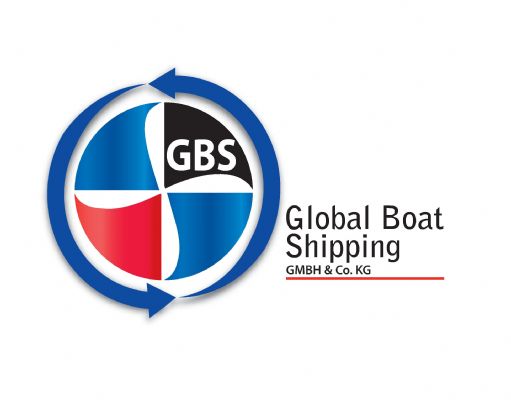 Global Boat Shipping GmbH & Co. KG
GINNACLE TEAK IMPORT EXPORT PTE LTD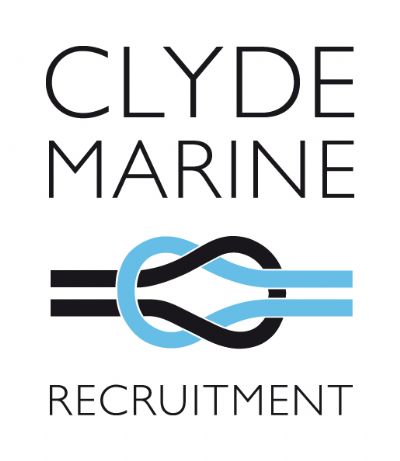 Clyde Marine Recruitment
Featured Listings