30 Apr 2012
Ministry of Defence figures show many pirate suspects freed after capture
Figures recently published by the Ministry of Defence, and obtained by
The Independent on Sunday
, have revealed that high numbers of pirate suspects been captured and detained by the British Royal Navy have shortly afterwards been freed.
The figures showed that since 2008 the Royal Navy has boarded 34 vessels suspected of piracy, though on all but six occasions those captured were released at the nearest beach. According to figures published, since November 2008 the Royal Navy has detained a total of 279 pirate suspects, of which 229 were allowed to go free.
However industry experts, some of whom spoke at the
Superyacht Security Summit 2012
, have supported the action of the Royal Navy for its role in the evolution of counter-piracy action.
Dan Hooton, managing director of Spearfish, commented: "The combined Naval Forces have done a good job in recent times. The much anticipated piracy surge at the end of last year did not happen for a number of reasons - weather, more armed guards, better use of BMP4 by crew. But, the last reason is the increased naval activity."
Pirate attacks can happen at great speed, and incidents such as this, videoed by security guards, give fuel to the argument of armed guard advocates


Tom Patterson, senior maritime security analyst at Control Risks, added: "Naval tactics to counter-piracy have evolved significantly since the emergence of the crime off the coast of Somalia in 2008 and have become notably more proactive since 2011. Navies have got better at identifying and intercepting Pirate Action Groups (PAGs) and their equipment."
Adrian McCourt of Watkins Superyachts told SuperyachtNews.com: "The idea that returned men are landed ashore having enjoyed a slap up meal, a night's sleep, medical assistance and a change of clothes is only half the story.
"Do I want my armed forces to be allowed to commit murder on the high seas?" asked McCourt. "No."
Time and money emerged as a likely cause for the high numbers of pirate suspects released, as Patterson declared, "a naval vessel undertaking a disruption is significantly constrained by time; the deadline for how long it can legally detain suspects before a prosecution is brought and the difficulties in producing an evidence pack with which to prosecute."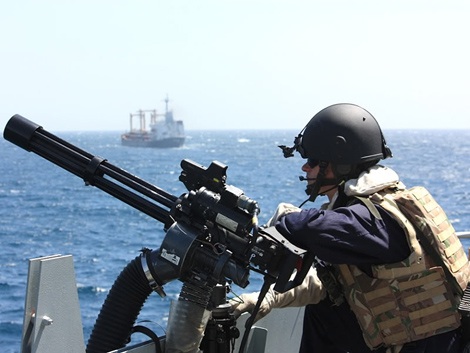 Despite the evolution of counter-piracy action over the past years, time constraints for those detaining pirate suspects is still a problem

However, time and money is also problematic for pirates, and releasing pirates after capture still causes problems. "Despite the apparent one way traffic in ransom, and one would assume full coffers, piracy ventures require funding, a scuttled boat, and confiscated firearms, and a crew dumped on a beach far from home does incur costs and cause disruption, and incurs the wrath of the warlords who have been known to punish the returning gang," said McCourt.
For some time piracy has seen heated debates within the superyacht industry. Rhys Clift of Hill Dickinson declared, "the payment of ransoms is perhaps the hottest topic of the debate at the moment. There is no alternative really."
However, with industry experts praising the past years' counter-piracy action and that of the Royal Navy, these figures published by the Ministry of Defence, especially having been put in context by industry experts need not be cause for much concern, something that cannot be said for recent news of
'pirate hunting' holidays
.
The counter-piracy mission in Somalia was one of many pertinent security topics broached at the recent Superyacht Security Summit, which featured a stellar list of speakers, including the EU NAVFOR's Commander Conleth Burns. To download the transcripts of the day's presentations, click
here
.
Related Links

Control Risks Website

Spearfish Maritime Security Profile | Spearfish Maritime Security Website

Watkins Superyachts Profile |
Watkins Superyachts Website
Add a comment
Other Business News
Superyacht Intelligence Data
SuperyachtIndex.com
Latest Premium Listings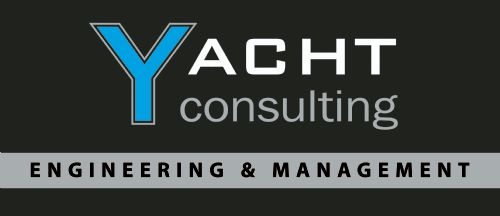 Yacht Consulting Ltd.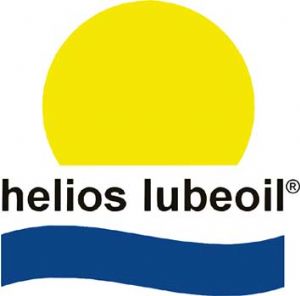 helios lubeoil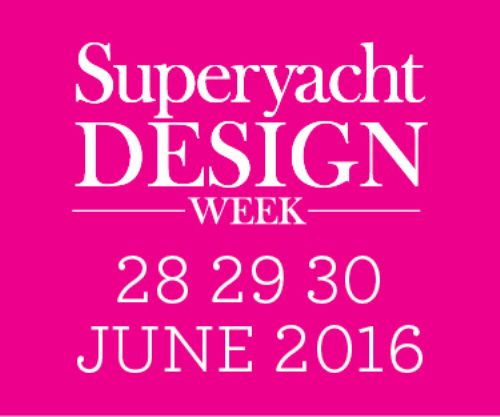 SuperyachtDESIGN Week
Naiad Dynamics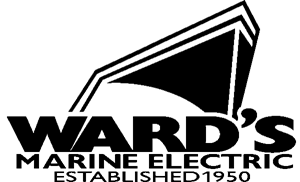 Wards Marine Electric

BachmannHR Group Ltd
Camper & Nicholsons Marinas Ltd
Featured Listings