26 Apr 2012
Sardinian government to refund millions in yacht tax
A six-year legal wrangle with the Sardinian authorities for refunds of taxes paid under the now defunct Sardinian tax law has ended in victory for the payees.
Sardinia Yacht Services (SYS) has lobbied the Sardinian regional government and taken the case to the European Court of Justice to secure refunds on one year's worth of tax paid.
The agreement will win taxpayers refunds on any tax paid from 2007 until 2008, one of the three years of the inflated tax which started in 2006 and ended in 2009. The amount represents approximately €3 million worth of repayments, confirmed Renato Azara, director at SYS.
"It was not easy – the government were trying to keep the money and not refund."
"To manage the refund will also not be easy – we have to prepare all the paperwork and it's going to be very hard work for us," said Azara.
The tax forced yachts to pay up to €15,000 for visiting a Sardinian port, up to 50 times higher than those of equivalent yachting destinations such as Croatia and Greece. As such they wreaked havoc on the Sardinian superyacht industry with the Sardinian Port Consortium, Il Consorzio Rete dei Porti Sardegna estimating a
decline of 50 per cent
in yachts in Sardinian ports over the three years of its reign.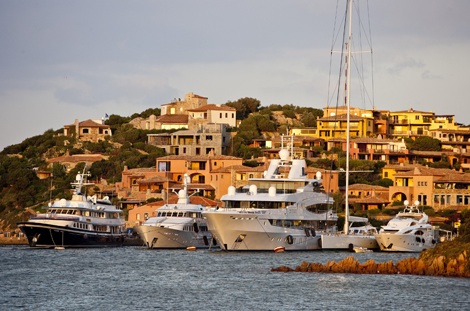 Yachts docked in Sardinia's Porto Cervo Harbour on the Costa Smeralda Coast
, Credit Corbis
Winning back the tax payments has been a long and hardly fought battle. Firstly, the tax law, Regional Law N.4/2006, had to be annulled by the European Court of Justice, which declared it prejudicial to articles 49 and 87 of the EU Treaty. Then SYS had to seek the reimbursement by securing a provision to the financial law, which has now been finally approved.
The terms of the agreement are that the regional government has agreed that reimbursement for 2007 (starting from the 22 June 2007) until 2008 will be granted providing that a document of request of repayment will be sent to them by 12 September 2012.
SYS, which was held legally responsible for gathering the tax in the first place, has now been appointed by the government to win it back for its clients.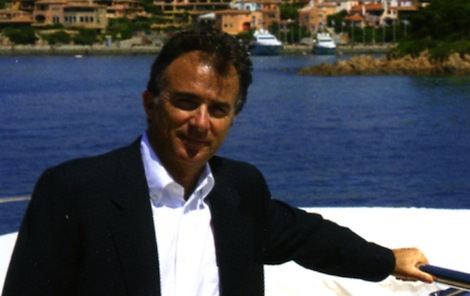 Renato Azara, director at SYS
A letter has been sent out to all the company's clients informing them of the procedures to get refunds. Those who paid directly to the Sardinian Region should contact SYS for assistance.
The Sardinian tax was introduced in 2006 by the country's centre-left governor, Renato Soru. His successor Ugo Cappellacci, repealed it as one of his first acts of office in 2009.
Related Links

Sardinia Yacht Services Profile
|
Sardinia Yacht Services Website
Add a comment
Other Business News
Superyacht Intelligence Data
SuperyachtIndex.com
Latest Premium Listings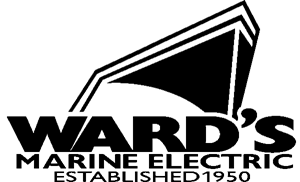 Wards Marine Electric

BachmannHR Group Ltd
Camper & Nicholsons Marinas Ltd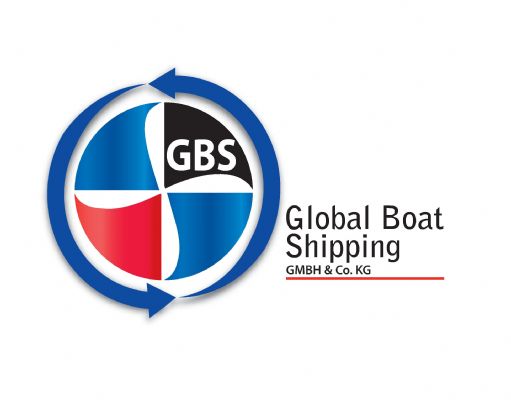 Global Boat Shipping GmbH & Co. KG
GINNACLE TEAK IMPORT EXPORT PTE LTD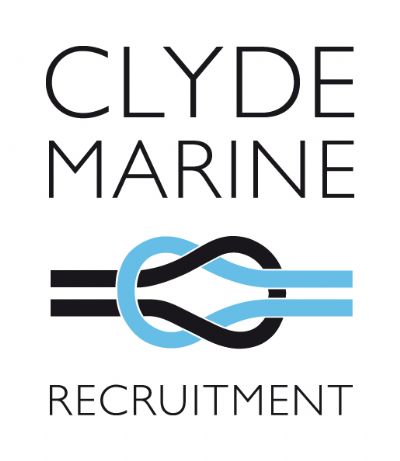 Clyde Marine Recruitment

OR Technology (Oehm und Rehbein)
Featured Listings