24 Apr 2012
Industry reveals Antarctic voyage safety concerns
By Lulu Trask | Other articles by this author
In the wake of an increasing number of voyages to the Antarctic region, the International Association of Antarctica Tour Operators (IAATO) has raised questions as to the level of preparation undergone by recent vessels travelling to the somewhat dangerous region.

In February SuperyachtNews.com reported on a predicted spike in the number of Antarctica-bound vessels. The 2010-2011 Antarctica season saw 182 passengers and 24 voyages for IAATO vessels, and IAATO confirmed that projections for the 2011-2012 season, which ended in March, are 289 passengers on 35 voyages. "Of course the IAATO yachts are just a percentage of what goes down there," said a spokesman from IAATO. "The aim is to help ensure that safe and environmentally responsible practices are followed," said IAATO's administrative director Steve Wellmeier.



Superyacht Big Fish cruised the waters of the Antarctic in 2010



The recent sinking of smaller motoryacht Mar Sem Fim and the detention and subsequent release of the even smaller Nilya, neither of which are associated with IAATO, resonates awareness within the superyacht industry in the light of the Antarctic region's increasing popularity.

"We have noticed more and more large yachts showing an interest in remote destinations as they look to expand their cruising area to find new, exciting and pristine destinations," Tim Soper of EYOS Expeditions, a member of IAATO, told SuperyachtNews.com.

All Antarctica-bound vessels must be authorised by the operator's own country or the vessel's flag state. For US-flagged vessels, for example, an Advance Notification Form must be completed, while UK-flagged vessels must apply for a permit from its Polar Regions Unit. IAATO provides

links on its website

to sources of government requirements for Antarctic voyages.

"Unfortunately, some yacht operators tend to ignore these legal requirements," said Werner Stamback of EYOS Expeditions. "IAATO is supportive of efforts by Treaty Parties to develop a meaningful yacht checklist, whose value will be to develop more useful authorisation protocols for yachts."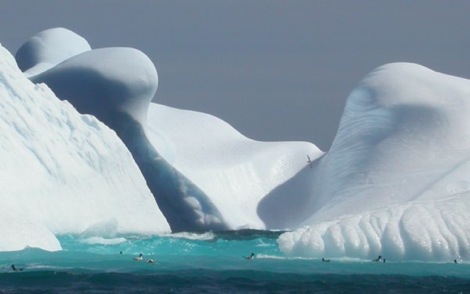 Icebergs make up much of the beautiful scenery of the Antarctic region. Credit: IAATO website.



Soper added: "It is important for yachts to utilise the experience of those who have been operating in the polar regions for years. These are fickle places where extreme weather, drifting ice, uncharted areas and a lack of safe anchorages can easily catch out those without local knowledge and experience.

"To head to Antarctica without the advice and support of an experienced operator is putting both the participants and the environment at risk, as well as potentially exposing the vessel to legal action if the proper permits are not in place."

Just as Big Fish's cruising of the Antarctic waters captured the attention of the superyacht industry, so did the sinking of Yogi. It is imperative that superyachts wishing to expand their charter destinations, or go on a private voyage, adhere to their flag state's regulations and ensure they have sought the necessary advice to make their voyage as safe and enjoyable as possible.

Related Links

IAATO Website

EYOS Expeditions Website
Add a comment
Other Business News
Superyacht Intelligence Data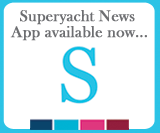 Tenders and Toys
SuperyachtIndex.com
Latest Premium Listings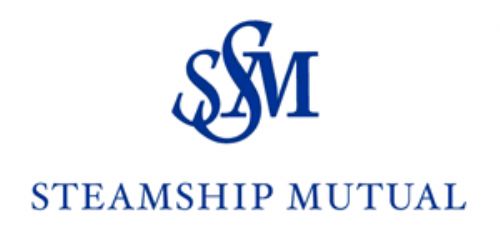 Steamship Mutual
Wills Ridley Ltd

Fuelcare

Superyacht Insurance Group
OceanLED Ltd

Gym Company Marine

Rivergate Marina and Shipyard
Featured Listings