16 Apr 2012
YPI raises superyacht count for TheYachtAuction.com to six
TheYachtAuction.com has announced that Yachting Partners International (YPI) is listing Ses Yachts' 39.3m 2000 motoryacht
Hulya
in the next 24-hour online auction on 25 April 2012.
"We knew brokers were watching to see how our first auction would go, and as a result we are currently in discussions with various brokers to list a selection of their listings. In particular, YPI has now come on board," said James Fordham of TheYachtAuction.com.
Mike Rich of YPI commented: "We have been watching TheYachtAuction.com with intrigue and are very excited about placing
Hulya
in the next auction."
The company's first online auction on 22 February 2012 resulted in the announcement that the auction's only superyacht, the 33.9m 1975 Camper & Nicholsons motoryacht, would be listed in the next auction, in addition to a discussion with the owner in a bid to consider lowering the yacht's reserve price.
"We expect a lot more interest at the second auction, with the same success as the first," commented Fordham.
With nine days to go, there are now six superyachts listed for the next auction, three of which are over 30m: a 39.3m 2000 Ses Yachts (
Hulya
), a 33.9m 1975 Camper & Nicholsons, a 32m 1976 Poole Chaffe, a 28.96m 2003 Astonda, a 25.6m 2010 Sunseeker, and a 24.38m 2009 Vitech.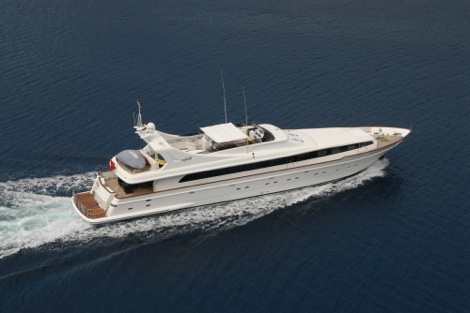 At 39.3m Hulya will be the largest superyacht for sale in the next auction

Hulya
is listed for sale on the YPI website at $6,000,000 (approximately €4,587,613), and has a starting bid of €2,000,000 and a guide price of €4,000,000 on TheYachtAuction.com.
The next auction, during which all the above-mentioned superyachts will be available for purchase, will take place at 12pm on 25 April 2012.
Related Links

TheYachtAuction.com Profile | TheYachtAuction.com Website

YPI Profile |
YPI Website
Add a comment
Other Business News
Superyacht Intelligence Data
SuperyachtIndex.com
Latest Premium Listings

BachmannHR Group Ltd
Camper & Nicholsons Marinas Ltd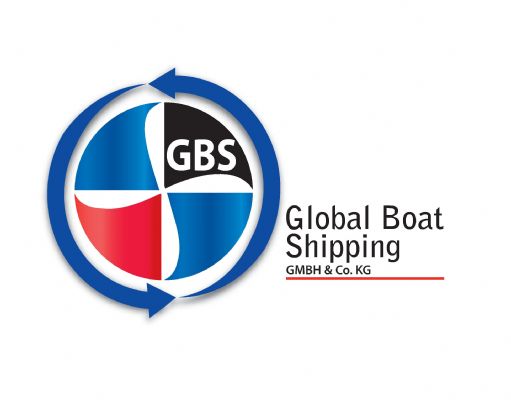 Global Boat Shipping GmbH & Co. KG
GINNACLE TEAK IMPORT EXPORT PTE LTD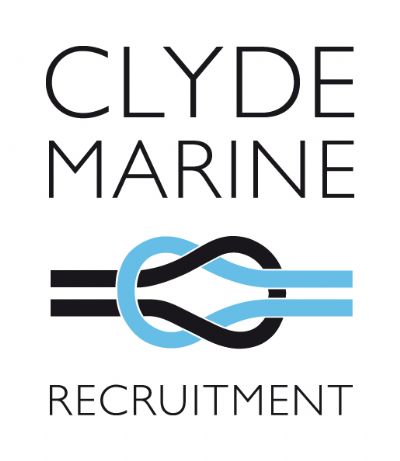 Clyde Marine Recruitment

OR Technology (Oehm und Rehbein)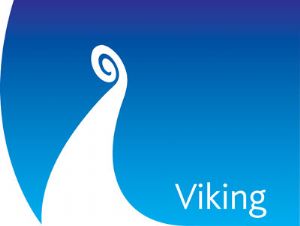 Viking Recruitment
Featured Listings