27 Mar 2012
Industry experts agree over viability of Maltese flag
Last week SuperyachtNews.com joined industry experts at Harrods in London to discuss Malta as a superyacht destination. What the meeting, hosted by Camper & Nicholsons Marinas, revealed was the viability of registering under the Maltese flag.
SuperyachtNews.com recently reported on the expanding Maltese Ship Registry and now, having spoken to Maltese experts, it seems that its favourable VAT legislation is a likely catalyst for increasing numbers of superyachts registering under the Maltese flag.
Director of VAT at BlackStar Group, Adrian Jones, who will be speaking at the
Superyacht Fiscal Summit 2012
on Thursday 29 March, suggested that the Maltese flag is becoming thought of in the way the Isle of Man's used to be. "The Isle of Man used to be the go-to place, and I think Malta's become more of the place to go now because the Isle of Man has suffered at the hands of HMRC. By contrast, Malta answers to itself."
Registering under the Maltese flag holds many tax advantages. "You can run a commercial charter business in Malta and have somewhat preferential treatment in terms of tax," said Jones, who also acknowledged that in Malta you can register your yacht as private or commercial: "They've got both bases covered."
Jones also highlighted Malta's policy of VAT leasing: "I've recommended [VAT leasing] to some of my clients, but not all of them," he said, acknowledging that clients vary and not all would find Malta's VAT leasing preferable.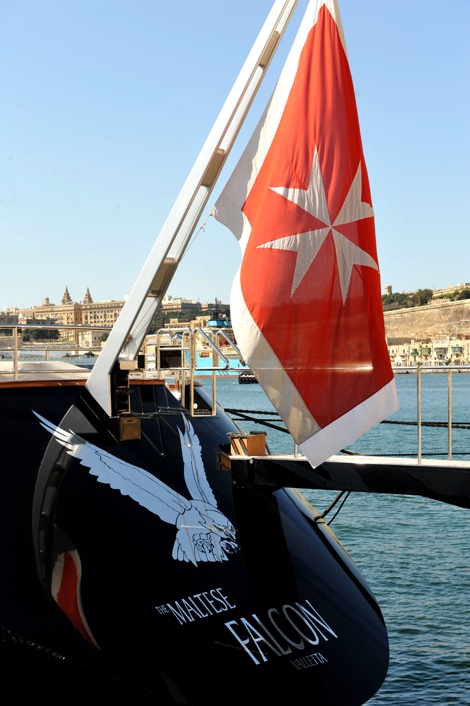 Superyacht The Maltese Falcon switched to the Maltese flag

Joe Degabriele, chief operations officer of Transport Malta, who was present at last week's meeting, spoke exclusively to SuperyachtNews.com, declaring, "flag registration is not where the superyacht industry in Malta stops."
Keeping up with its increasing superyacht registry, Malta is expanding its superyacht facilities. "While the number of superyachts flying the Malta flag is increasing at an encouraging rate, we are committed to support the further development and growth of the superyacht industry, which also includes very high quality marinas, dedicated refit and repair yards, and experienced subcontractors," said Degabriele.
Malta Transport, for example, is open twenty-four hours a day, seven days a week, and is thus accessible for flagged vessels at any time and at any location.
Camper & Nicholsons is also expanding its Grand Harbour Marina with a 146m x 25m berth: "We are focusing on getting superyacht occupancy higher," said Ben Stuart, general manager of Grand Harbour Marina.
With more people realising the viability of the Maltese flag, and Malta itself developing and expanding to cater for the increased number of registered superyachts, we can only expect that Maltese registries and visits will continue to increase.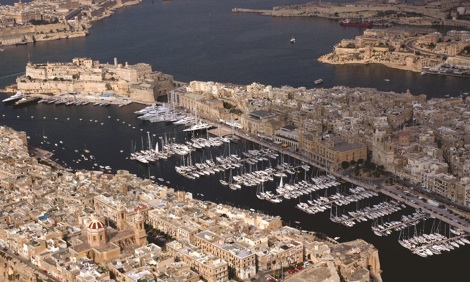 Grand Harbour Marina is expanding to provide a 146m x 25m superyacht berth.


Related Links

Transport Malta Website

BlackStar Group Profile |
BlackStar Group Website
Add a comment
Other Business News
Superyacht Intelligence Data
SuperyachtIndex.com
Latest Premium Listings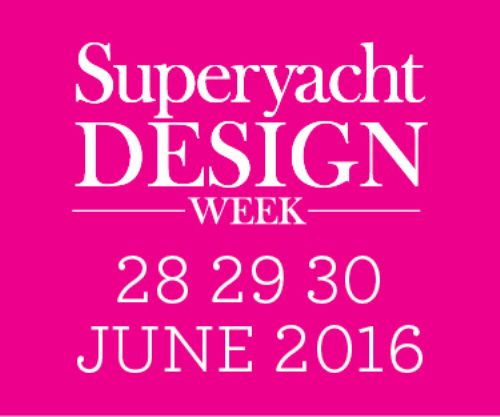 SuperyachtDESIGN Week
Naiad Dynamics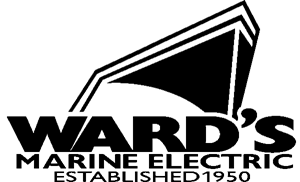 Wards Marine Electric

BachmannHR Group Ltd
Camper & Nicholsons Marinas Ltd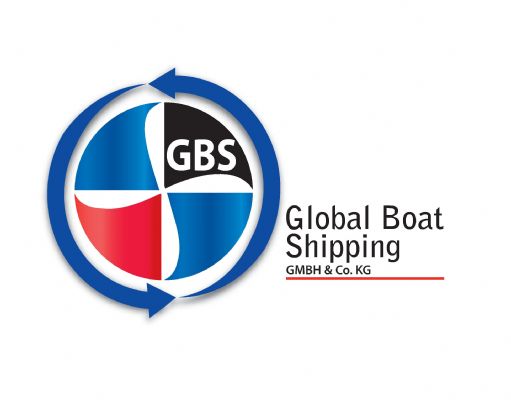 Global Boat Shipping GmbH & Co. KG
GINNACLE TEAK IMPORT EXPORT PTE LTD
Featured Listings