27 Feb 2012
Dwight Tracy & Friends expands into superyacht new-build construction
Dwight Tracy & Friends, the long-established brokerage house, announced at The Miami International Boat Show that it would be expanding its program to include new superyacht construction, with the addition of former President and Chief Executive Officer (CEO) of Palmer Johnson, Phil Friedman, as in-house new-build consultant.
Superyachtnews.com spoke to Friedman, who has a 25-year background in superyacht construction, who expanded on the brokerage house's new program which means Dwight Tracy & Friends will fulfill more than just a sales function: "Our expanded new-build program is designed to support our clients from initial concept development right through design finalisation, contract negotiations, project oversight and ongoing liaisons, sea trials and delivery, and post-delivery follow-up."
For superyacht construction, Dwight Tracy & Friends, without its own shipyard, will use others around the world.
The Annual Report
confirmed that in 2012's Global Order Book, America has just 48 yachts, and Europe 326. "What we do have is a carefully structured preferred relationship with several long-established, elite shipyards around the world, whom we represent," said Friedman.
The new program is a move to cover a particular niche of the market that is becoming more popular. "The expansion of Dwight Tracy & Friend's new-build program is to some extent a response to our perception that interest is building in new, customised yachts is rebounding.
"Our expanded new-build program promises to fulfil a real need, as the market for new yacht construction becomes almost daily a more international market," commented Friedman.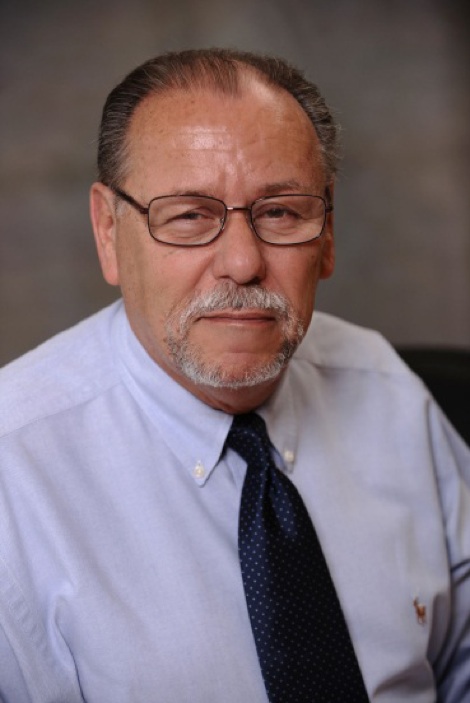 Former President and CEO of Palmer Johnson, Phil Friedman now holds the position of in-house and new-build consultant for Dwight Tracy & Friends

Dwight Tracy, founder and CEO of Dwight Tracy & Friends, shed light on the reasons behind Friedman's appointment: "Phil's broad background and in-depth experience in yacht design, construction, and new-build project planning and management, makes him the natural focal point for our expanded new-build program."
Of his new association with the expanding brokerage house, Friedman commented: "This program is the natural culmination of what I've been doing for the past twenty-five or so years. I'm looking forward to the opportunity to help clients achieve their desires and objectives when they decide to have a new yacht built.
"My overriding goal is to make a client's new-build experience memorable in the best sense of the term, one replete with the excitement, pleasure, and personal satisfaction that I know from experience can accompany such an undertaking. And, to my mind, Dwight Tracy & Friends constitutes the most natural and hospitable industry venue in which to make that happen."

Related Links

Dwight Tracy & Friends Profile |
Dwight Tracy & Friends Website
Add a comment
Other Business News
Superyacht Intelligence Data
SuperyachtIndex.com
Latest Premium Listings

BachmannHR Group Ltd
Camper & Nicholsons Marinas Ltd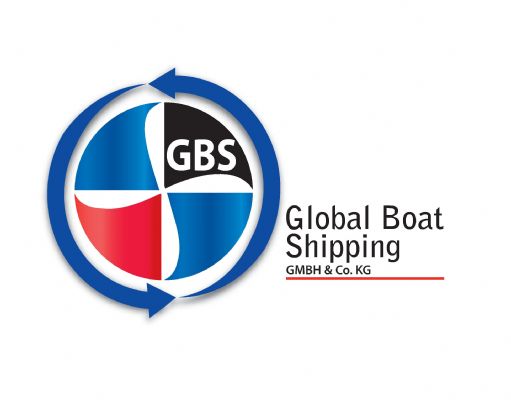 Global Boat Shipping GmbH & Co. KG
GINNACLE TEAK IMPORT EXPORT PTE LTD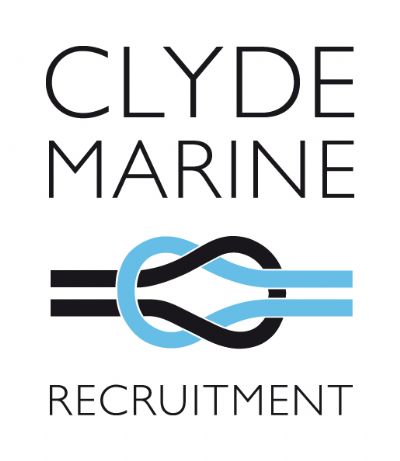 Clyde Marine Recruitment

OR Technology (Oehm und Rehbein)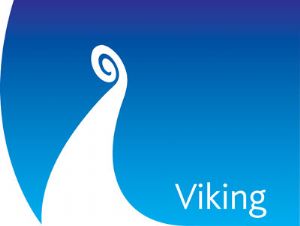 Viking Recruitment
Featured Listings