23 Feb 2012
Baglietto Group sells La Spezia facility
At the end of 2011 SuperyachtNews.com reported on the likelihood of the future sale of the Baglietto Group's La Spezia and Varazze facilities. Two months later, the La Spezia facility has been sold.
The La Spezia facility has been purchased by Mr. Beniamino Gavio for a reported €18,500,000. Gavio is known for his work in the Italian motorway and construction industries.
Incoming Chief Executive Officer of the Baglietto Group, Diego de Prati, has said, "[Gavio] purchased the yard because he's really interested in this business; he loves this business," and has promised to keep SuperyachtNews.com posted as he consolidates his new position in the coming months.
SuperyachtNews.com spoke to Lorenzo Pollicardo, who holds the positions of manager at Marine & Maritime Consultancy and special projects consultant at NAVIGO, among many others, and has high levels of involvement in the Italian maritime industry. He described Gavio as "a high profile investor," and commented: "I have the feeling that they [the local industry] are supporting the business plan."
"The next step will be the complete rebuild of the yard," said de Prati, who confirmed that new renderings of the shipyard will soon be available. "The interest is to give the proper image to this historical brand of Baglietto, so we will continue the family-style of Baglietto, but our idea is to improve the quality of the boats."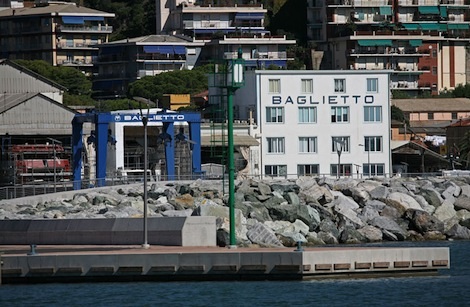 The La Spezia facility, now owned by Beniamino Gavio

The La Spezia facility has been purchased with three boats in the shipyard. "Our interest is now to complete these boats," said de Prati, "and to keep the shipyard alive."
News of a partnership between the Baglietto Group and the Rodriguez Group has been circulating in the media, and de Prati was eager to clarify the situation. "Some months before the purchase of Baglietto, Gavio purchased [the shipyard] Cerri. Officially, we can say that Rodriguez is the worldwide dealer of Cerri, that is part of the Baglietto Group, but for the moment Baglietto does not have any partnership with the Rodriguez Group."
Asked about the status of Baglietto's Varazze facility, de Prati commented: "We have no interest in this facility."
The plight facing the industry in Italy will be the hot topic at the upcoming
Italian Superyacht Forum
, taking place on the morning of 26 April in conjunction with the Yacht After Sales and Refit Exhibition (YARE).
To register your interest for this event and reserve your place today, please click
here
or contact your account manager on +44 (0) 207 924 4004. For any programme queries, please contact Thea Cheney:
thea@thesuperyachtgroup.com
.
Related Links

La Spezia ProfileBaglietto Website

Add a comment
Other Business News
Superyacht Intelligence Data
SuperyachtIndex.com
Latest Premium Listings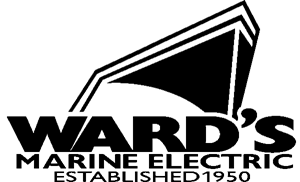 Wards Marine Electric

BachmannHR Group Ltd
Camper & Nicholsons Marinas Ltd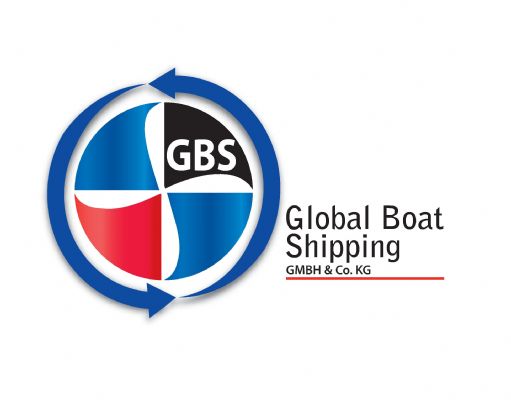 Global Boat Shipping GmbH & Co. KG
GINNACLE TEAK IMPORT EXPORT PTE LTD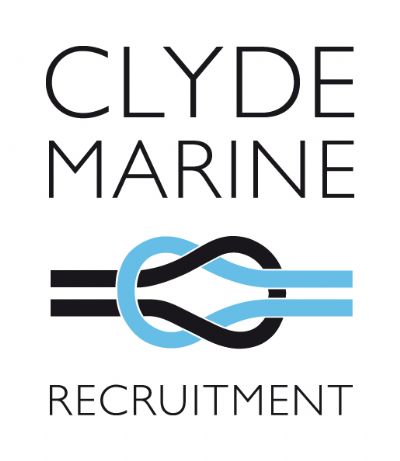 Clyde Marine Recruitment

OR Technology (Oehm und Rehbein)
Featured Listings