14 Feb 2012
Nautor's Swan and IMA strengthen partnership
Nautor's Swan, the Finnish luxury sailing yacht builder, and the International Maxi Association (IMA) have announced the formalisation of their partnership.
Nautor's Swan has already worked in partnership with the IMA, running its latest Swan Maxi Class regattas in conjunction with the association, but the formalisation is intended to increase the participation of Swan yachts in other events within the association's programme.
The step could also be seen as part of the IMA's strategy to promote its Supermaxi division, recently recognised by the International Sailing Federation (ISAF), for yachts of a minimum 30.51m in length. A spokesperson at IMA said the decision to strengthen the partnership with Nautor's Swan, which is due to launch its new 30m model, the Swan 100 in 2013, had been made partly in light of recent figures that show yachts are increasing in length (as reported in the
Superyacht Annual Report
).
Gianfranco Alberini, Secretary General of the IMA commented: "We are pleased that Nautor's Swan and the IMA will be working together moving forwards to ensure increased participation at the various events within the IMA programme. We are looking forward to welcoming the Nautor's Swan fleet at the Rolex Volcano Race in May."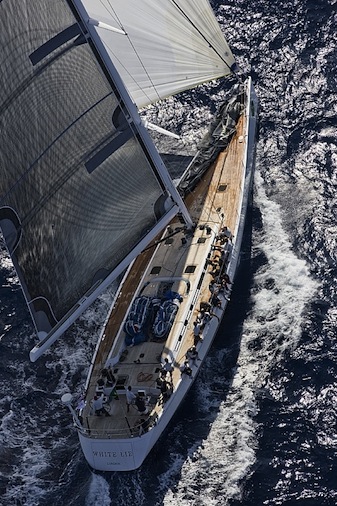 Swan 90, White Lie. Credit Rolex - Carlo Borlenghi
Enrico Chieffi, Managing Director of Nautor's Swan said: "Within the superyacht range of the Swan Line our newest model on the water, the Swan 80, has been delivering some outstanding performances and will soon be followed by the new Swan 100. The International Maxi Association delivers a series of wonderful events that many of our owners enjoy racing within and we look forward to a successful 2012 season on the water."
Related Links
Nautor's Swan Website
Swan Maxi Class Website
IMA Website
International Sailing Federation (ISAF) Website
Add a comment
Other Business News
Superyacht Intelligence Data
SuperyachtIndex.com
Latest Premium Listings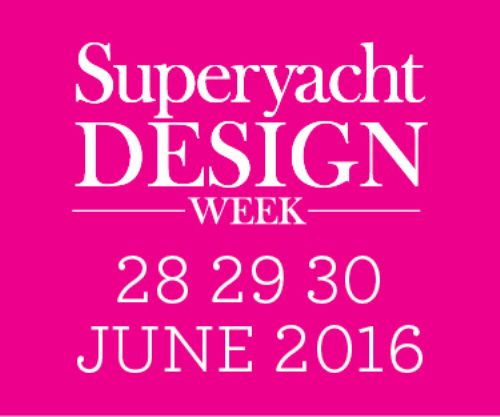 SuperyachtDESIGN Week
Naiad Dynamics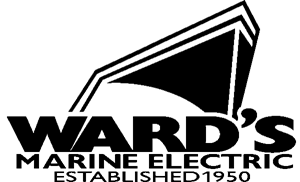 Wards Marine Electric

BachmannHR Group Ltd
Camper & Nicholsons Marinas Ltd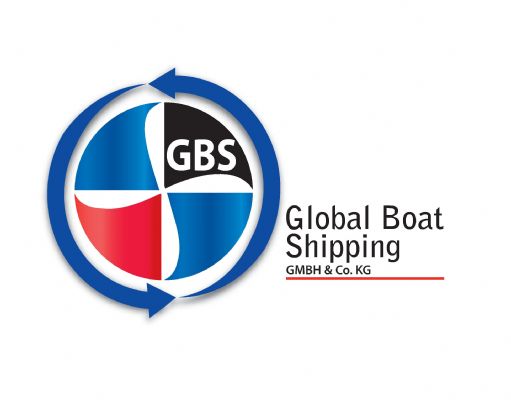 Global Boat Shipping GmbH & Co. KG
GINNACLE TEAK IMPORT EXPORT PTE LTD
Featured Listings