27 Jan 2012
Obama's State of the Union Address targets UHNWIs
With one eye on the upcoming Presidential Election, Barack Obama has used his annual State of the Union address to reconnect with America's manufacturing core. One might [reasonably] assume that this was a somewhat disingenuous promise, and merely pre-election posturing.
However, the statement ""We bet on American workers" will be music to the ears of America's squeezed yacht builders and refitters.
Less heartening for America's superyacht industry will be Obama's assertion that he will target the country's most wealthy individuals with higher tax rates, in what he termed "the Buffett Rule", ensuring that those who earn more than $1 million per annum do not pay less than 30 per cent tax.
According to Trinity's William Smith III, speaking at 'The American Superyacht Industry: The Future' in October 2011, this would be hugely counterproductive:
"The labour component on any of these boats is huge, and this whole idea – 'The One Per Cent' - if we wipe out the one per cent, it is not going to help out the 650 workers that we lay off because it is not politically correct to own a yacht right now. They will still enjoy their money; they will just enjoy it in some other fashion. But then these guys that are working in our yard will not be building these magnificent vessels anymore and it will be a real shame if you have blue collar guys lose their jobs because it is politically incorrect for somebody to enjoy their wealth."
Fast forward to the present and Smith is unconvinced that the president's primary motive is economic recovery. He feels that UHNWIs have been made scapegoats for political gain, in the build-up to what will be a fiercely contested election.
Smith said he sincerely hoped that the president's words were merely populist rhetoric, "because if he does really mean it it's very frightening." "We can't lose these people that are risk takers, that are innovators and that are the movers and shakers of industry."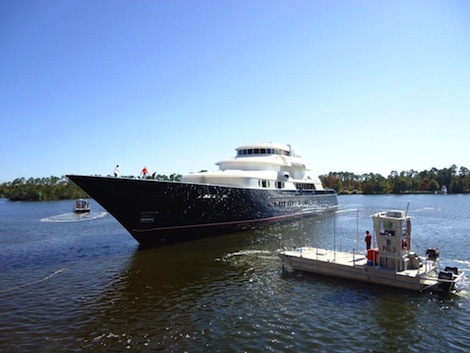 Despite a challenging climate, Trinity has performed well in recent months with a number of significant launches, including the 74m New Horizon.


Related Links

Trinity Profile | Trinity Website

Add a comment
Other Business News
Superyacht Intelligence Data
SuperyachtIndex.com
Latest Premium Listings
Naiad Dynamics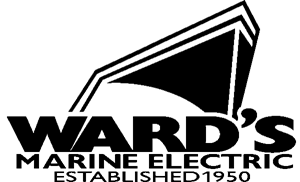 Wards Marine Electric

BachmannHR Group Ltd
Camper & Nicholsons Marinas Ltd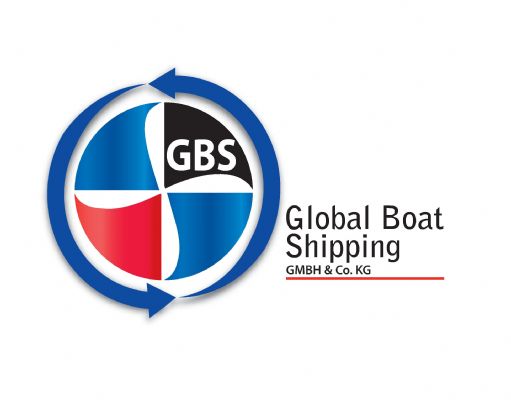 Global Boat Shipping GmbH & Co. KG
GINNACLE TEAK IMPORT EXPORT PTE LTD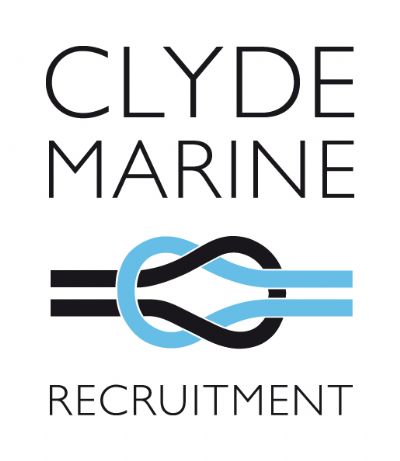 Clyde Marine Recruitment
Featured Listings